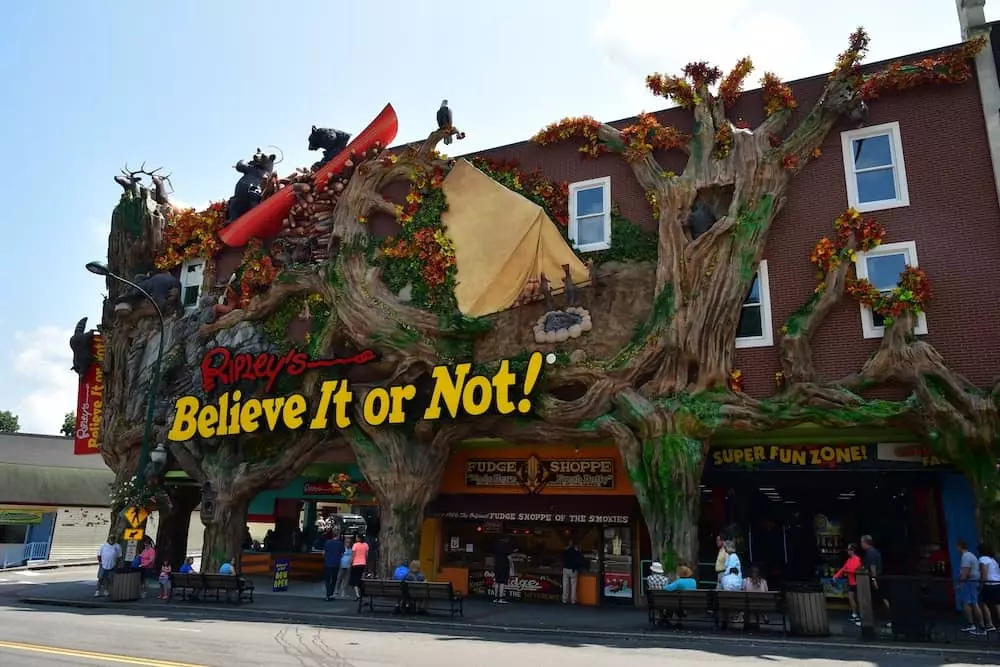 June 19, 2019
With exciting exhibits and plenty of activities, the museums in Gatlinburg are anything but ordinary! From famous Hollywood movie cars to human and animal oddities, you'll definitely find a museum everyone will enjoy! To help you plan for a fun and entertaining trip, here are 5 of the top museums in the area that you don't want to miss.
1. Gatlinburg Pinball Museum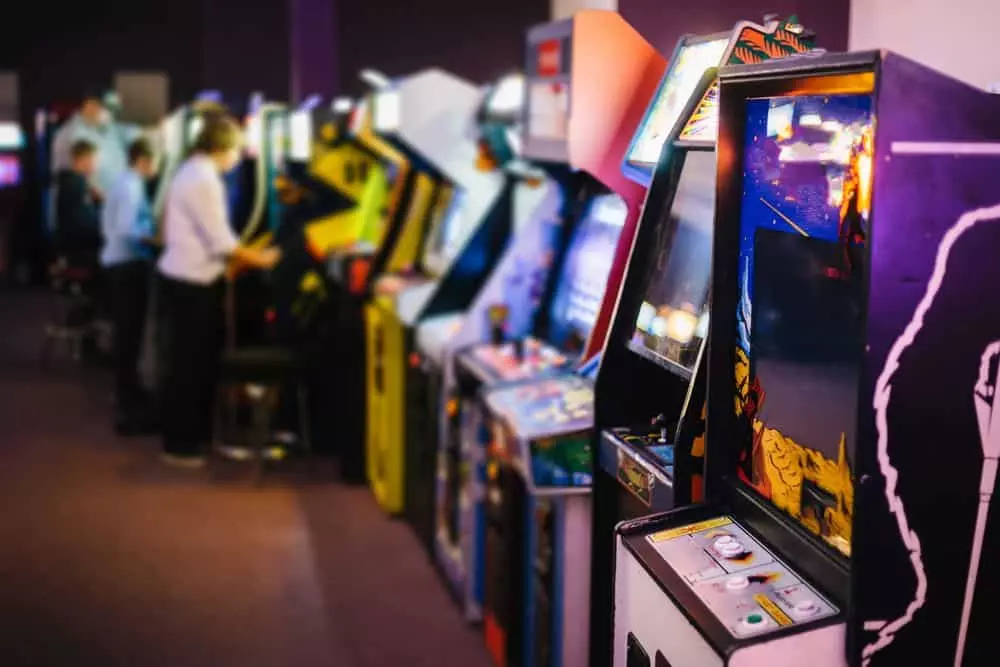 If you have any gamers in your family, they are going to love the Gatlinburg Pinball Museum! This interactive museum is filled with over 100 pinball machines and retro arcade games for you and your family to play. Admission includes unlimited, all-day play on all games and does not require coins or tokens to play!
2. Guinness World Records Adventure
See the amazing book come to life right before your eyes when you visit Guinness World Records Adventure! Inside, you'll find unbelievable exhibits, authentic memorabilia, intriguing displays, and themed galleries. You can test your skills and even attempt to break a world record in the new Largest Interactive Challenge Gallery! The kids will love the interactive exhibits.
3. Salt and Pepper Shaker Museum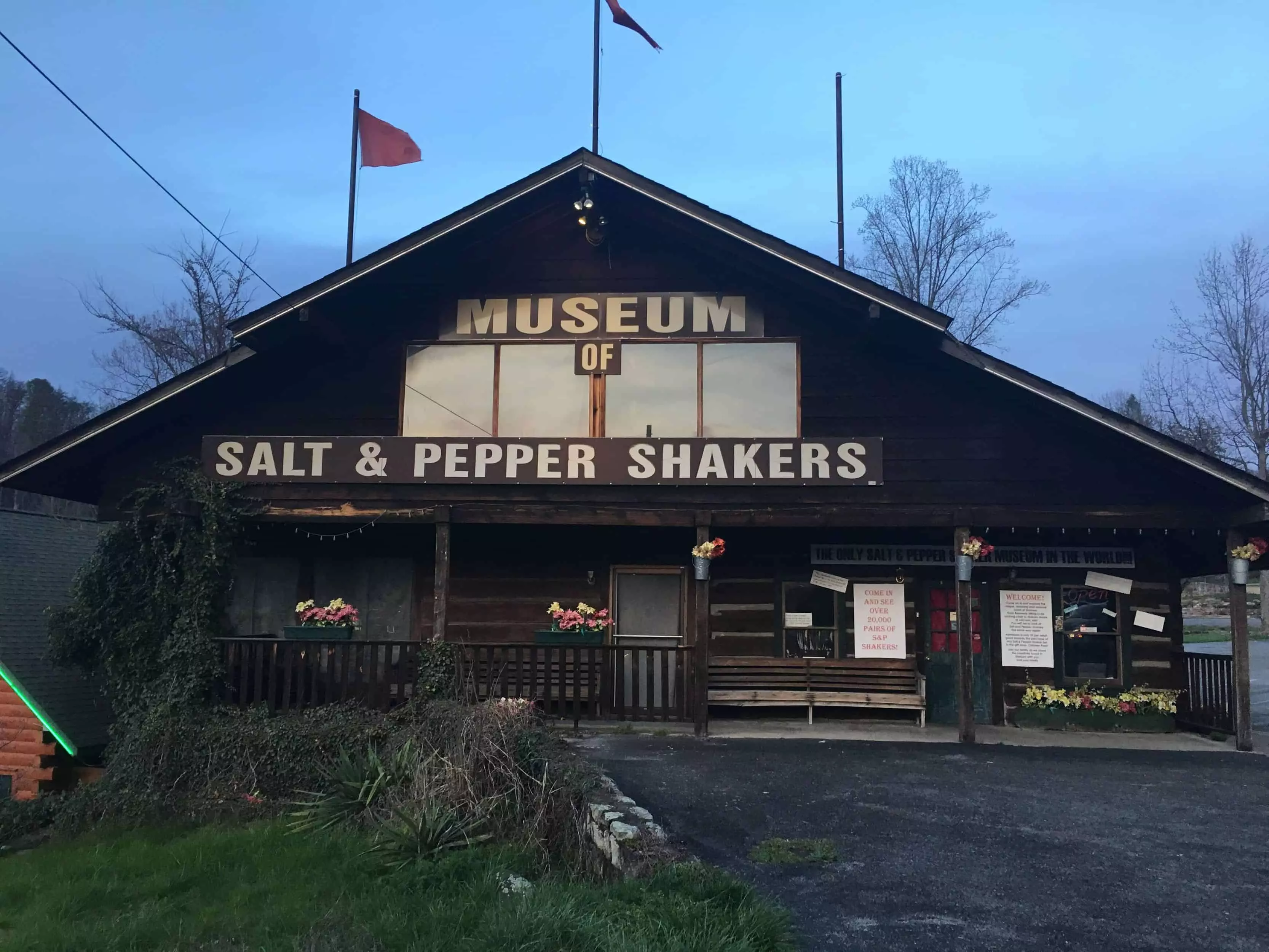 One of the most unusual museums in Gatlinburg is the Salt and Pepper Shaker Museum. You can find over 20,000 sets of salt and pepper shakers from around the world. They come in all kinds of shapes, materials, and colors. Admission is only $3 per person and can be used toward a purchase in the gift shop. Children 12 years of age and under can enjoy this attraction for free.
4. Ripley's Believe It Or Not!
If you want to see unique stuff you don't find anywhere else, head to Ripley's Believe It Or Not! This 3-level attraction is home to more than 500 exhibits, artifacts, and oddities from around the world, like authentic shrunken skulls and a 19th-century vampire killing kit. You can also get up close to a car completely covered in crystals, see a dragon made out of recycled scrap metal, and other fascinating exhibits.
5. Hollywood Star Cars Museum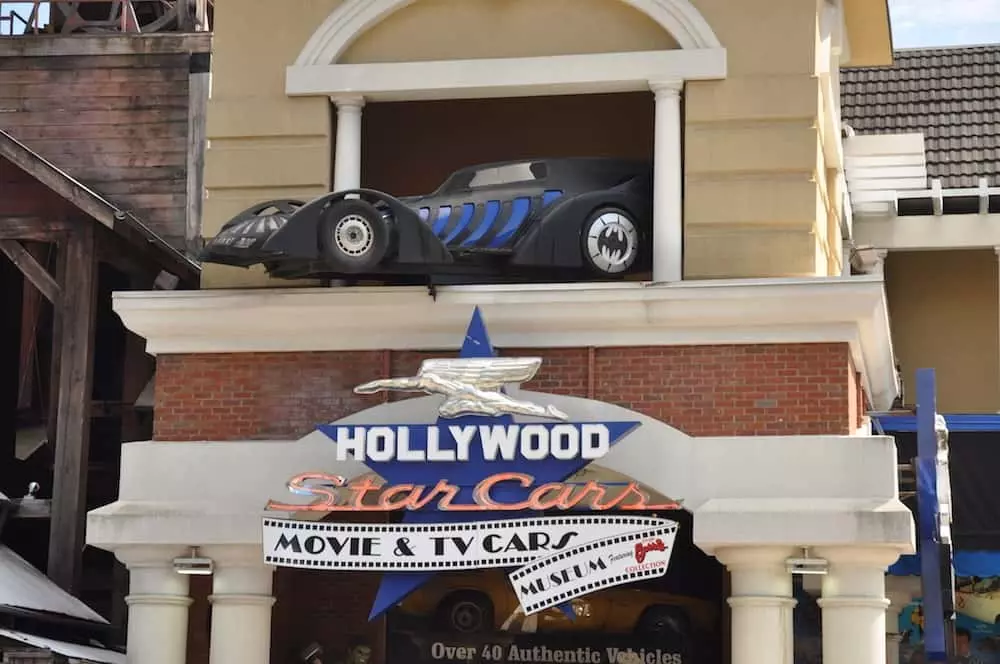 Take a trip through some of the most famous movies and TV shows of the last 50 years at the Hollywood Star Cars Museum. You can observe popular cars from hit movies like the Ghostbusters, Jurassic Park, and The Fast and the Furious movie franchise. You will also be able to purchase an in-the-car souvenir photo or die-cast Hollywood collectible!
Where to Stay
You can avoid long car drives to attractions and stay close to all the fun when you select one of our hotel rooms in Gatlinburg for your vacation. Each of our rooms come with a mini-fridge, coffee maker, hairdryer, flat screen TV, access to free wireless internet, and other amenities. You'll have everything you need to have a comfortable and relaxing experience.
Since you know all about the top museums in Gatlinburg, it's time to start planning your trip! Be sure to check out all of our hotel rooms in Gatlinburg and book one for your next vacation.