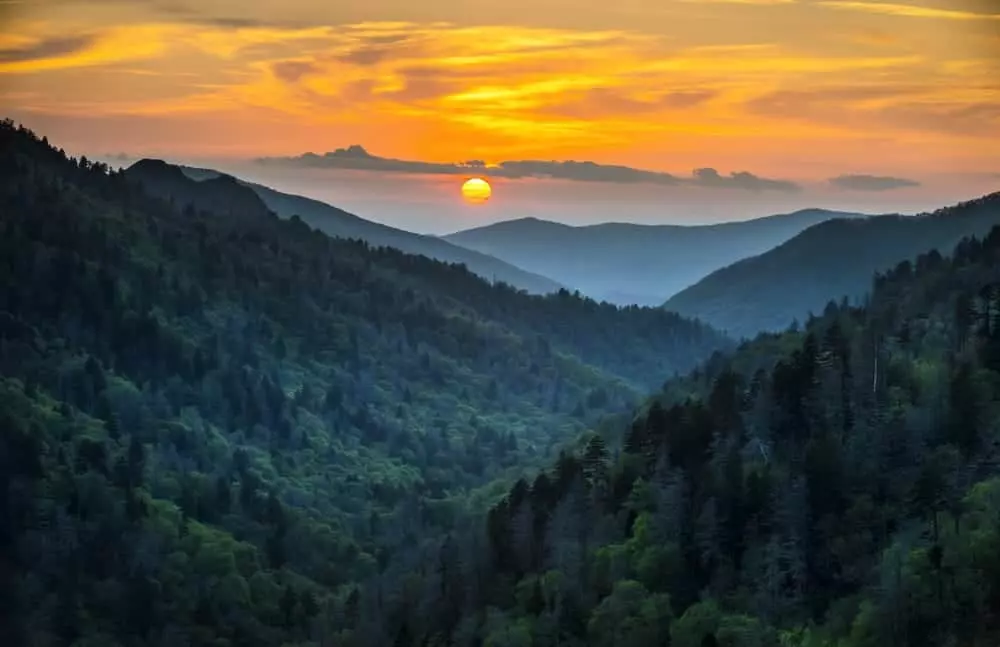 February 26, 2019
If you're planning to visit the Smokies, but are on kind of a tight budget, don't worry! There are all kinds of ways to save money and still have the time of your life! Here are 5 tips to help you plan for a fun and affordable Smoky Mountain vacation.
1. Find Free Things to Do
You don't have to overspend in order to have fun on your getaway! In this action-packed town, you'll find countless attractions and activities for all ages and interests. The best part is that there are many free things to do in Gatlinburg that could save you a bunch of money. You and your family will have a blast and you won't have to feel guilty about blowing all of your cash.
2. Ride the Trolley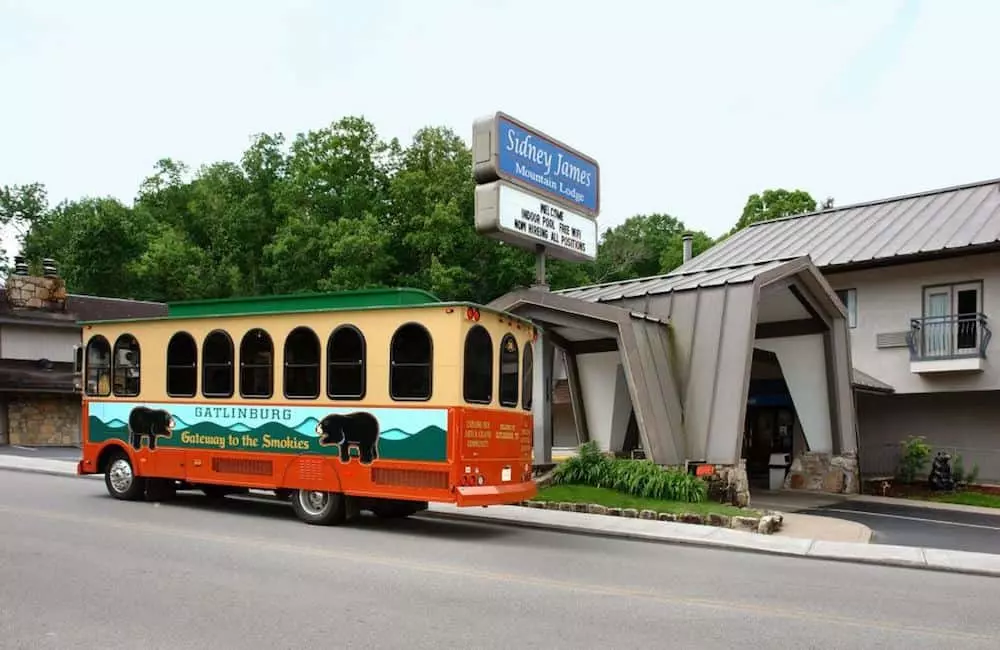 There are a ton of benefits of riding the Gatlinburg trolley during your Smoky Mountain vacation. You can go sightseeing with your family for only a few dollars without having to be the person behind the wheel. You can also save money on gas and keep your car parked where you left it. There's even a trolley stop right outside of our hotel so finding and boarding it is a piece of cake!
3. Bring Your Furry Friend
If you have a pet then you know how expensive it can be for them to stay at a kennel while you're out of town. This is especially true if you're planning on being gone for a while. Instead, you can bring them on your Smoky Mountain vacation and stay in one of our pet friendly rooms! Doing this also saves you a lot of worrying because you can keep an eye on your pet instead of wondering if they're being taken care of properly.
4. Enjoy Delicious and Affordable Meals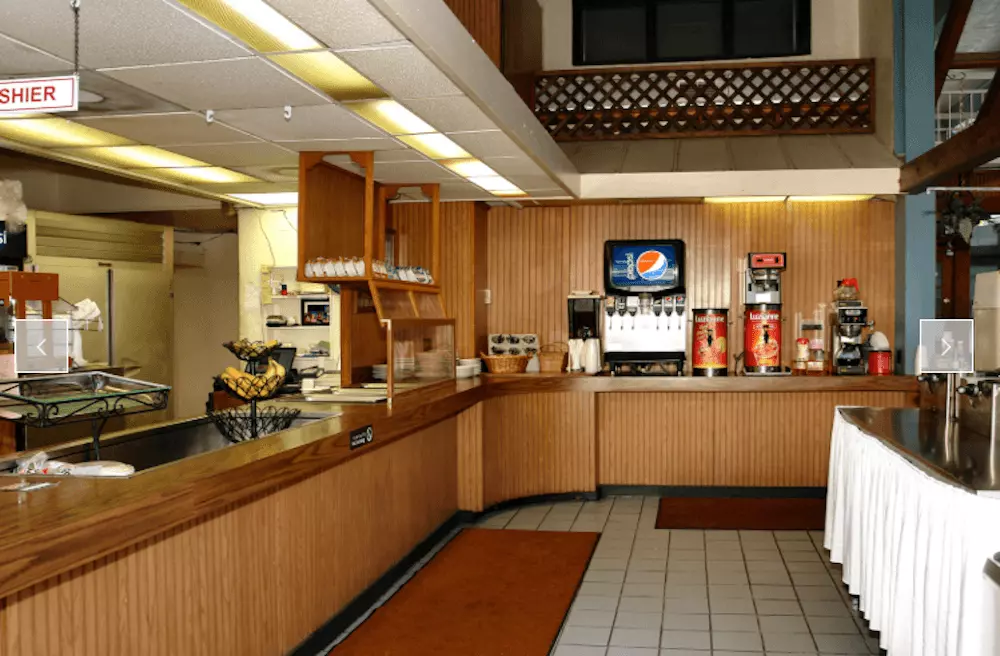 Aside from attractions, the single most expensive thing you'll encounter while on vacation is food. Luckily, there are plenty of budget-friendly restaurants where you can grab a bite to eat. If you stay with us, you can also enjoy affordable meals, snacks, and drinks from our Poolside Cafe! It's also a quick and convenient alternative to waiting in line for eateries located on the Parkway.
5. Stay at Our Gatlinburg Hotel
When you stay with us, you can take advantage of all our specials and discounts so you can get the most bang for your buck! Not only do we have some of the best deals on accommodations in Gatlinburg, but we also offer fabulous amenities that will help you to save. Instead of spending money to stay entertained with attractions, you can kick back for an afternoon and go for a swim in our indoor and outdoor pools. You can also save time when you use our laundry facilities instead of going to a laundromat.
There are plenty of ways to stay within your budget and have a great time on your Smoky Mountain vacation! Be sure to check out all of our Gatlinburg hotel rooms so that you can have a fun and affordable experience.