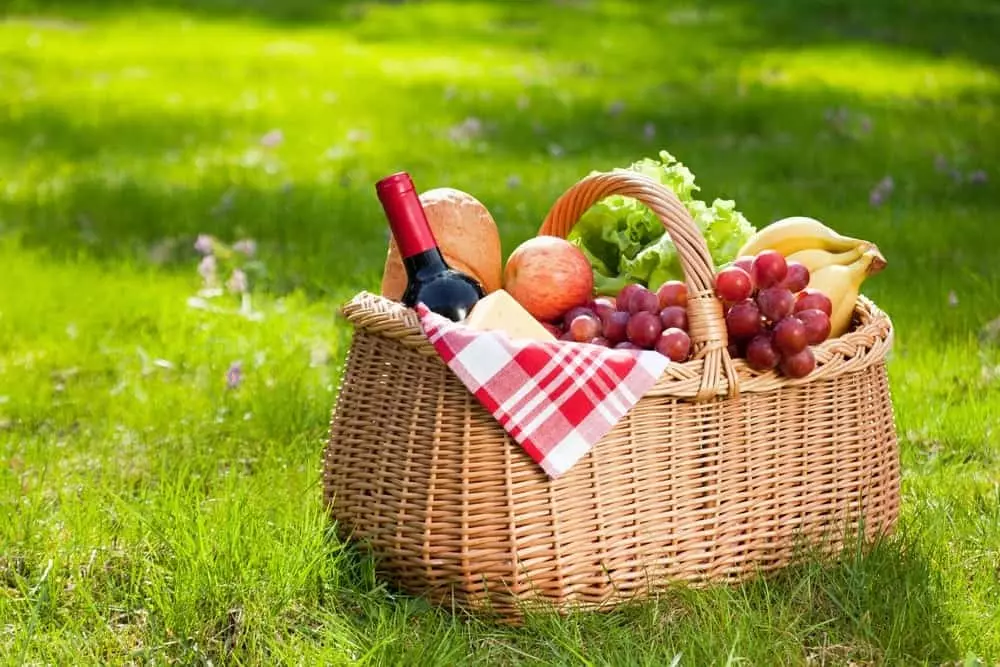 May 14, 2018
A fun way to enjoy the beauty of the Smoky Mountains is by dining outside with a picnic lunch in Gatlinburg! There are several local grocery stores that have all the supplies you need for sandwiches, snacks and other goodies. As an alternative, you can also order a tasty meal to go from our Poolside Cafe! After ordering or packing up your delicious lunch, head to one of these top 4 picnic areas in Gatlinburg TN:
1. Mynatt Park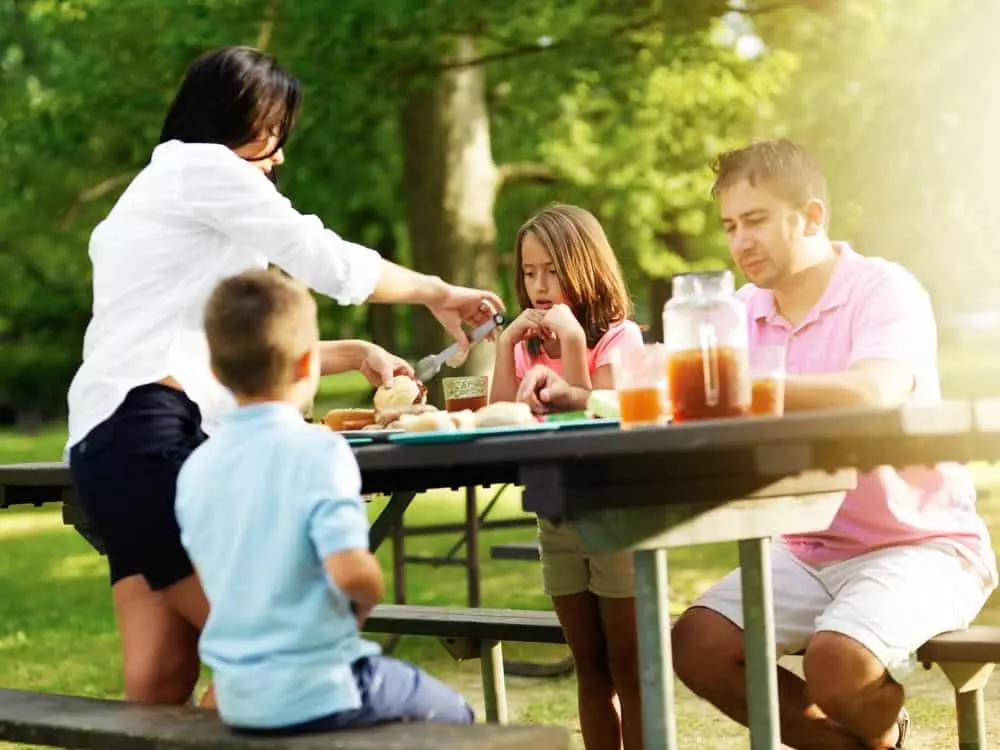 One of the best areas for a picnic lunch in Gatlinburg is at Mynatt Park, which is conveniently situated within walking distance of the Sidney James Mountain Lodge! This lovely park features plenty of picnic tables and a covered pavilion in case the weather suddenly takes a turn for the worse. There are also grills where you can prepare hamburgers, hot dogs and all of your other favorites for a traditional cookout experience! After enjoying your lunch, take advantage of Mynatt Park's excellent recreational facilities such as tennis courts, horseshoe pits and a baseball field.
2. Twin Creeks Picnic Pavilion
Another one of the most popular picnic areas in Gatlinburg TN is the Twin Creeks Picnic Pavilion, which is located in the Great Smoky Mountains National Park and is less than 1 mile from our hotel! Note that there is a fee to use the pavilion that ranges from $40 to $80 depending on the usage, and the pavilion should be reserved in advance. The Twin Creeks Picnic Pavilion is the perfect location for guests on a group vacation to Gatlinburg, as it provides covered seating for up to 150 people. If you are celebrating a birthday, anniversary or other special event, there is no better place in the Smokies to hold your outdoor picnic!
3. Greenbrier Picnic Area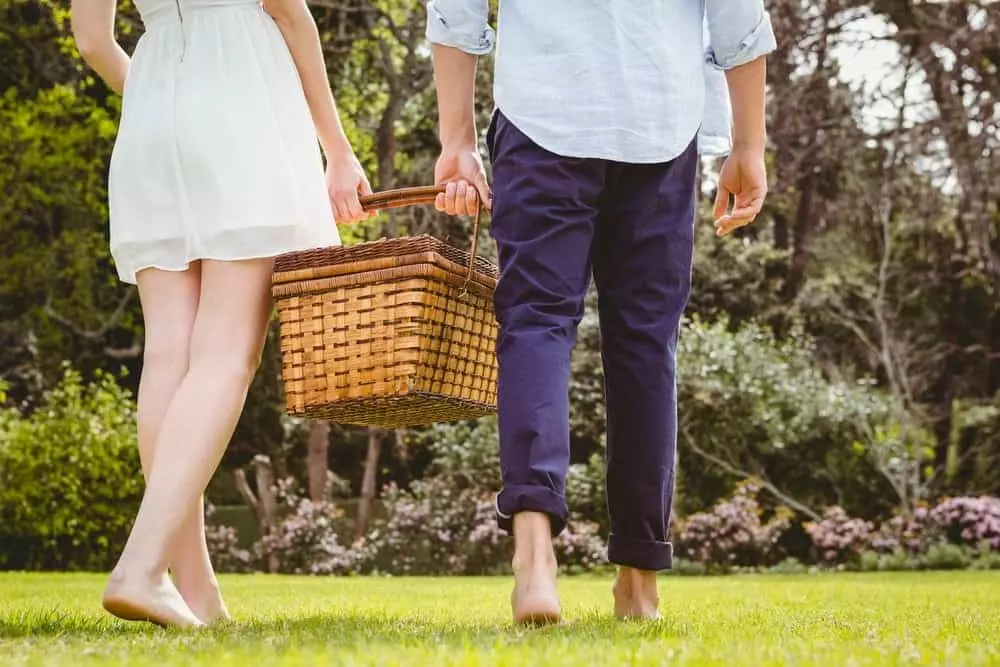 If you want to see one of the most scenic parts of the Great Smoky Mountains National Park, check out the Greenbrier picnic area! The Greenbrier section of the park is known for its beautiful wildflower displays and 2 of the best trails in the Smokies: the Ramsey Cascades Trail and the Porters Creek Trail. After filling up on lunch in the picnic area, set out on one of the fabulous hikes or simply relax to enjoy the delightful fragrance of the wildflowers!
4. Private Picnic Areas at Our Hotel
Following a few hours swimming in our refreshing indoor and outdoor pools, you are sure to work up quite an appetite! The awesome news is that guests staying at the Sidney James Mountain Lodge can take advantage of the private picnic areas that are located by the mountain stream of our hotel! This is a fun way to enjoy lunch outdoors with the convenience of being just steps away from the comforts of your hotel room. If you can't finish your entire meal, take advantage of the mini-refrigerator in your room to store all of your leftovers!
Check out all of our Smoky Mountain hotel rooms today to plan a vacation near these wonderful picnic areas in Gatlinburg TN! We hope to see you soon at the Sidney James Mountain Lodge!