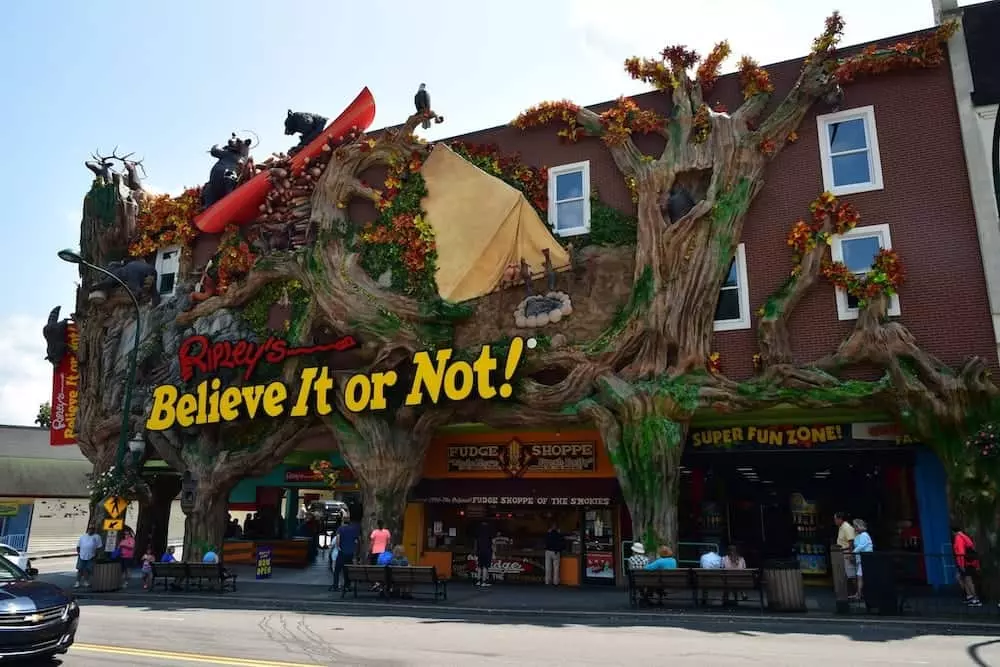 September 6, 2018
Have you ever wanted to see a car covered in crystals? What about an authentic shrunken head? When you visit Ripley's Believe It or Not! in Gatlinburg, you can see both those things and more! The odditorium reopened in July with a brand new design and new exhibits. Here are the top 4 reasons you will want to visit the new Ripley's Believe It or Not! when you're in Gatlinburg:
1. Back and Stranger Than Ever
Ripley's Believe It or Not! is back and stranger than ever! If you thought it was weird before, wait until you see it now. The newly renovated attraction has the largest collection of odd and unusual items from all across the world. It was designed to capture the spirit of Robert Ripley, who traveled to more than 200 countries searching for strange items. You can spend hours in the museum exploring and experience the most odd, peculiar and stunning sights that you have to see to believe.
2. More Than 500 Exhibits & Artifacts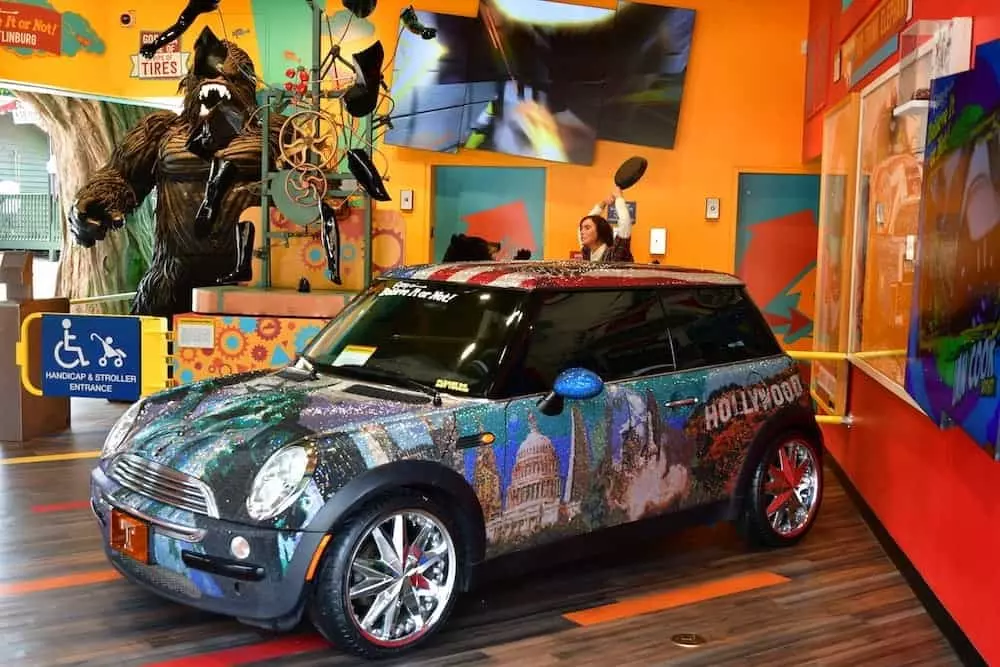 Throughout its 3 stories and 12,500 square feet, the odditorium has more than 500 exhibits and artifacts for visitors to enjoy. You can see a Mini-Cooper covered in crystals, the tallest man and the smallest woman, a two-trunked African elephant, and unusual art made from anything you can think of, such as spices, Tennessee barbeque sauce, license plates and so much more. Harry Potter fans will love the Harry Potter inspired dragon made of recycled materials and the Hogwarts School of Witchcraft and Wizardry made from 602,000 matchsticks! There is also a number of fun interactives to entertain and excite guests, like the Optical Illusion Room and the Kaleidoscope Room.
3. 16 Themed Galleries
There are 16 differently themed galleries throughout Ripley's Believe It or Not!, each one offering its own set of the odd and unusual. The first gallery guests will see is Ripley's Jungle, which features collections like a shrunken torso, shrunken heads, a tribal mask collection and more interactives! There is also Ripley's Warehouse, which has a megalodon submarine robot and an Ancient Egyptian mummy. Our favorite galley, though we may be a little biased, is the tribute gallery to the Great Smoky Mountains, which features exhibits on synchronized fireflies, the tallest underground waterfall and more.
4. Walking Distance from Our Gatlinburg Hotel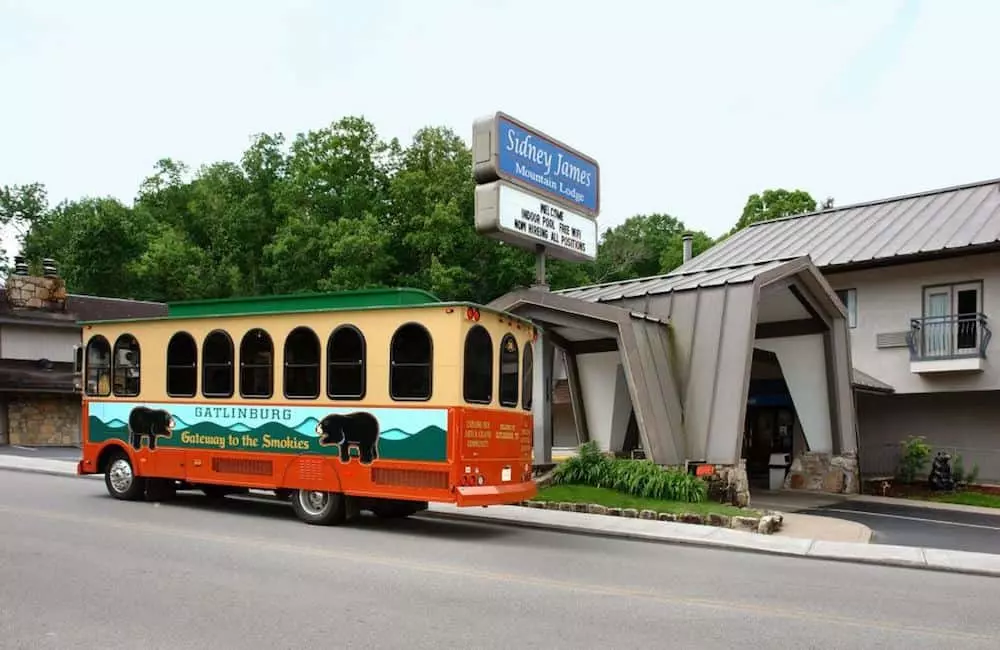 One of the best reasons to visit this newly renovated museum in Gatlinburg is because you can walk to it right from our hotel! Ripley's Believe It or Not! is less than a mile away from Sidney James Mountain Lodge, making it easy for you to avoid driving through the traffic on the Parkway, and you save money on parking! Other attractions within walking distance of our Gatlinburg hotel are Ripley's Aquarium of the Smokies, the Hollywood Star Cars Museum, and the Gatlinburg Sky Lift. If you don't feel like walking, take the Gatlinburg Trolley! We have a trolley stop right outside our door and provide you with an interactive trolley map to inform you of all the arrival and departure times of the trolley.
Now that you know all about the new Ripley's Believe It or Not! in Gatlinburg, you have to plan your visit to see the odd and peculiar in person! Start by taking a look at all of our Gatlinburg hotel rooms, then book your stay today.