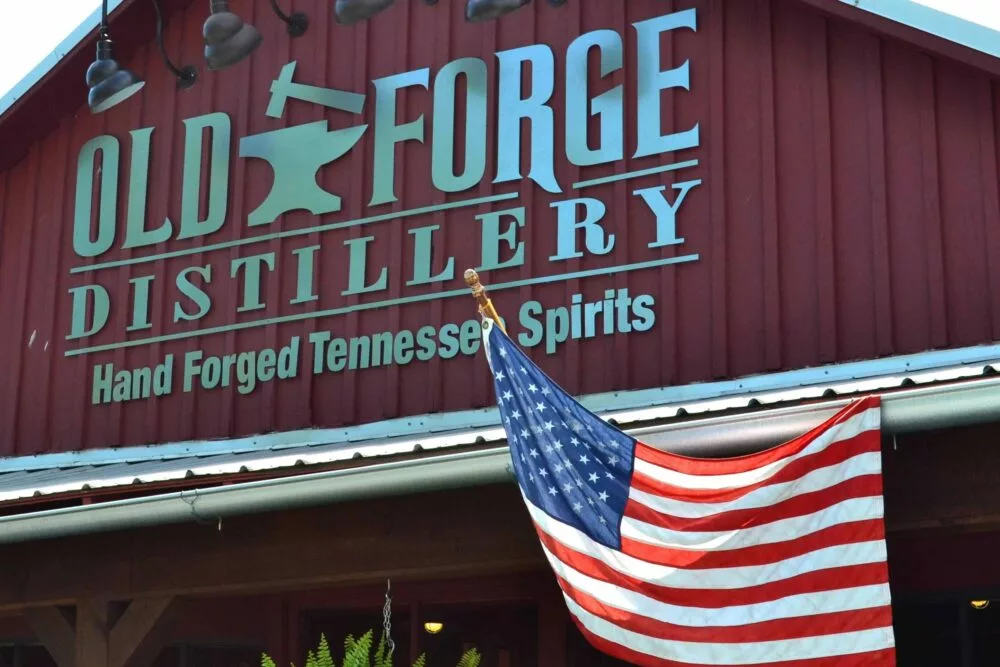 April 27, 2023
There's a ton to do in Gatlinburg and Pigeon Forge, and many visitors find themselves wanting to visit some of the best Smoky Mountain breweries and distilleries. Luckily, the area has plenty to offer, including some fantastic bars in Gatlinburg TN. From breweries offering amazing food to moonshine distilleries that grind their own grain, here are the 5 top Smoky Mountain breweries and distilleries:
1. Gatlinburg Brewing Company
Located in the heart of Gatlinburg near Ole Red and the Great Smoky Mountains Rangers Office, Gatlinburg Brewing Company offers a variety of original beers as well as tasty food. They keep customers on their toes with a beer tap list that is updated weekly. You can also enjoy appetizers like breadsticks and chicken wings, or make a meal out of it with a delicious craft pizza! Gatlinburg Brewing Company also offers entertainment like live music and comedy acts. Stop by to see why this is one of the best Smoky Mountain breweries!
2. Smoky Mountain Brewery
Smoky Mountain Brewery has been creating popular beers for visitors of Gatlinburg for over 20 years. They have six flagship brews that are always on tap, as well as four seasonal beers that rotate throughout the year, and a "Brewmaster Special" that rotates every couple weeks. This way, you can try something new and different, or stick to the great beers that you know and love. Smoky Mountain Brewery also has fun things to do including trivia, live music, singo (a variation of Bingo), and karaoke!
3. Yee Haw Brewing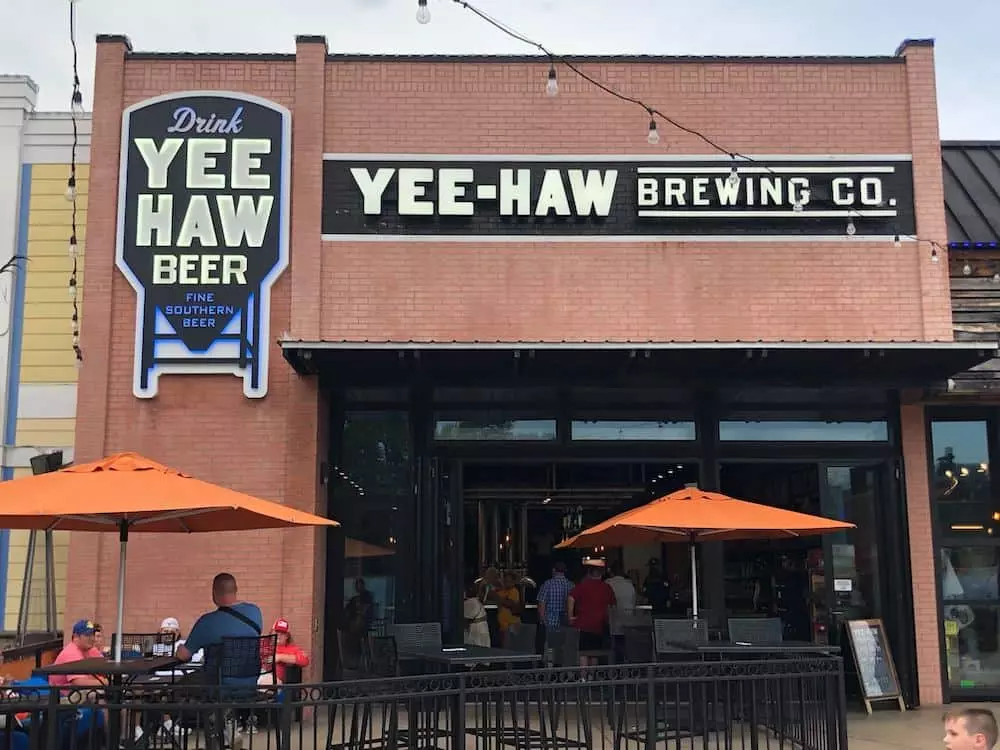 Yee Haw Brewing is a popular brewing company based in Johnson City, Tennessee, but you can get a taste in Pigeon Forge! Located at The Island in Pigeon Forge, it's easy to stop by for a cold beer during a day of shopping and visiting attractions. Yee Haw has nine original beers on tap including popular brews like Oktoberfest, Kolsch, and Dunkel. This Smoky Mountain brewery takes pride in putting their own "riffs" on classic beers and making them their own!
4. Old Forge Distillery
Located at the historic Old Mill, the Old Forge Distillery is a busy tourist destination. At the Old Forge Distillery, they use pure mountain spring water and fresh-ground grains from the mill to create their delicious whiskeys and moonshines. As if that wasn't enough, they also make spirits in small batches to ensure freshness and quality. The distillers at the Old Forge Distillery also use vapor infusion to extract flavors and colors from roots, herbs, and spices. If you want to get drinks that make use of everything the area has to offer, this Smoky Mountain distillery is the place for you!
5. Ole Smoky Moonshine Distillery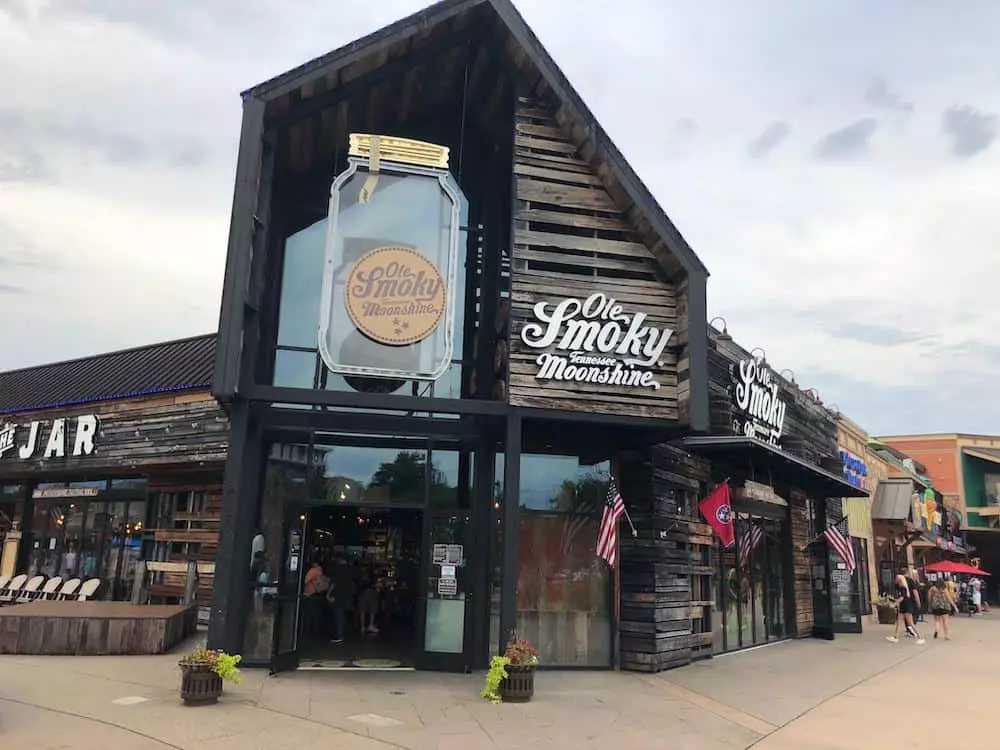 Ole Smoky Moonshine Distillery is the most visited distillery in the United States, and for good reason. Walk through our Smoky Mountain distillery and check out the working moonshine stills, or talk with our friendly distillers about the history of moonshining in Tennessee. You can also enjoy $5 samples of over 20 flavors of moonshine! Ole Smoky Moonshine has multiple locations around Pigeon Forge and Gatlinburg, so you can stop by wherever you are.
The Smoky Mountains and the surrounding towns have so much to offer in terms of unique breweries and authentic moonshine distilleries. If you want to unwind after a long day, or simply enjoy whiskey with a nice meal, these Smoky Mountain breweries and distilleries are must-stop destinations. Find out more about moonshine in Gatlinburg and plan your visit now!