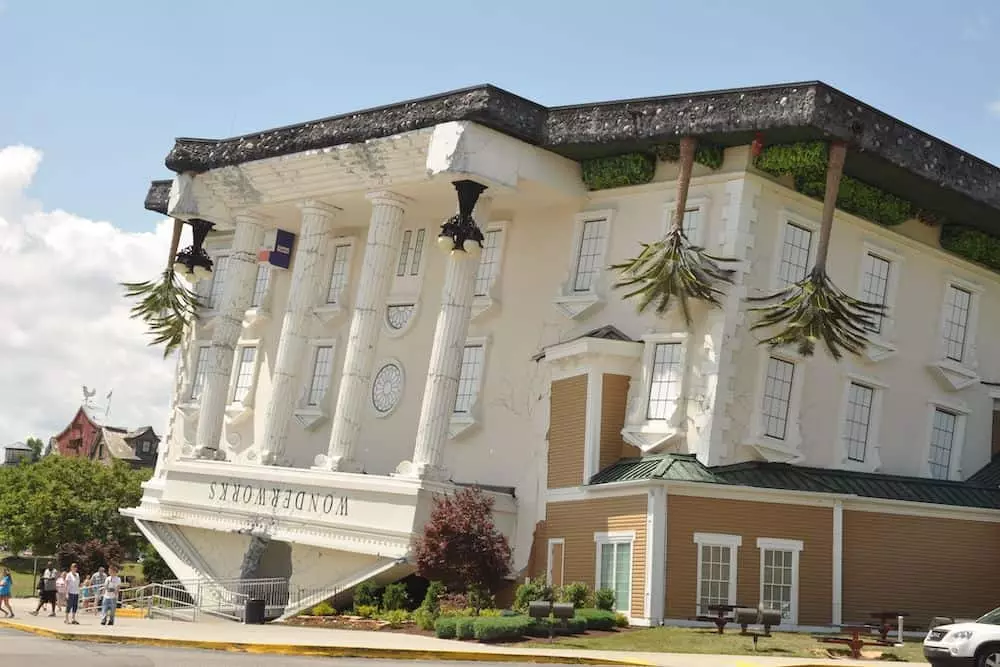 April 24, 2023
Even though our condos are located in the heart of Gatlinburg, they are just a short drive away from all the fun attractions in Pigeon Forge. You should definitely consider spending the day there if you're looking for more fun things to do on your Smoky Mountain vacation. One popular attraction that you should check out is WonderWorks. They pride themselves on making learning fun with a combination of education and entertainment. To learn more, read about 3 can't-miss activities at Wonderworks in Pigeon Forge:
1. The Wonder Zones
The Wonder Zones at WonderWorks in Pigeon Forge play a huge part in the attraction's goal of making learning fun. There are 6 of them, each with its own theme. Altogether, they have more than 100 interactive activities. For example, in the Extreme Weather Zone, visitors can learn more about the effect that weather has on people and the environment. Feel the winds of a hurricane whip through your hair at a speed of 74 miles per hour. You can also feel the chill of 28℉ water on your skin. This was the temperature of the water in the North Atlantic Ocean when the RMS Titanic sank in 1912. Visitors of all ages will love exploring the Wonder Zones and learning new things.
2. Laser Tag and 4D Motion Theater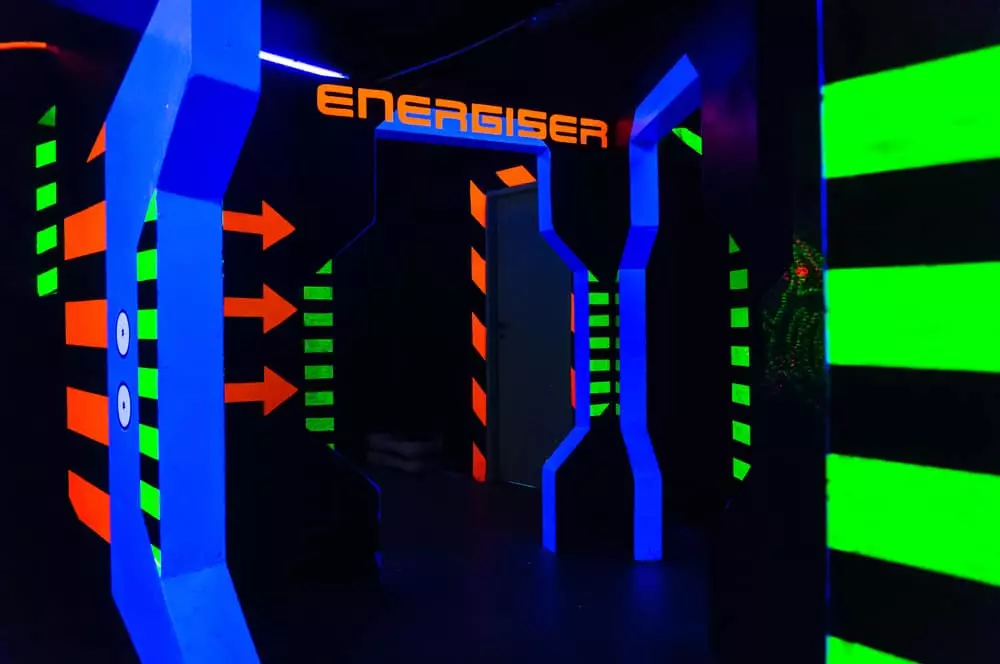 Another action-packed activity at WonderWorks in Pigeon Forge is Laser Tag. Move quickly through the black light maze while trying to outshoot other players. Compete against your travel group to see who will be the last one in the game. After you finish your laser game, end your time at WonderWorks with a movie at the 4D Motion Theater. This activity provides a viewing experience like no other. This unique movie theater combines 3D film with special effects and full-motion seating. These aspects put you in the middle of the action. You can choose one of three films that play on a rotating schedule throughout the day. They are all fun stories, so there is no wrong choice!
3. The Indoor Ropes Course
Are you up for a challenge? In addition to the Wonder Zones, the WonderWorks Museum is also home to the world's largest indoor ropes course. It has over 4 stories of rope and is more than 50 feet high. Plus, the course has a cool glow-in-the-dark theme that makes for a really fun atmosphere. While visitors are on the ropes, they will have to conquer various obstacles, some of which include swinging steps and a tremor bridge. You feel a sense of excitement as each obstacle is left behind. Even though the ropes course is a great challenge for all ages, it is especially beneficial for kids. It is a great way for them to get their energy out while staying indoors. We hope you experience all the fun that WonderWorks in Pigeon Forge has to offer! If you need ideas for activities near our hotel, check out some of our favorite things to do in Gatlinburg! We hope to see you soon!