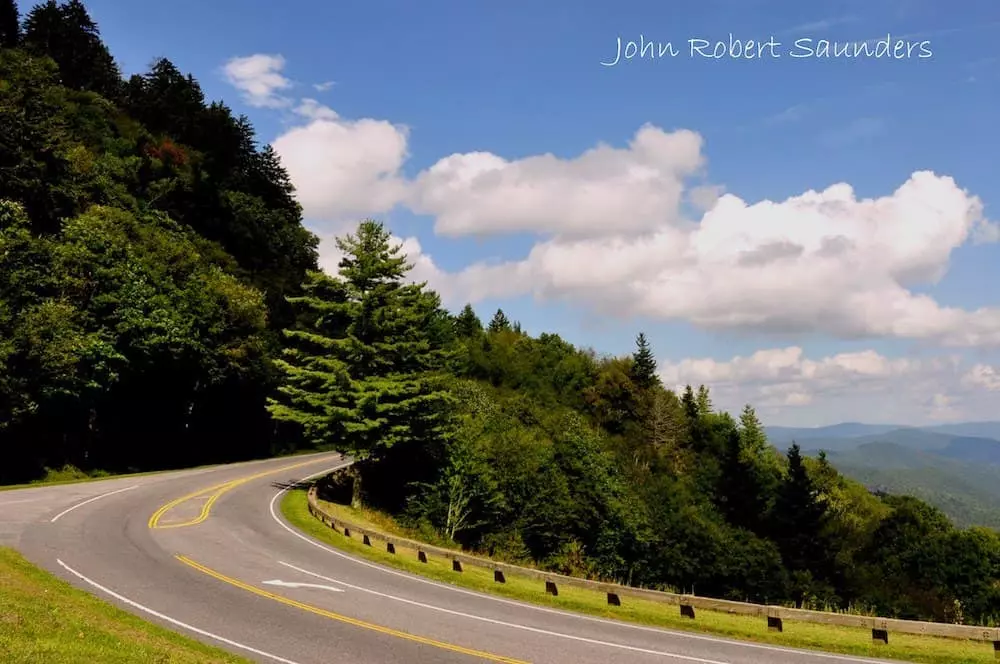 February 5, 2020
When you visit the Great Smoky Mountains National Park, you definitely want to get out and explore. You want to see the beauty of the area, as well as enjoy it up close. There are so many activities you can do to enjoy the mountains! Find out more about the top 5 things to do in the Great Smoky Mountains National Park:
1. Go on a Hike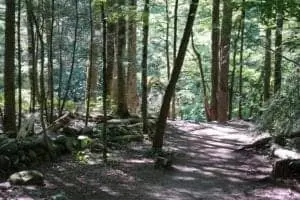 The most popular activity you can do in the Smokies is to go on a hike! With over 850 miles of hiking trails, you have plenty to choose from! There are easy, moderate, and difficult trails for people of all levels. You can see waterfalls, wildflowers, wildlife, mountain views, and much more on the hiking trails. Even if you go on a nature trail, going on a hike in the Great Smoky Mountains National Park is definitely worth it!
2. Take a Drive
Another popular thing to do in the mountains is to drive. There are a ton of scenic drives people love to take, one of the most popular being Cades Cove. you'll see historic buildings, open fields, wildlife, and much more. The Roaring Fork Motor Trail is a scenic, one-way road that provides you with incredible creek views, historic buildings, and even trailheads to waterfalls. There are plenty of drives you can take in the mountains!
3. Have a Picnic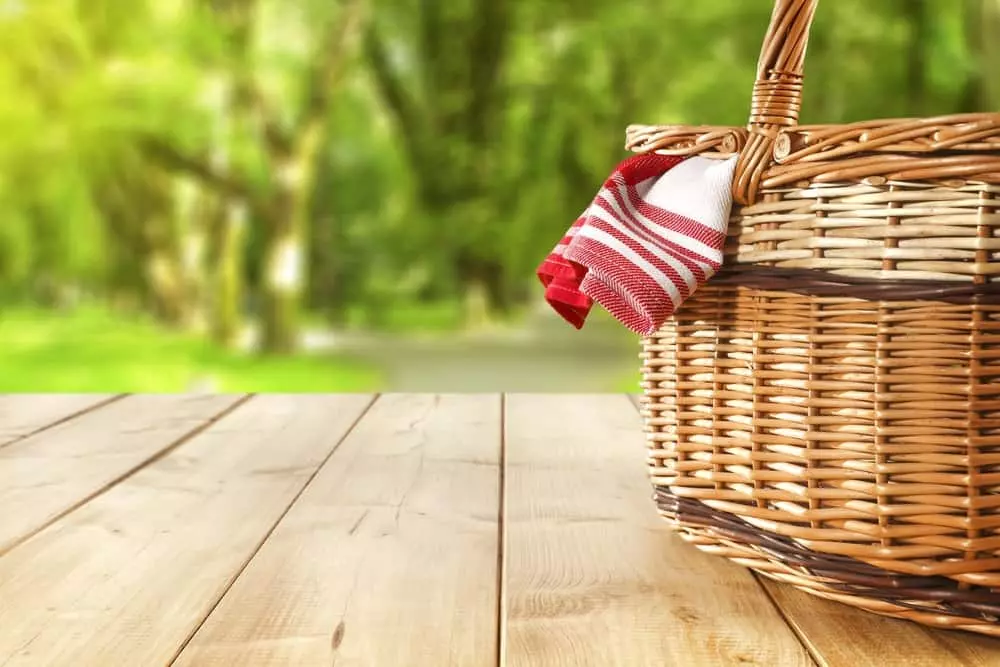 Families love packing food and taking a picnic in the Great Smoky Mountains National Park! There are a ton of places where you will find picnic tables where you can sit together and enjoy a meal, such as Cades Cove, Greenbrier, and Metcalf Bottoms. You could even take food with you on a hike and have a picnic along the way! Pack a cooler full of stuff for sandwiches or grab a family pack meal from one of the local restaurants!
4. Check Out Visitor Centers
If you love learning about the Smokies, then you need to go to one of the visitor centers in the national park. They provide all kinds of information, from history to wildlife. You can find park maps, newspapers, gift shops, and more in these centers. At the Sugarlands Visitor Center, you can even watch a 20-minute film about the Great Smoky Mountains National Park!
5. Fish in a Creek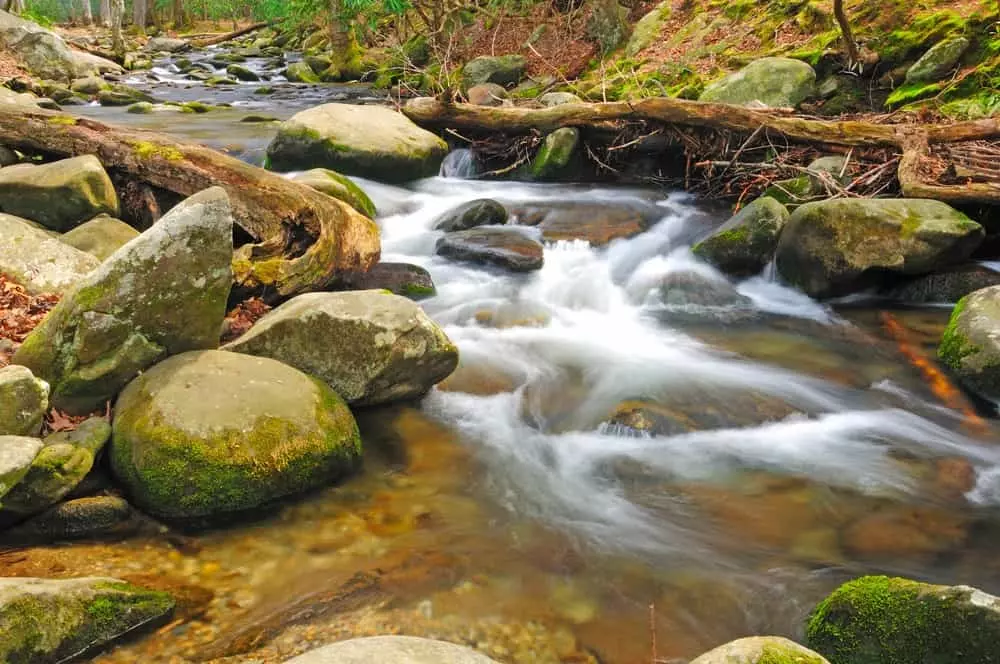 Many people enjoy fishing in the creeks, rivers, and lakes in the Smokies. There are all kinds of fish, from trout to small mouth bass. In order to fish in the park, you must have a valid fishing license from the state of Tennessee or North Carolina. You can fish any time of the year, and fishing is allowed 30 minutes before sunrise to 30 minutes after sunset.
These are just a few of the fun things you can do in the Great Smoky Mountains National Park. Want to know what else you can do when you stay with us? Check out these Gatlinburg attractions you won't want to miss!