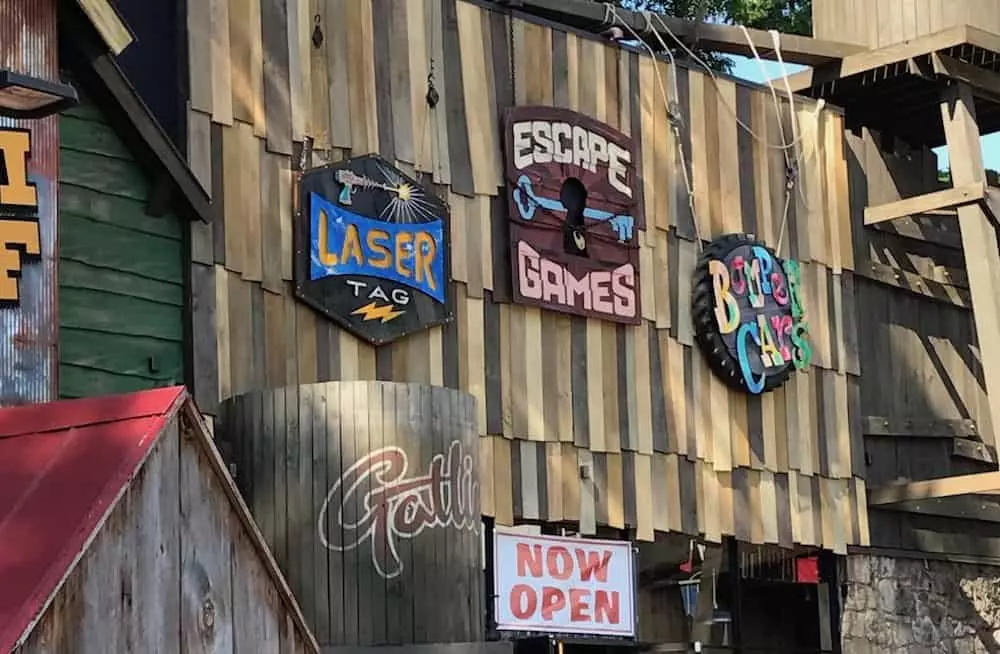 February 26, 2019
If you are looking for something fun and unique to try during your Gatlinburg vacation, check out one of the challenging escape games near the Sidney James Mountain Lodge! These interactive games require you and your group to solve a series of puzzles in 60 minutes to escape from a locked room. Use your wits to see if you have what it takes to successfully complete your mission before it is too late! Here are the top 3 challenging escape games in Gatlinburg that you need to play during your vacation:
1. Gatlin's Escape Games
Attempt to escape from one of the themed rooms at Gatlin's Escape Games, where there are adrenaline pumping surprises around every corner! These escape rooms feature props, lighting and sound effects to add to the fun as you try to solve puzzles and conquer challenges in a 60 minute race against the clock. Choose from Moonshine Hill Hootenanny, the Legend of Atlantis and the Haunting of Hyde House, or try them all to see which one is your favorite! Gatlin's Escape Games are located in the Reagan Terrace Mall at 716 Parkway and are just a short stroll or trolley ride away from the Sidney James Mountain Lodge!
2. The Captured Escape Game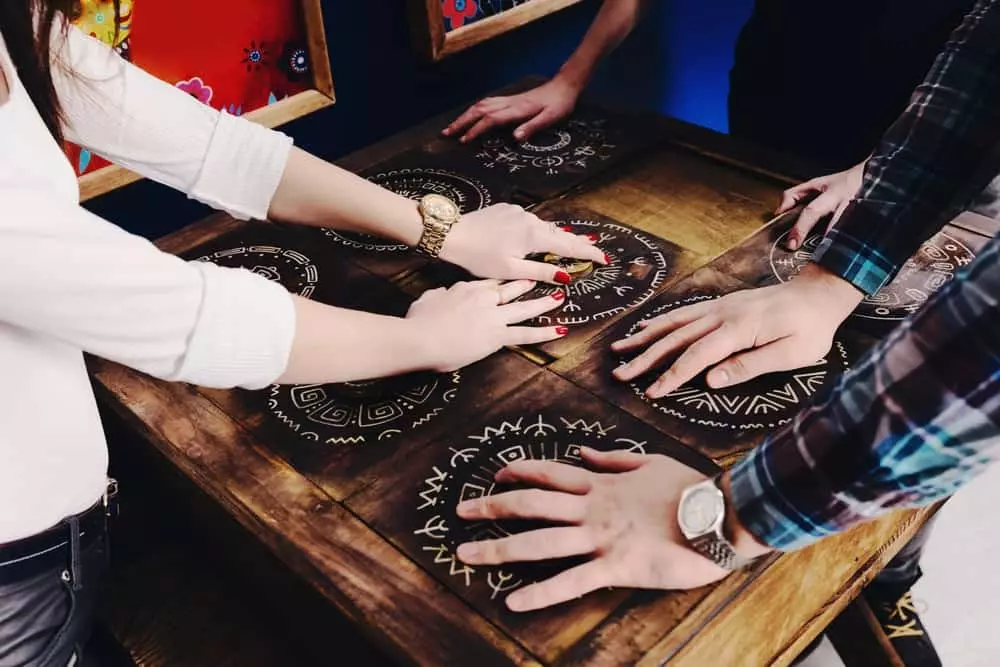 The Captured Escape Game is an interactive escape room located at the base of the Gatlinburg Space Needle that is sure to challenge your mind! This escape game is particularly unique as it offers two rooms that are connected to the same storyline. The setup is that you have been invited to dinner by the Craft family who have a twisted tradition of cannibalism, and most troubling is that they have been dining on tourists to the Smoky Mountains! The first chapter, the Cellar, locks you and your group into the Craft family's cellar where you have to use your intellect to avoid becoming dinner! The second chapter is called Scarlett's Room, where you are locked in the room of a serial killer who is host to multiple personalities. See if you can solve the series of puzzles before your family and friends become her next victim!
3. Headcase Escape Adventures
Another one of the top escape games in Gatlinburg is Headcase Escape Adventures, which is just steps away from the Sidney James Mountain Lodge along the Historic Nature Trail! This attraction features the largest selection of escape rooms in Gatlinburg and can accommodate nearly any age. While kids under 12 can certainly join in on the fun, note that some of the game content may be too difficult for them. While visiting Headcase Escape Adventures, choose from themed rooms such as the Aztec Temple, Merlin's Secret Chamber, Wild West Blazin' Breakout, Doomsday Bomber and Goliath. The friendly staff will help you find the perfect adventure for your family and guide you through the adventure of your choice!
Check out all of the rooms at our hotel in Gatlinburg TN today to plan your vacation near these challenging escape games in Gatlinburg! We hope to see you soon at the Sidney James Mountain Lodge!