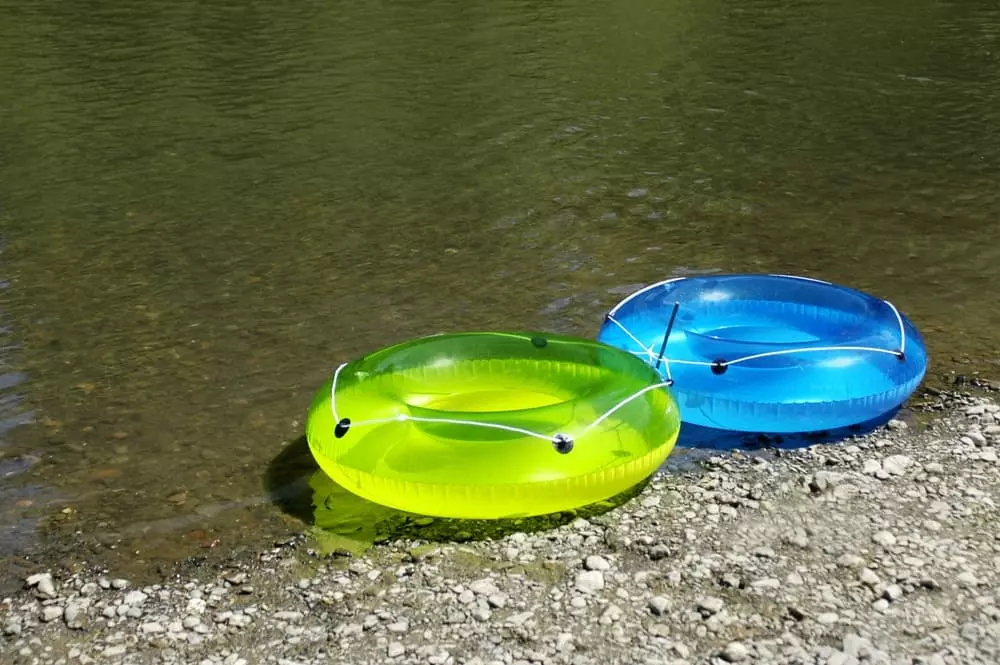 July 1, 2019
Are you looking for fun things to do while you're in the Smoky Mountains? You'll find plenty of Smoky Mountain activities that will get your adrenaline going, from ziplining to whitewater rafting. Look at these 4 Smoky Mountain activities thrill seekers will love:
1. Whitewater Rafting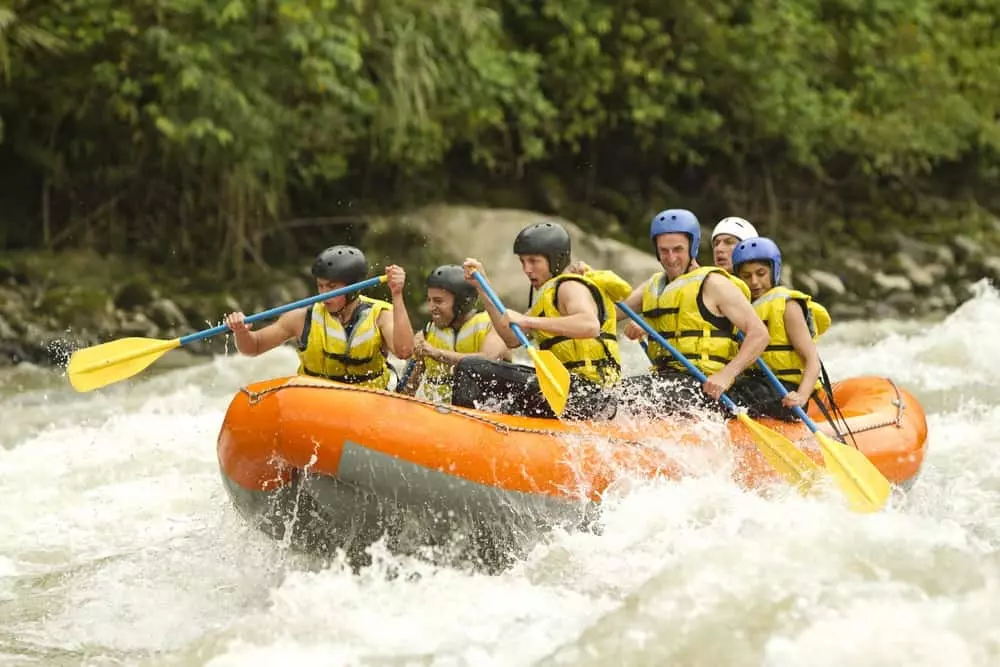 If you're a self-proclaimed thrill seeker but you've never been whitewater rafting, you should definitely go when you come to the Smoky Mountains! Smoky Mountain Outdoors has an Upper River Rafting trip that will excite you the entire trip! You'll ride in one of their rafts for 6.5 miles over class 3 and 4 rapids for a ton of fun. You'll weave and bob over 70 rapids in the Pigeon River, getting splashed the whole trip down the river. If you want something even more exciting, you can take an Extreme Upper River Rafting trip. You'll ride over the same rapids, but you'll do it in a smaller raft. Since you're in a smaller raft, you'll feel every rapid even more!
2. Mountain Biking
Mountain biking is definitely a thrilling experience. Riding over the mountain terrain is fun since it isn't flat or paved. You'll also feel close to nature since you'll be on the side of a mountain. On the trails at CLIMB Works, you can rent bikes or bring your own. Their trails also have bike bridges you'll have a blast riding on. You don't have to be an expert at mountain biking either to ride at CLIMB Works. Anyone can enjoy mountain biking! If you are new to this Smoky Mountain activity, one of our guides will take you on a guided first tour before you set out on your own to make you feel more comfortable.
3. Ziplining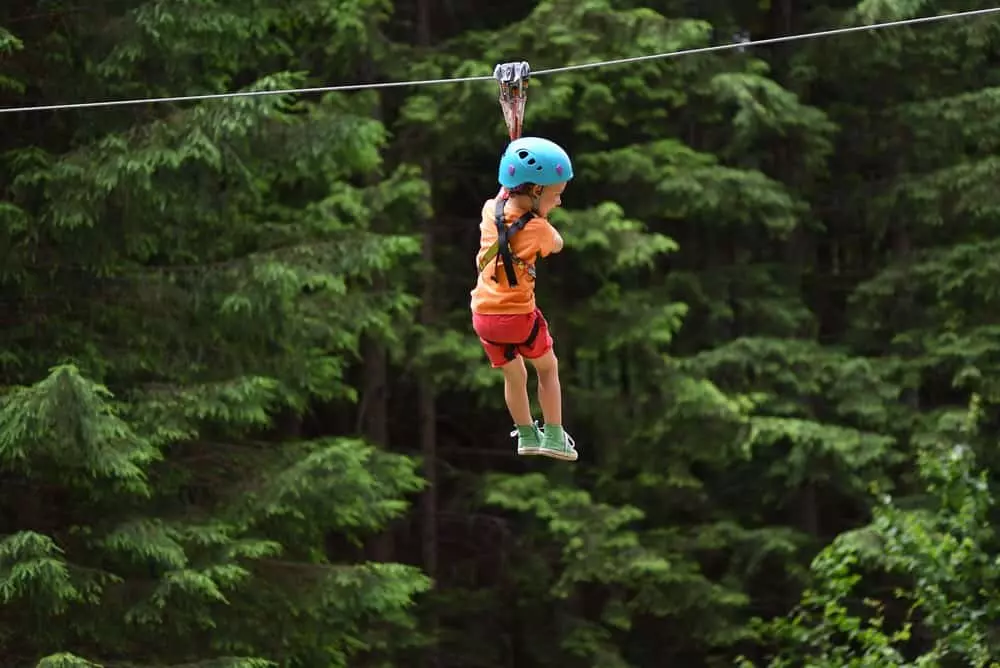 What thrill seeker wouldn't love racing through the trees at top speeds? You have to go ziplining for one of your Smoky Mountain activities! At Zip Gatlinburg, you'll get one of the best deals. There are 9 lines you'll race down the hills of the Smokies. You'll also enjoy climbing through the Tree Trek, an obstacle course through the trees with plenty of fun challenges. You can also go ziplining at CLIMB Works. You can choose from ziplining with an incredible mountain view, or zipline through the trees down the side of a mountain. No matter which course you choose, your thrill seeker will love ziplining!
4. Tubing
One of the fun Smoky Mountain activities a lot of locals love to do is to go tubing! While it may not have quite as many rapids as whitewater rafting, you'll still have a ton of fun! River Romp provides you with inner tubes to sit in as you tube down the river. Hold onto your family and friends' tubes as you float or just hang out next to each other. Once you go down the river, you'll want to do it again and again! River Romp also has kayaks you can rent and paddle down the river. Whichever you decide to do, you'll love spending all day on the river!
Thrill seekers will have a blast doing any of these Smoky Mountain activities. Start planning your trip today by booking a room with us!