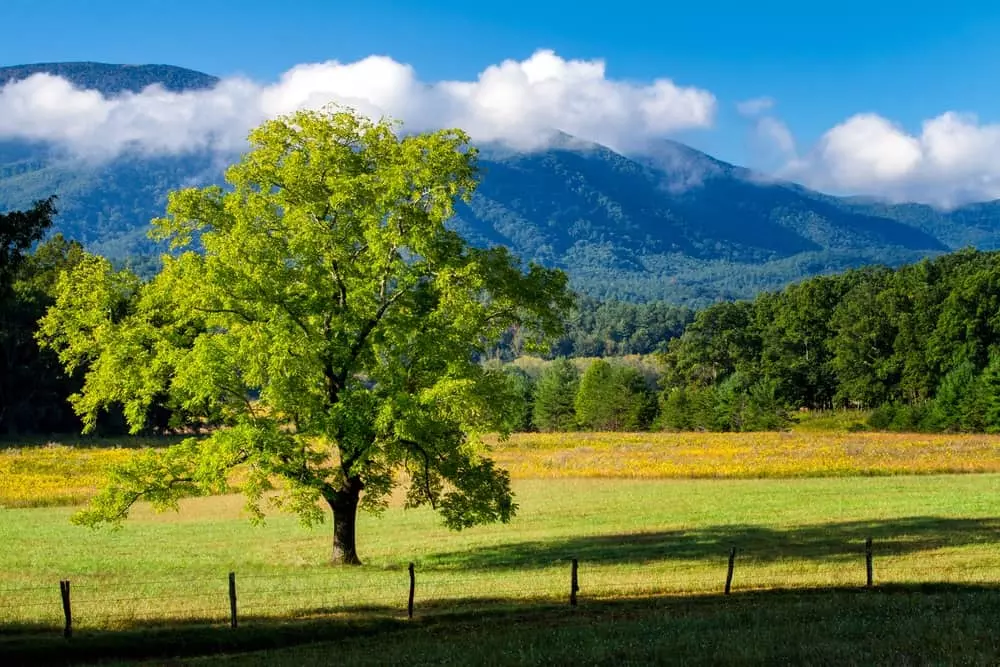 December 21, 2018
Cades Cove is one of the most-visited destinations in the national park, and it's no wonder! This scenic valley is rich in both history and gorgeous views, and there are so many ways to experience all it has to offer. To help you plan for your trip, here are the top 5 things to do at Cades Cove that you are sure to love.
1. View all Your Favorite Wildlife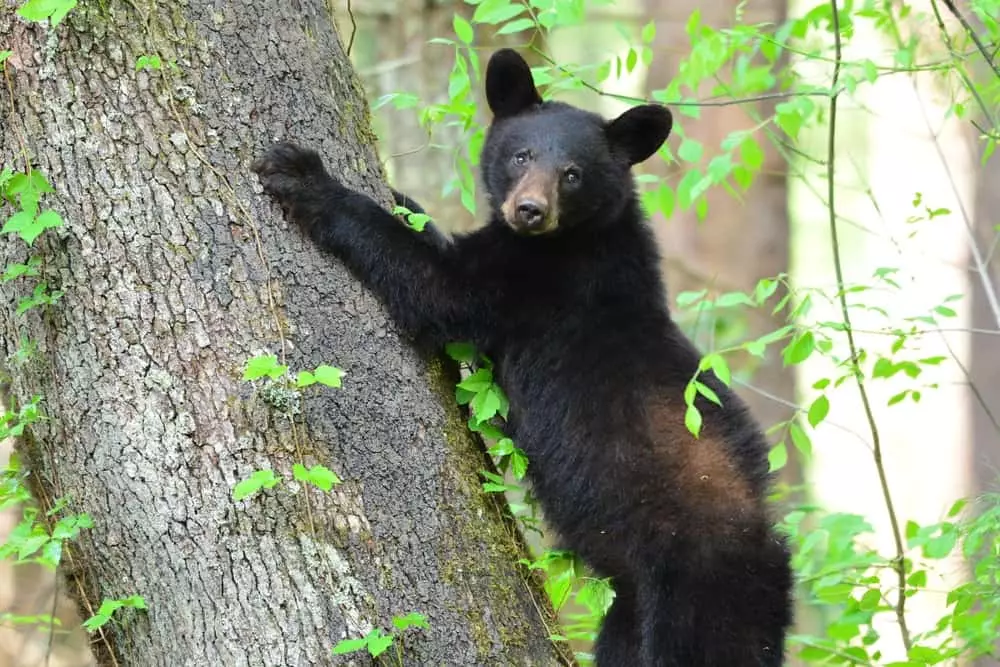 Most of the Great Smoky Mountains National Park is covered by dense forest, making wildlife viewing somewhat of a challenge, however, Cades Cove is an exception. This open valley offers some of the best opportunities to spot all your favorite native species. Large numbers of white-tailed deer are frequently seen here. There have also been sightings of black bears, turkeys, and groundhogs from time to time.
2. Go Fishing
Fishing is permitted year-round in the national park in all streams, but in order to enjoy it, you must have a valid fishing license or permit from either Tennessee or North Carolina. Fishing licenses and permits are not available in the park but may be purchased in nearby towns or online. Be sure to learn more about fishing in regard to the daily possession and size limits as well as the equipment you're allowed to use before you go.
3. Take a Bike Ride
Experience Cades Cove with a peaceful bike ride. Every Sunday and Wednesday morning from early May until late September, the loop road is closed to motor vehicles. This allows bicyclists and pedestrians to enjoy it in peace. If you don't feel like loading and unloading your own bike, don't worry! You can simply rent one from the Cades Cove Campground Store. The State of Tennessee requires people ages 16 and under to wear a helmet, but we strongly recommend it for all bicyclists.
4. Go for a Hike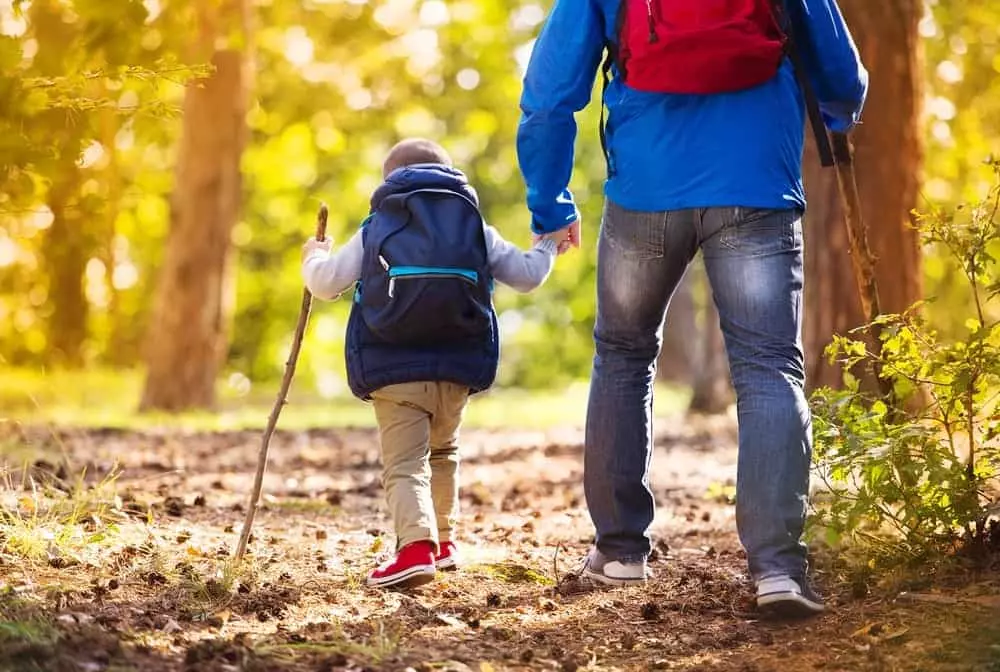 No vacation to the Smokies is complete without a hiking trip! Luckily, there are numerous trails that originate in Cades Cove. One great choice would be the 5-mile round trip to Abrams Falls, or if you're looking for something easy-going, try the Cades Cove Nature Trail. For something a little more challenging, test your skills on a hike to Thunderhead Mountain or Rocky Top, which also begin in the cove.
5. Auto Touring
To enjoy the beauty of the Smoky Mountains without breaking a sweat, auto touring is a perfect choice. The Cades Cove Loop is an 11-mile road offering various pullouts along the way, where you can stop to take pictures of the gorgeous scenery and wildlife. The loop road takes about 2 to 4 hours to complete, but it's worth every second! There are even self-guiding tour booklets available at the entrance to the road with maps and more information about the area.
Experience Cades Cove for yourself and you'll see why people continue to return year after year, and why stop there? Continue your adventure as you visit some of the best places in the Great Smoky Mountains National Park.