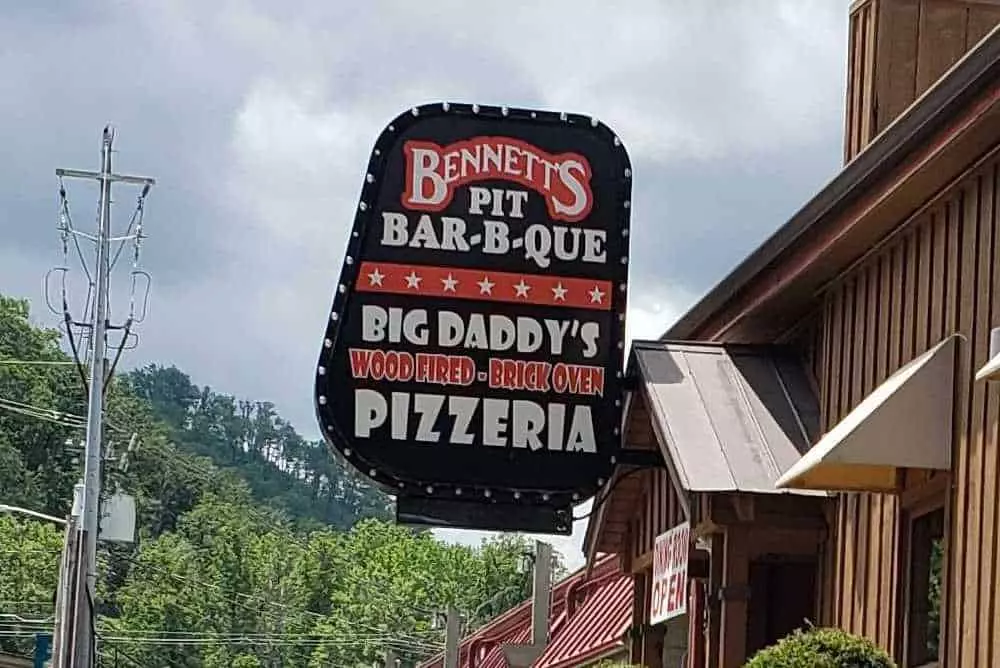 March 25, 2022
When you're in the Smoky Mountains, you can't leave before you taste some of the best BBQ in Gatlinburg! From pulled pork to smoked brisket, there are all kinds of delicious foods you'll want to try. Plus, your whole family will find something they like! Check out these 5 restaurants with the best BBQ in Gatlinburg:
1. Calhoun's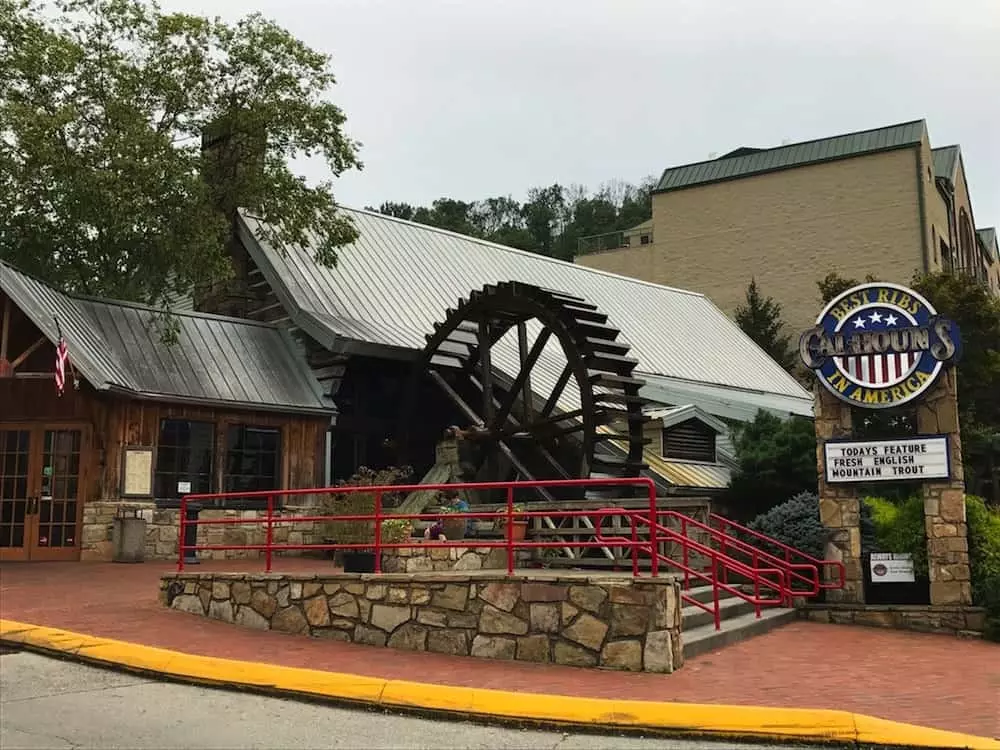 Calhoun's is a local chain restaurant that has all kinds of delicious BBQ. You can get a pulled pork plate with your choice of sides or a pulled pork sandwich. They have steak covered in their signature BBQ sauce, or you can try their smoked chicken wings. There's a smoked brisket sandwich, and everyone loves their baby back ribs. Calhoun's also has all kinds of salads, grilled chicken, pork chops, and more. They also serve your favorite beers, wine, and cocktails.
2. Bennett's Pit Bar-B-Que
Another one of the places you should go to get the best BBQ in Gatlinburg is Bennett's Pit Bar-B-Que. This local restaurant slowly roasts their meats over hickory wood for about 14 hours to get that delicious smoky flavor. You can try pulled pork, brisket, smoked sausage, chicken, and many other delicious favorites. Plus, they have burnt ends, hot legs, and catfish. Sides include spicy mac and cheese, potato salad, coleslaw, and green beans.
3. Delauder's BBQ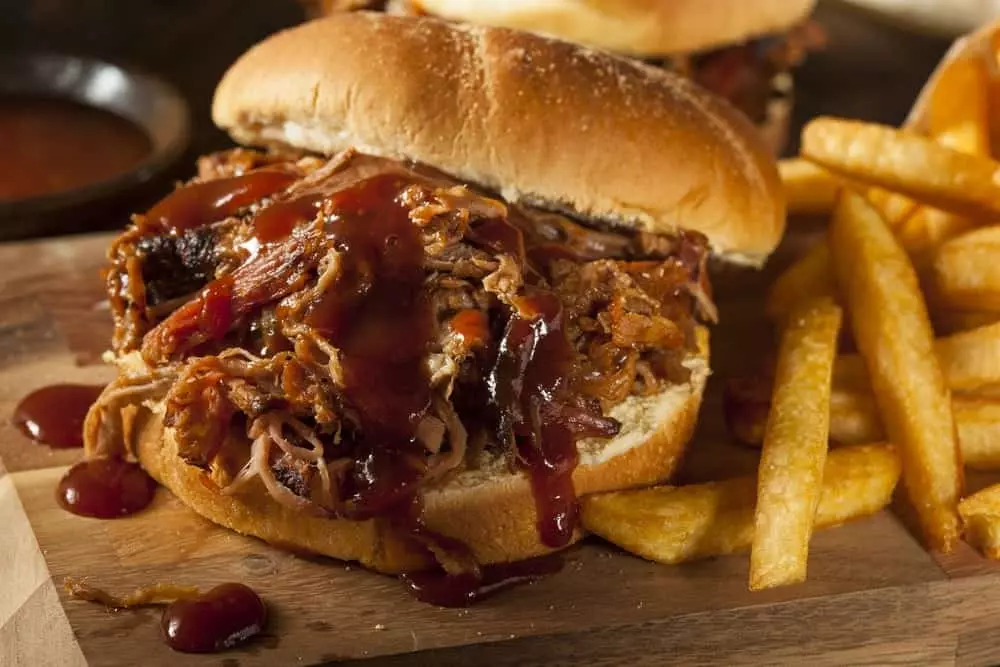 Delauder's BBQ is another place you'll want to take your family when you're in the mood for southern BBQ. Start out with fried green beans or mac and cheese bites. Get the pulled pork, ribs, or another platter with your choice of two sides. Other entrees they have include smoked sausage, cubed beef brisket, hot dogs, and grilled bologna. For sides, you can get collard greens, baked beans, fried squash, and fried okra.
4. Bones BBQ Joint
Bones BBQ Joint is another place to go for the best BBQ in Gatlinburg. They have a chicken sandwich, pulled pork sandwich, rib sandwich, and brisket sandwich. There are chicken tenders and chicken wings, too. Other entrees include ribs, brisket, chicken, or multi-meat plates. Want to take your food on a picnic in the Great Smoky Mountains National Park? Get one of the family packs that serves 10 to 12 people. Bones BBQ Joint also has 5 different kinds of sauces for you to try!
5. Hungry Bear BBQ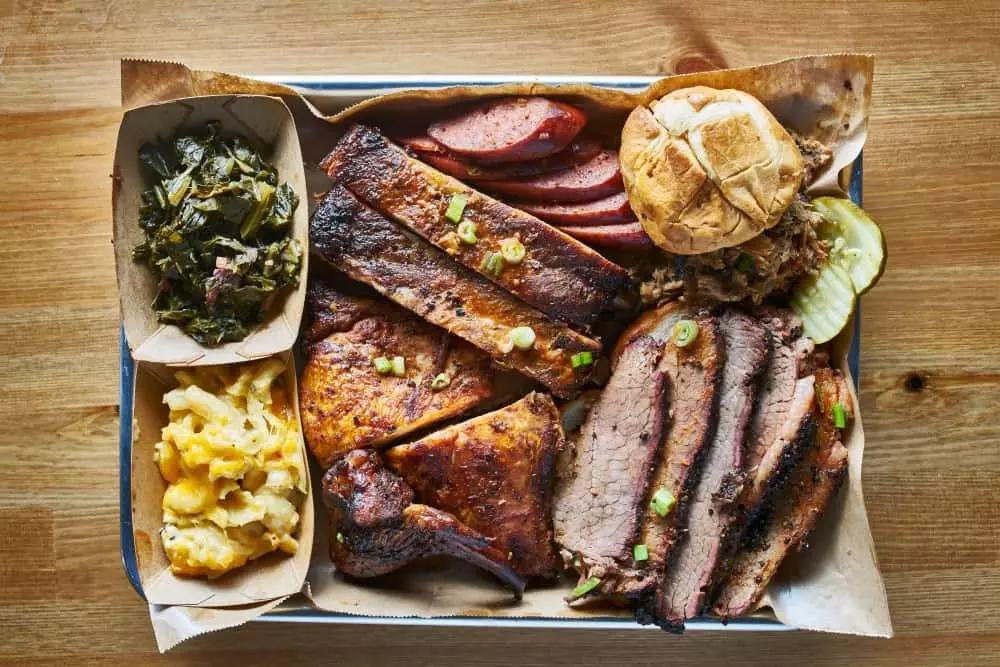 If you really like supporting local businesses, then you should definitely try Hungry Bear BBQ while you're in town. This little restaurant is just a few minutes outside of downtown Gatlinburg. You can get your favorite BBQ meat as a sandwich or as an entree. They include pulled pork, brisket, ribs, chicken, and sausage. Sides to go with your entree could be potato salad, corn on the cob, coleslaw, and mac and cheese. Hungry Bear also has picnic packs you can take with you on a picnic in the Smokies!
These are some of the places you can go to get the best BBQ in Gatlinburg. Since you have an idea of where you will eat while you're in town, you just need to plan your trip! Look through our Gatlinburg hotel rooms and book one for your next trip today!