October 22, 2019
Our hotel in downtown Gatlinburg TN is the perfect place for you to stay on your next vacation! We want to share some of the perks we provide and things you won't get at any other hotel in Gatlinburg. Check out these 5 things you didn't know about our hotel in downtown Gatlinburg TN:
1. It's Pet Friendly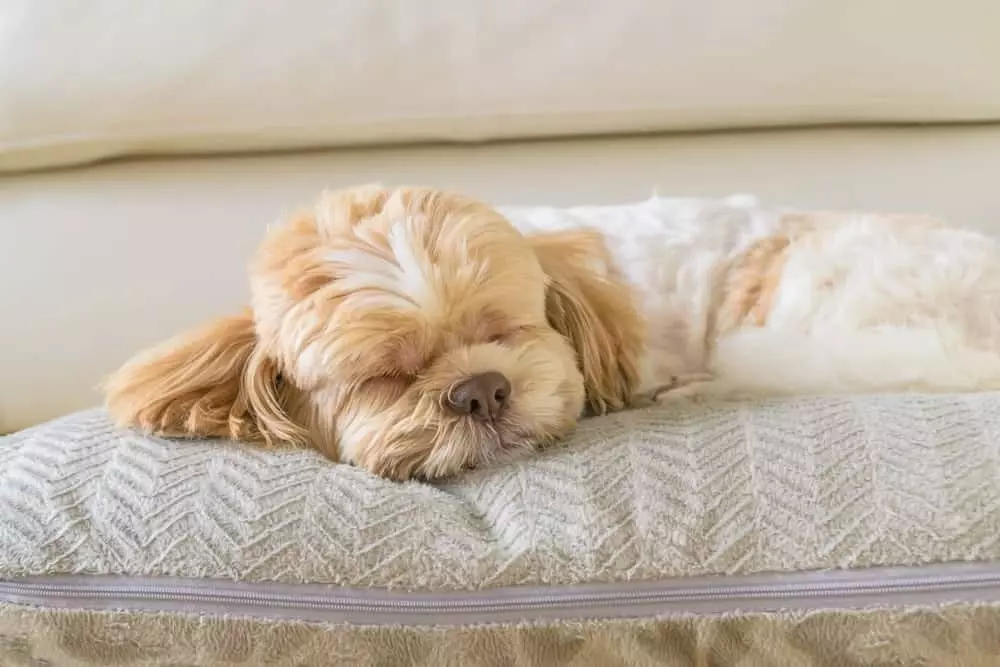 Many hotels in downtown Gatlinburg TN aren't accommodating towards pets, but we are! We know how much you want your furry friend to be waiting for you in your hotel room after a long day. There's nothing like seeing their wagging tails, letting you know they're happy to see you too! You would never know we were a pet friendly hotel based on how well kept and clean our rooms are. Pack up your dog and bring them along on the next family vacation!
2. There's a Trolley Stop Out Front
Do you enjoy traveling around Gatlinburg and Pigeon Forge on the trolleys? You'll be glad to know there's a trolley stop right out front of our hotel in downtown Gatlinburg TN! You can hop aboard the trolley and travel just about anywhere. Trolleys stop all the way down the Gatlinburg strip, the Gatlinburg Arts and Crafts Community, into Pigeon Forge and Dollywood, and the Welcome Center. This way to travel is convenient, cheap, and enables you to enjoy the sites instead of worrying about driving.
3. Get All Kinds of Deals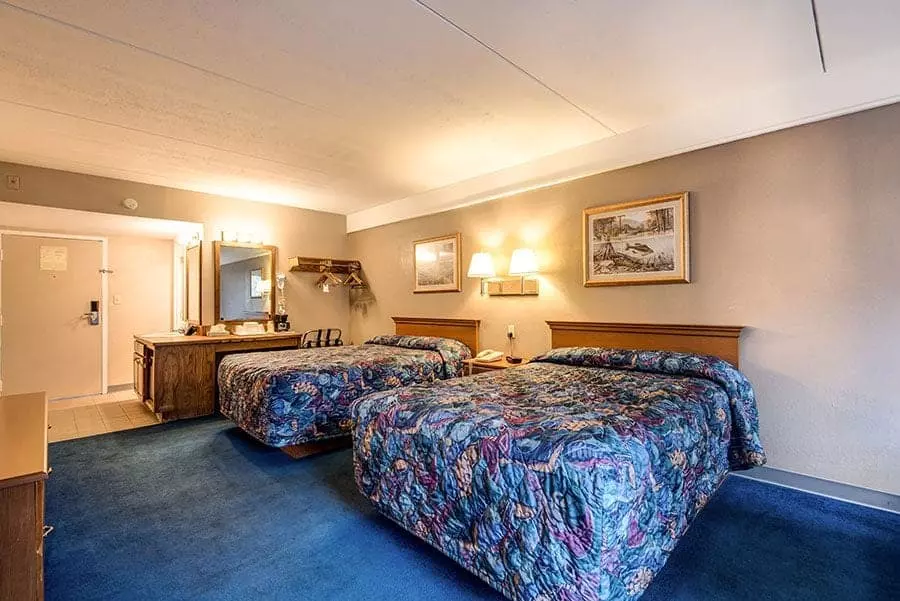 We offer all kinds of deals throughout the year so you get the best price on your hotel room. Everyone wants to save money and feel like they've gotten the best price for the best accommodations. Some of the offers we have provided include 25 percent off and stay for 6 nights and get the 7th free. If you book directly with us, you can save 5 percent. If you really want to get the best deals, you need to sign up for our rewards program!
4. There's a Pool-side Cafe
One of the best perks we offer is having an indoor and an outdoor pool and a sauna. You'll have entertainment in the hotel, so you won't even have to leave to have fun! Plus, you don't have to worry about snacks and meals. With our pool-side cafe, you can get breakfast or lunch items. Breakfast includes bacon, eggs, biscuit, ham, hot cakes, and more. For lunch, get a hamburger, ham or turkey sandwich, hotdog, and more. We even provide kids meals, so they get to choose their favorite! Don't want a whole meal? Grab an appetizer of onion rings, fries, or hot wings. There are all your favorite drinks, and there's even an adult drink menu.
5. It's Within Walking Distance of Attractions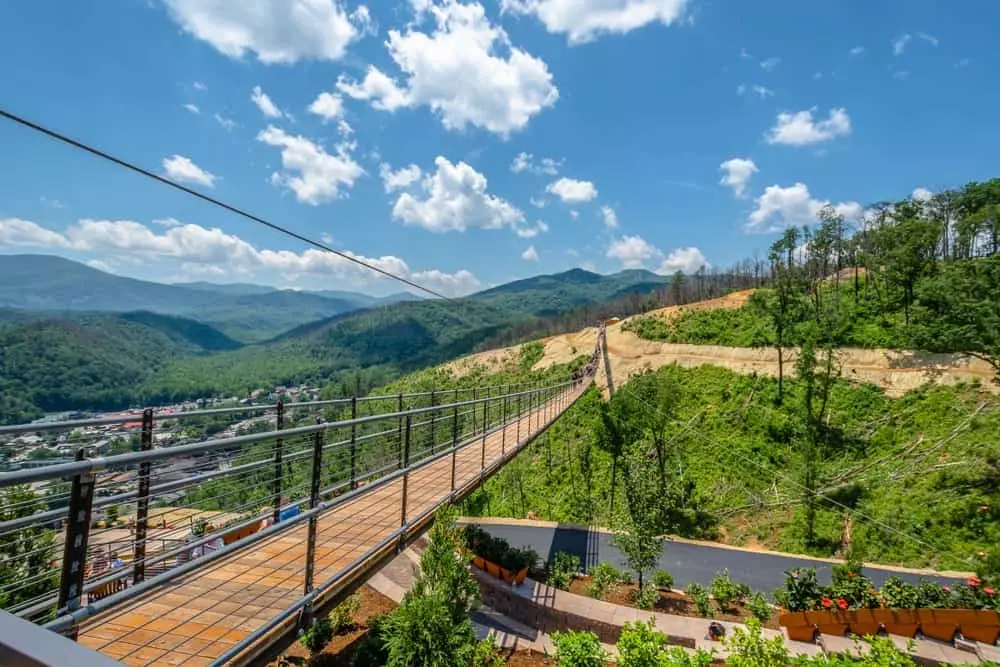 You'll love being able to leave your car at the hotel and walk to all the fun things you want to do in downtown Gatlinburg! Right across the street, you can go for a picnic at Mynatt Park and let the kids play on the playground. In just a few minutes, you can walk to the Gatlinburg SkyLift. Want to go out to eat? Try the delicious food at Bubba Gump's Shrimp Company.
Now you know about some of the great perks you'll get when you stay at our hotel in downtown Gatlinburg TN. Want to know about more things you'll get when you stay with us? Look through our other amenities to find out more!