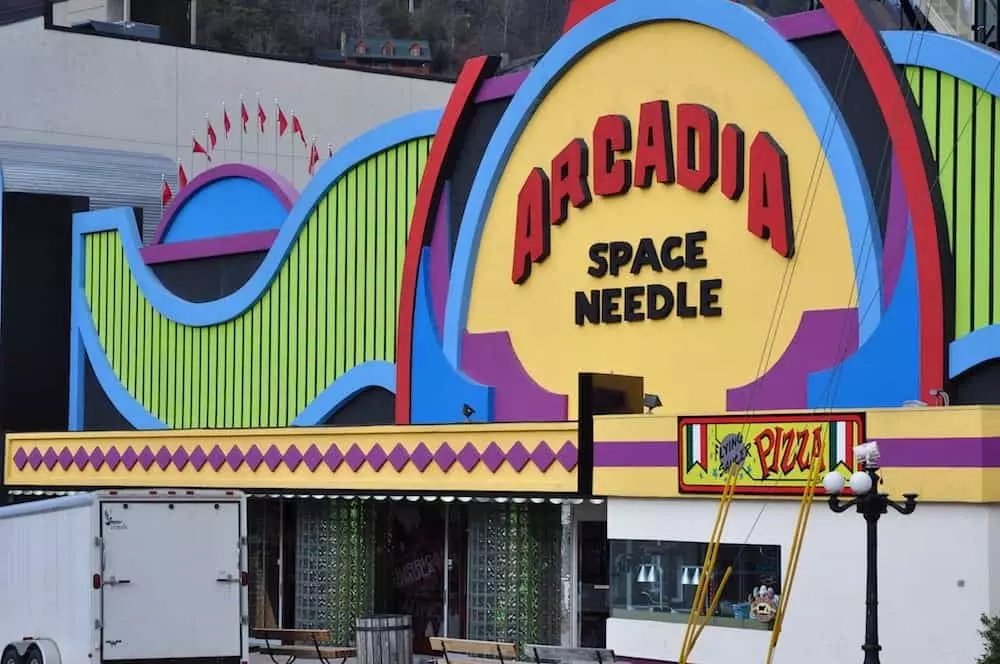 August 16, 2018
Location is everything when you're looking for easy access to activities from our hotel in Gatlinburg. Our location on the Historic Nature Trail provides a variety of activities that are just down the road from our hotel, meaning you can have a full day's worth of fun without even setting foot on the busy Parkway! Here is a list of 5 great places that you can visit along the Historic Nature Trail.
1. Enjoy Breakfast at Log Cabin Pancake House
As you head down the road, you'll notice a covered wagon atop a log cabin on the right side. This will get your attention. And that's a good thing, because inside is one of the finest places to eat breakfast that's just a short walk from our hotel in Gatlinburg. Log Cabin Pancake House has great pancakes for sure, but you should try their biscuits, gravy and eggs too, and you'll definitely want to make it a regular visit.
2. Test Your Skills at Headcase Escape Adventures
One of the newest and most exciting new things to take hold are escape games. Just down the road from our hotel in Gatlinburg is the Headcase Escape Adventures. Test your nerves and brain by trying one of their six different games that offer various types of themed challenges. These games are timed, and you'll need to utilize some teamwork to succeed in a plan to escape your environment.
3. Play Games in Arcadia
Venturing down the road a bit more, and just before you reach stoplight #8 downtown is the largest and most fun arcade in Gatlinburg. Arcadia is also the home base for the Space Needle, which is a place that shouldn't be missed when you're staying at our hotel in Gatlinburg. This arcade room is filled with many different games, whether they're old school — like pinball, arcade games, and prize-grabbing machines — or games in which you're just looking to gather points for one of their great prizes.
4. Grab a Slice at Slice Pizza Bakery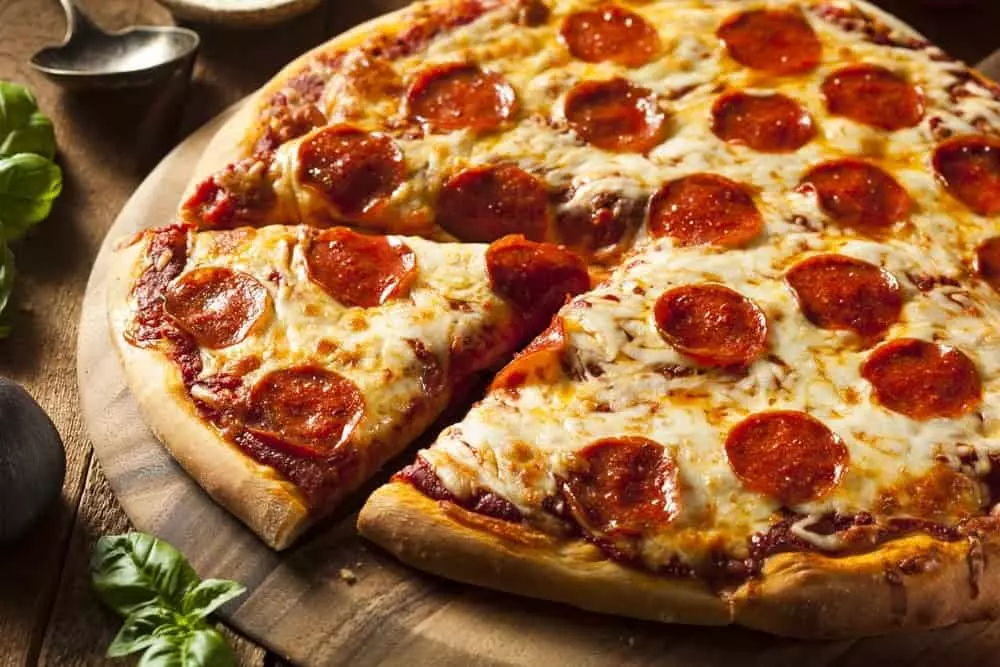 After all that time working up a sweat in the arcade room, you're probably getting pretty hungry at this point. You're in luck, because while you're finding a lot of fun things to do just down the road from our hotel in Gatlinburg, you can satisfy your hunger for pizza at Slice Pizza Bakery. Lucky for you, you won't have far to go because it's right inside of Arcadia. How about that for added convenience!
5. See the Impossibilities Show
To cap off your day of fun, you can catch an evening performance of the Impossibilities show inside the Iris Theater. See Chris Collins and Erik Dobell, who have more than 40 combined years of in the art of magic, perform some of their mind-blowing, mind-reading tricks to an attentive crowd. They just might call you on stage to be a part of their show, which just adds excitement to the whole experience!
Now you know about all the things that are available just a short stroll down the road from our hotel in Gatlinburg. If you're ready to experience all of this excitement, reserve your room at the Sidney James Mountain Lodge to have the most fun without the crowds!