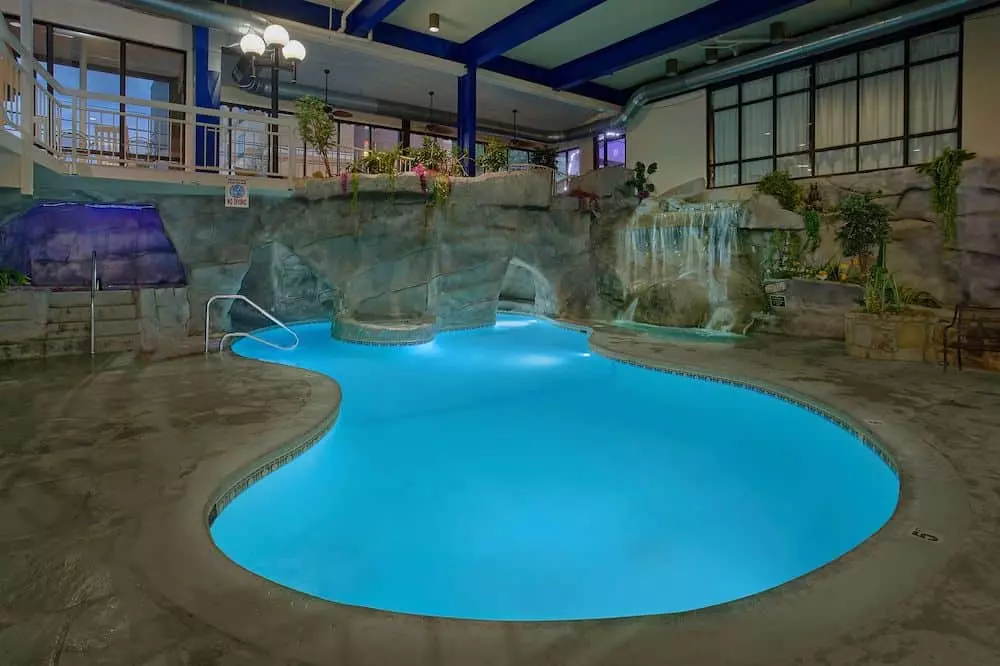 May 22, 2023
If you're planning a family vacation to Gatlinburg and still looking for lodging, we would love to provide you with a great place to stay! Our hotel is great for visitors of all ages, especially the little ones! Learn more about us by exploring this list of 3 things that kids love about our downtown Gatlinburg hotel:
1. Comfortable Rooms
Kids will love staying in the comfortable rooms at our downtown Gatlinburg hotel. There is plenty of room to relax and stay up late. When it is time for bed though, they will get a good night's rest. There might even be a chance for them to get a "big kid" bed all to themselves. Whatever the sleeping arrangements are though, everyone will be ready and energized for the next day's activities. This will help to make the vacation more enjoyable! Along with cozy beds, our rooms may also have other great features, such as a private balcony. This makes it easy to get fresh air and see picturesque views of our beautiful mountain stream.
2. Great Amenities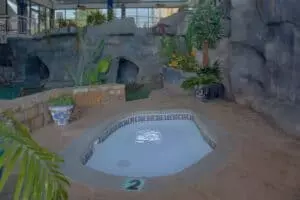 Kids also love the great amenities at our hotel. In the summer, they can beat the heat in our seasonal outdoor pool. When it gets colder, the fun can continue in our heated indoor pool. In addition to our big pool, there is also a kiddie pool in this area that is ideal for toddlers. An indoor pool day in the winter is a great alternative activity for when the surrounding water parks are closed. It can also help you save money on entertainment, as this amenity is free for guests to use. After an action-packed day, kids will love getting something delicious to eat at our Poolside Cafe. They have a great menu with all the foods they love. Some of the options include Mac n' Cheese, French Fries, and Chicken Tenders. You can enjoy the food there, take it to-go, or even have your meal sent up to your room. Another notable amenity that we offer is pet-friendly rooms. Even though vacations are fun, we know how hard it is to leave your furry friend at home. Therefore, we make it easy for you to bring them along. Kids will love making memories with Fido at the pet-friendly attractions in the area, one of which is SkyLift Park.
3. Close to Attractions
In addition to the great amenities on our property, our downtown Gatlinburg hotel is also located close to many of the fun attractions in the area. You don't even have to drive, for you can walk or take advantage of our Gatlinburg Trolley stop. Both of these options are great because they save money on gas! Some activities within walking distance of our hotel include Ripley's Aquarium of the Smokies. Kids love it there because they get up close and personal experiences with marine life. The aquarium is home to the Penguin Playhouse which is regarded as one of the best penguin exhibits in the world! Now that you know why kids love our hotel, it's time to book your stay! Explore all of our downtown Gatlinburg hotel rooms to find the perfect one for your vacation.