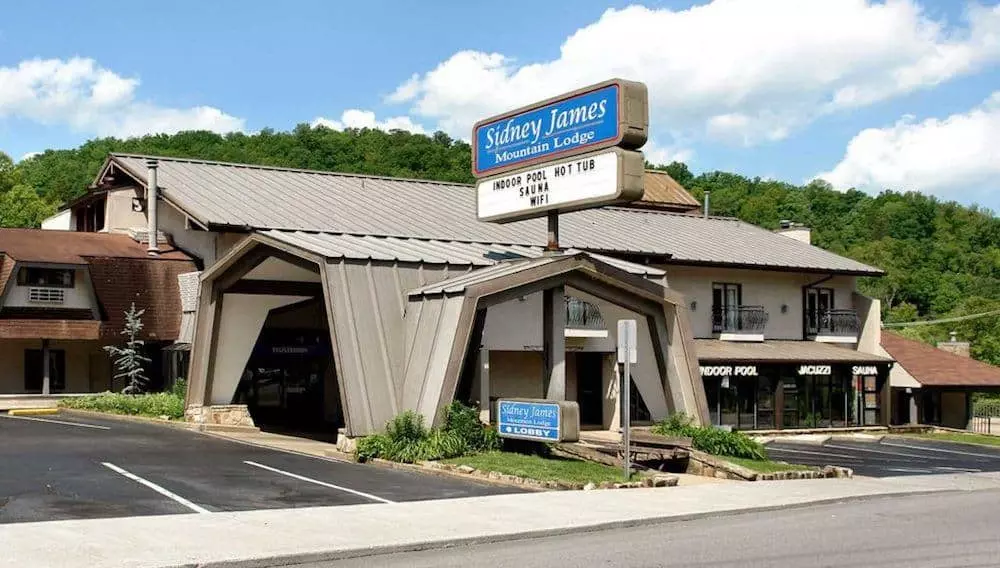 September 1, 2017
So you're booking your next vacation in the Smokies, but you don't know what the best location would be. If you are going to mostly be in the downtown Gatlinburg area, then that would be the best location to book your stay. There are plenty of perks when vacationing at our hotel near downtown Gatlinburg.
1. Close to Cool Attractions
One of the best parts about vacationing at our hotel near downtown Gatlinburg is how close you'll be to fun attractions. Most of the Ripley's attractions are located near downtown Gatlinburg including the museum and the aquarium. There are tons of Gatlinburg attractions and fun family friendly things to do and you'll be at a great central location to enjoy them.
2. Walk to a Delicious Restaurant
A tasty meal is just steps away when you stay at our hotel near downtown Gatlinburg. These Gatlinburg restaurants are within walking distance from our hotel, so you can get to them with ease. Grab a bite to eat at Smoky Mountain Brewery or The Peddler Steakhouse. Either way, you won't have to worry about getting in the car. It's a great way to meet your steps goal for the day. If you don't feel like walking our convenient trolley service can give you a ride.
3. Save Money on Transportation
You won't have to fill up the gas tank when you are vacationing at our hotel near downtown Gatlinburg. Instead you can put on your tennis shoes and walk to your next vacation destination. All the money you saved for transportation can go towards other things like new attractions to check out or tasty snacks to indulge in. While you are walking to each place on your itinerary you'll also get a chance to see all the sights and sounds of downtown Gatlinburg. That's what we call a 2-for-1 deal!
4. Relaxing Views
Some of the rooms at our hotel near downtown Gatlinburg are creekside, meaning you'll have relaxing views of a mountain creek! Step outside your room to get some fresh air and enjoy the peaceful sounds of the creek. Choose a room with a private balcony overlooking the mountain creek for the ultimate relaxation! Your balcony is the perfect spot to sip your morning cup of coffee or unwind after a busy day exploring downtown Gatlinburg. After taking in the views, you can take a dip in our indoor or outdoor pool. We also have a sauna that will help you relax after a fun day out!
5. Affordable Prices
Our hotel offers affordable prices, so you won't have to worry about penny pinching while you're on vacation. We offer specials and discounts that you can't find anywhere else. We want our guests to have a great time and we know giving them affordable prices is a way we can achieve that goal.
Ready to book your stay at our hotel near downtown Gatlinburg? Browse our downtown Gatlinburg hotel rooms and rates to find the best fit for your family's next getaway.