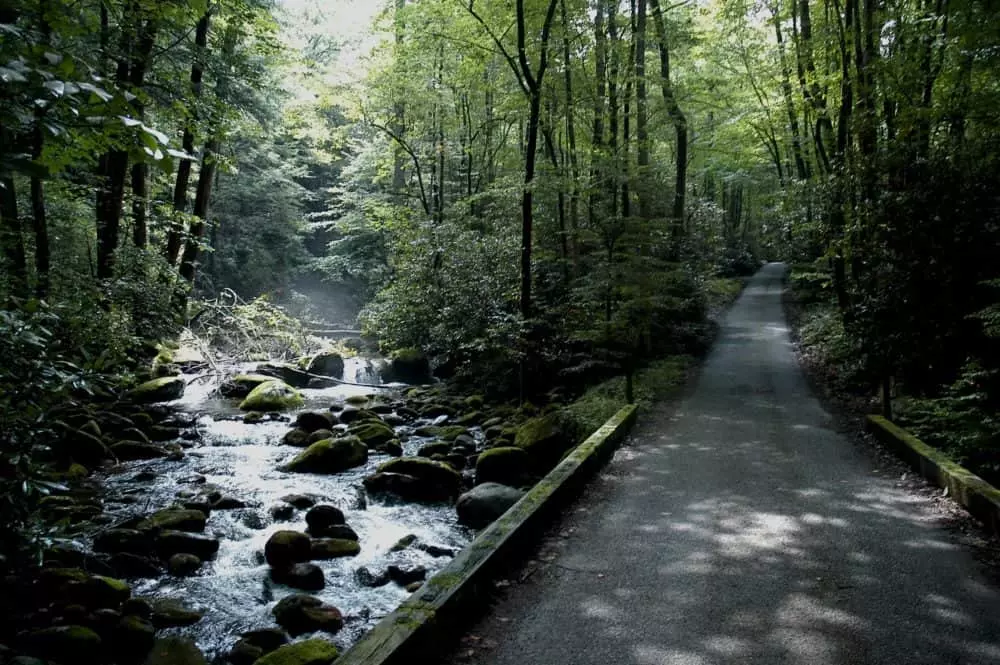 March 30, 2020
If you have talked to other folks who have visited Gatlinburg, you have probably heard them rave about the Roaring Fork Motor Nature Trail! This scenic 5.5 mile loop road is a narrow, winding trail that allows you to slow down and enjoy the forest and historic buildings of the area! Here are the top 3 things you need to know about experiencing a drive along the Roaring Fork Motor Nature Trail:
1. What to Expect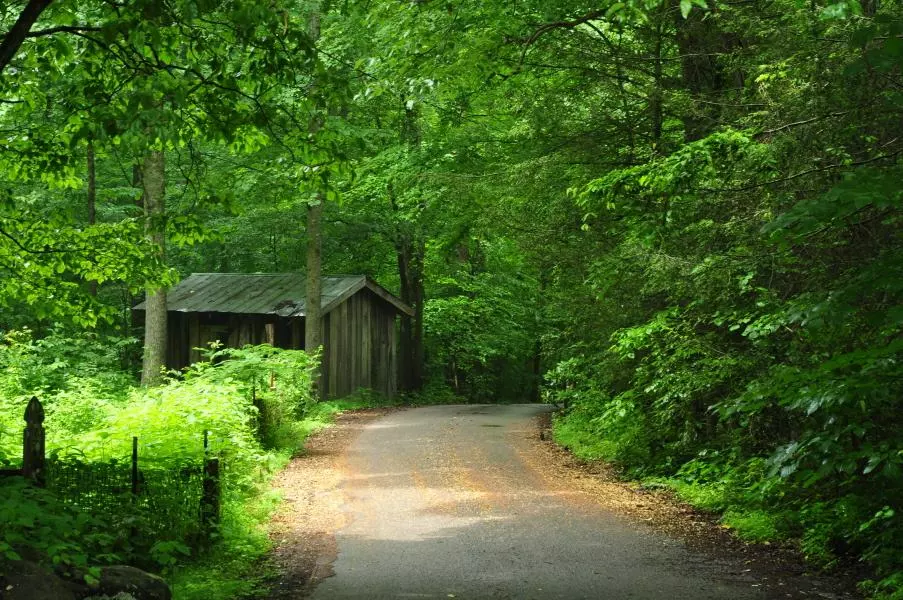 The Roaring Fork Motor Nature Trail offers a delightful way to explore some of the gems of the Smoky Mountains, including rushing mountain streams, old-growth forests, and a variety of historic buildings! While driving along this pleasant road, keep your eye out for a number of well-preserved log cabins and grist mills. The area's unusual name is derived from a lively mountain stream that is one of the larger and faster flowing mountain streams in the national park. If you happen to drive the road after a hard rain, you will certainly see the inspiration behind the name!
2. Location Information
You will find the Roaring Fork Motor Nature Trail just 1 mile from downtown Gatlinburg! To access the road, simply turn off the main parkway at traffic light #8 and follow Historic Nature Trail Road to the Cherokee Orchard entrance to the national park. Once you travel beyond the Rainbow Falls trailhead, you have the option of beginning the one-way drive. Buses, trailers and RVs are not permitted on the Roaring Fork Motor Nature Trail, and the road is closed during the winter months.
3. Hiking Options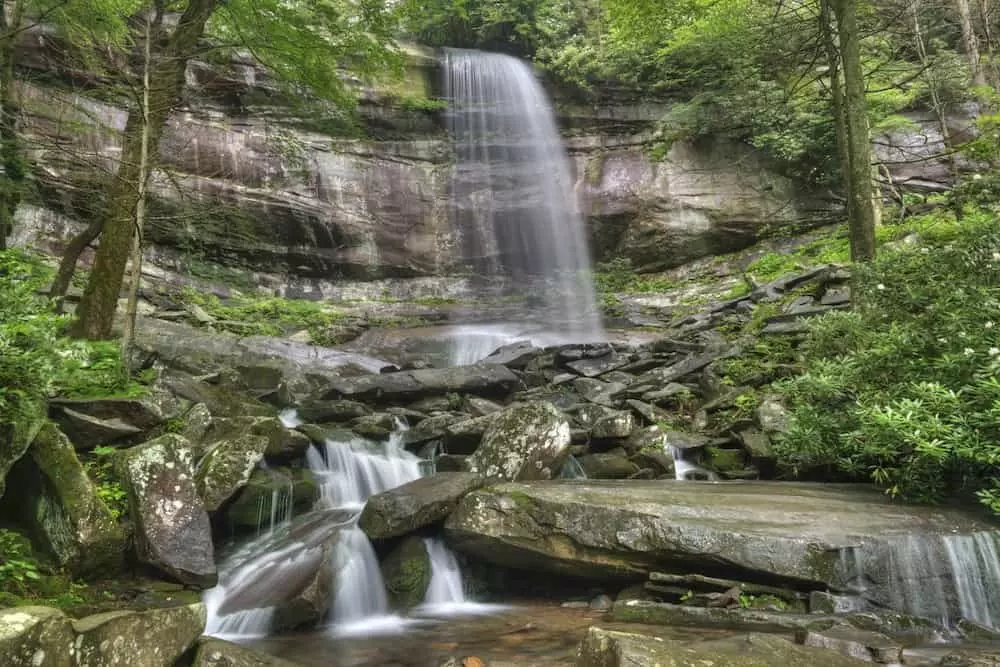 If you love to hike, you will be pleasantly surprised to know there are several excellent hiking options just prior to the start of the Roaring Fork Motor Nature Trail! The Noah "Bud" Ogle self-guided nature trail offers a walking tour of an authentic mountain farmstead and surrounding hardwood forest. The trailhead for Rainbow Falls is just beyond the Ogle farmstead. It is a 5.4-mile round trip hike to one of the park's most popular waterfalls! Just keep in mind this hike is considered moderately strenuous, and sturdy hiking shoes or boots are recommended.
Where to Stay
Stay just minutes away from the Roaring Fork Motor Nature Trail with a vacation at the Sidney James Mountain Lodge! Our hotel is conveniently located on the Historic Nature Trail Road where you can enjoy a peaceful side of downtown Gatlinburg while still being walking distance to many restaurants, shops, and attractions. We offer a variety of comfortable room types to meet your needs, including several Jacuzzi rooms perfect for a romantic getaway! While staying with us, enjoy a wide range of amenities including a mini-refrigerator, coffee maker, flat screen television, indoor and outdoor swimming pools, sauna, and more!
Check out all of the rooms at our hotel in Gatlinburg TN today to stay close to the entrance of the Roaring Fork Motor Nature Trail! We look forward to seeing you soon at the Sidney James Mountain Lodge!