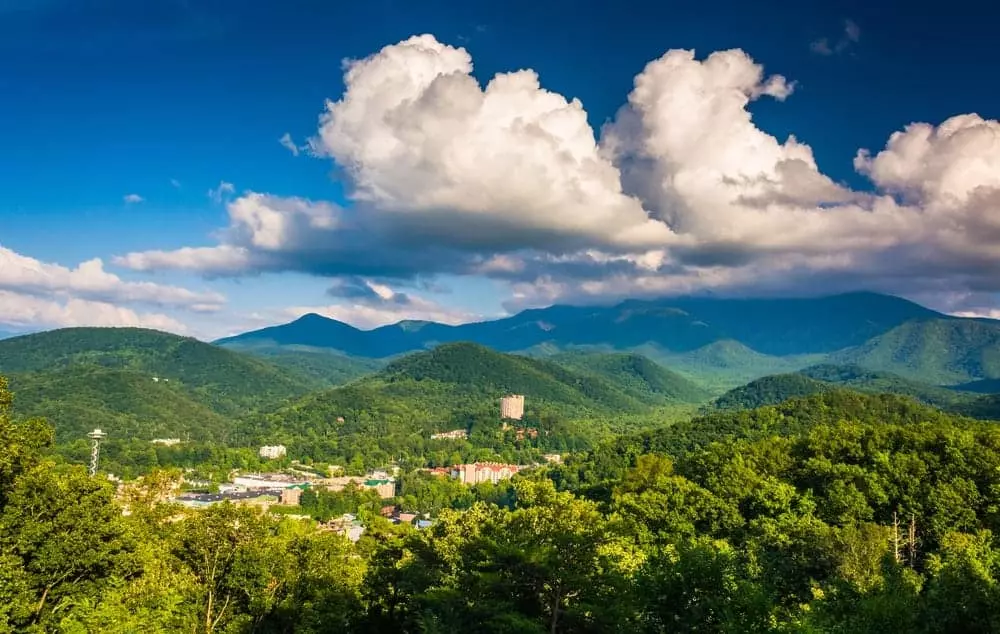 March 18, 2019
One of the places that you and your family should visit during your trip to Gatlinburg is the Christ in the Smokies Museum and Gardens! This attraction is one of the most inspirational destinations in the nation and offers the unique experience of walking through a Biblical world of 2000 years ago! Here are the top 3 things you need to know about visiting the Christ in the Smokies Museum and Gardens during your vacation:
1. What to Expect
The Christ in the Smokies Museum and Gardens is a fascinating attraction that features incredibly realistic scenes telling the Story of Christ. While exploring the museum, you will encounter life-size figures, dramatic lighting, music and special effects for a truly immersive experience! Whether you have young children in your family or are traveling with senior citizens, everyone will enjoy seeing their favorite Bible stories come alive in the various 3D dioramas. The museum also features various special exhibits throughout the year so many visitors love returning annually to this inspirational attraction! After exploring the museum, don't miss the extensive gift shop! This unique store features many one-of-a-kind keepsakes that make perfect souvenirs for yourself or gifts for your family members back home.
2. Operating Hours and Location
The Christ in the Smokies Museum and Gardens is open daily throughout the year at 9 a.m. It is always open rain or shine! The attraction is located at 510 River Road in Gatlinburg. This means it's just steps away from downtown Gatlinburg! So you'll easily be able to enjoy all types of wonderful restaurants and shopping. Moreover, there is plenty of free parking available for museum guests.
3. Ticket Information
You may purchase tickets for the Christ in the Smokies Museum and Gardens at the box office or online at a reduced rate. There are separate prices for adults and children ages 6 to 12, while children who are under 6 years old are admitted for free! If you are visiting the museum as part of a group, contact the museum at 865-436-5155 for special group rates. You can also call for the last tour times of the day. Keep in mind that tours start about every 15 minutes and the average tour takes approximately 1 hour to complete.
Where to Stay
Stay within walking distance of the Christ in the Smokies Museum and Gardens! Our affordable hotel is conveniently situated in a quiet location on Historic Nature Trail. So, you will be close to everything that downtown Gatlinburg has to offer! While staying with us, you will love our comfortable bedrooms and many amenities. Enjoy amenities such as indoor and outdoor swimming pools, a scenic picnic area, and a trolley stop right outside of our front door!
Check out all of our hotel rooms in Gatlinburg TN today to plan your vacation near the Christ in the Smokies Museum and Gardens! We hope to see you soon at Sidney James Mountain Lodge!