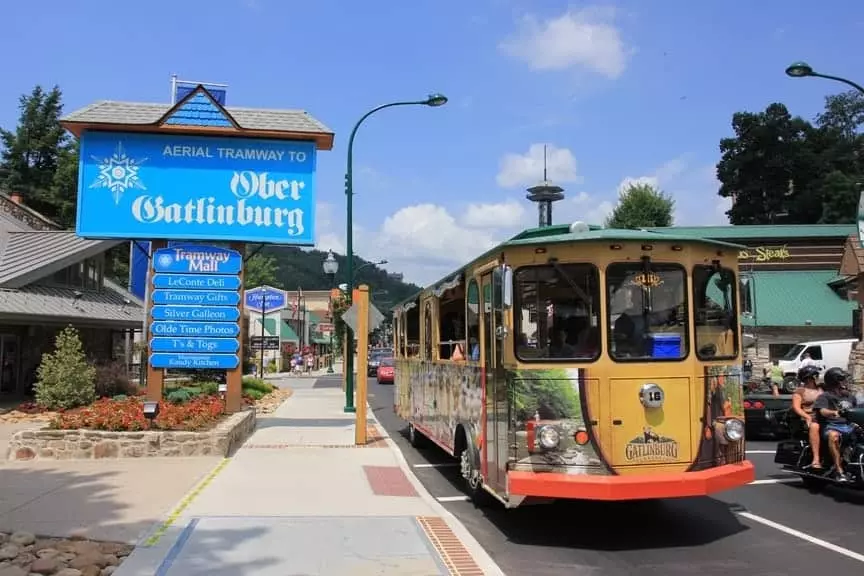 October 15, 2019
The return of fall also marks the return of many fall festivals in the Smokies. One of the most popular festivals is Oktoberfest at Ober Gatlinburg. The festival celebrates the Bavarian culture with music, food, and drinks. Here are 4 things to know before going to Oktoberfest in Gatlinburg TN.
1. Everyone Can Attend
When most people think of Oktoberfest, the first thing that comes to mind is Bavarian brews. You will definitely find all kinds of beer at Oktoberfest; however, this festival is still fun for all ages. It is a family friendly festival with activities for everyone including the kids, with outdoor games and crafts the kids can take home. For guests who are 21 years old and up, you will be able to sample beer in the Outdoor Bier Garten with a valid ID. They will be serving traditional beers with some specially made for the festival. They'll also have some brewing reps there if you have any questions or want recommendations.
2. Try Delicious German Dishes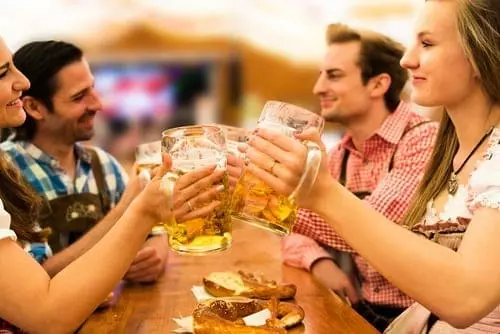 One of the highlights of the festival is the authentic German food! You have the opportunity to try all kinds of new foods. They'll be serving up delicious dishes like bratwurst, schnitzel, turkey legs, strudel, and much more. German cuisine is something everyone should try at least once, and you are able to try it when you go to Oktoberfest. There will be food vendors there offering other types of dishes, so there will definitely be a little something for everyone.
3. See Traditional Dances and Performances
Would it be Oktoberfest in Gatlinburg TN without German folk dances and performances? The festival at Ober Gatlinburg features traditional music and dances to help celebrate German culture. It's a great way to experience something new and to learn more about Bavarian culture. We recommend getting to each performance 30 minutes early so you can find good seating. Check out the Oktoberfest performance schedule on their website to see which performance you'd like to attend!
4. Buy Unique Gifts
Oktoberfest will also have kiosks set up during the festival where you can purchase unique gift items. You'll find t-shirts, magnets, and so much more. They even have a kiosk called "beer necessities," where you can choose from a selection of interesting gifts and accessories. It's a great place to pick up a souvenir before you leave the festival, and you can even buy a gift for someone who is a true beer lover. They'll also have other retail shops you can browse through at Ober Gatlinburg where the festival will be located.
Where to Stay
If you're looking for a place to stay while you're in town for Oktoberfest in Gatlinburg TN, then look no further than us! We offer affordable hotel rooms with amazing amenities. Our outdoor and indoor pools are free entertainment for your crew. Want to bring your furry friend with you? We have pet friendly hotel rooms. You can't go wrong staying with us!
Need the perfect place to stay while you attend Oktoberfest in Gatlinburg TN? Browse our Gatlinburg hotel rooms to find the best fit for your next getaway!