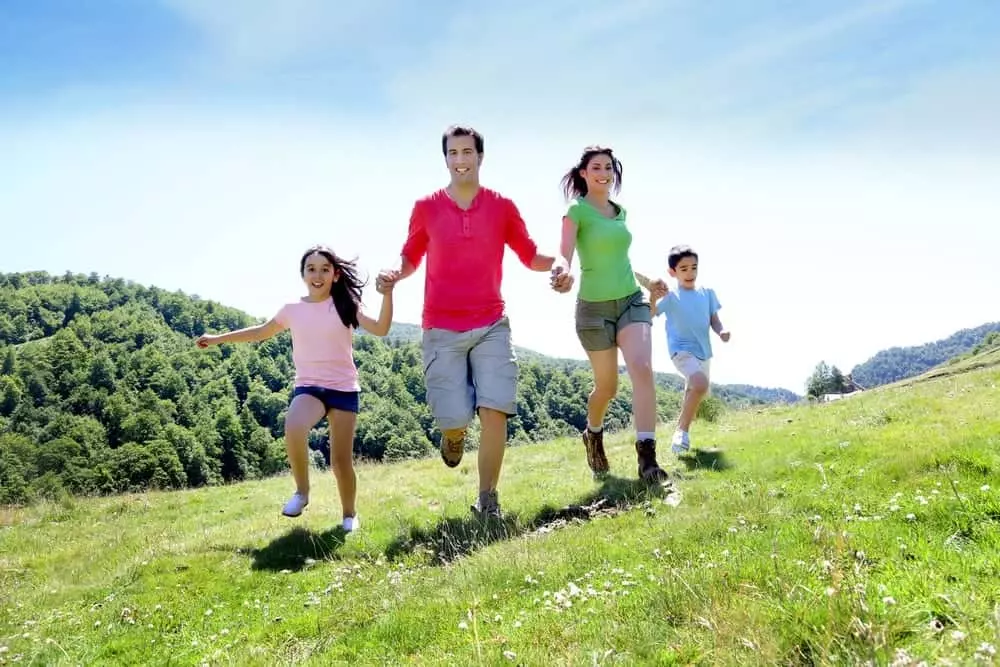 December 23, 2016
Everyone knows that taking a vacation in Gatlinburg is a ton of fun! However, did you also know that getting away in Tennessee's Smoky Mountains comes with a number of other important benefits? Sidney James Mountain Lodge has put together a guide to three unexpected benefits of taking a trip to Gatlinburg, TN:
1. Vacationing in Gatlinburg Makes You Healthier
Taking a vacation in Gatlinburg is one of the best things you can do for your health! Countless studies have shown that regularly taking time off from work has been linked to a number of health benefits, including:
Stronger immune system
Decreased risk of heart disease
Healthy weight management
Lower blood pressure
All of the benefits listed above just come naturally when you finally have a chance to relax – no extra exercising or dieting is required! Of course, if you want to enjoy some healthy activities during your trip to Gatlinburg, you will find plenty of outdoor fun to take advantage of. Some of our favorite things to do include hiking in the Great Smoky Mountains National Park, horseback riding, whitewater rafting, ziplining, and splashing around in our swimming pools.
2. Vacationing in Gatlinburg Makes You More Creative
A change of scenery can do wonders for the creative process. Millions of artists, writers, business people, and other folks come to Gatlinburg each year to kick their imagination into high gear. Spending some time walking through the national park and admiring the majesty of the Smoky Mountains is guaranteed to get your creative juices flowing. You never know what brilliant ideas you might come up with during your getaway!
(See Also: Your Itinerary for the Perfect Day at Our Gatlinburg Downtown Hotel)
3. Vacationing in Gatlinburg Makes You Better at Your Job
Need to convince your boss to give you more vacation time? Just let her know that people who take time off are better at their job! Various studies have found that employees who take regular vacations use less sick days, are more enthusiastic, and are more productive.
Even though taking a vacation comes with so many great benefits, American workers only use about 50% of their paid vacation time. In fact, 42% of people in the U.S. don't take any vacation days at all. Here at Sidney James Mountain Lodge, we think that anyone who is lucky enough to have paid vacation time should definitely not let it go to waste!
Sidney James Mountain Lodge has everything you need for an unforgettable vacation in Gatlinburg. Our hotel is located in the heart of the city, just a 10 minute walk from all of the attractions, restaurants, and shops on The Strip. There is also a convenient trolley stop right in front of our main lobby, so you can be in downtown Gatlinburg within minutes.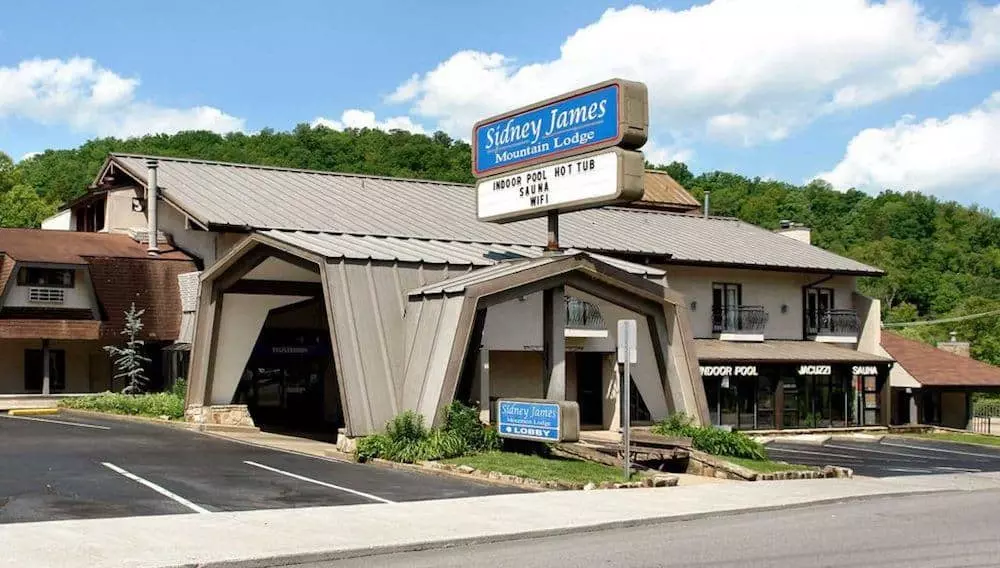 With an onsite cafe, a meeting room for 150 guests, indoor and outdoor swimming pools, private balconies, pet friendly rooms, and even more great amenities, Sidney James Mountain Lodge is the perfect place for your escape in the Smokies. To start planning your retreat, browse our selection of Gatlinburg hotel rooms!