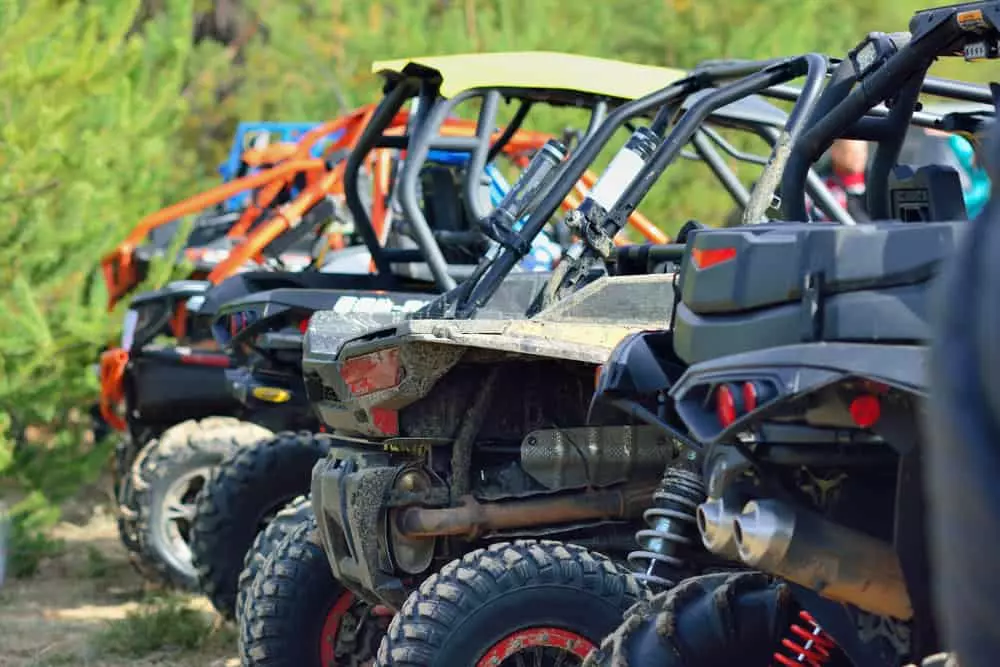 June 12, 2022
Are you looking for unique places to go and adventurous activities to do in Gatlinburg on your vacation? When you do things off the beaten path, they tend to have less crowds and can be more memorable than the main attractions everyone knows about. We have made it easy for you and compiled a list of the top 4 unique things to do in Gatlinburg:
1. Ogle's Broom Shop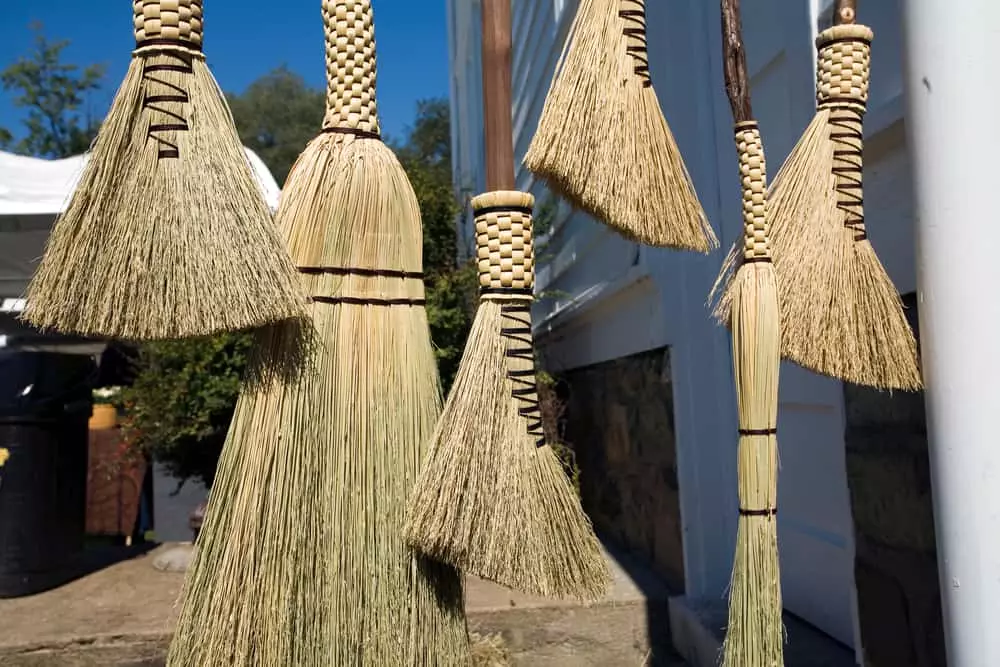 Have you ever seen customized brooms with intricate carved handles? Well, at Ogle's Broom Shopyou can witness the craftsmanship of 3rd generation broom makers. Owners David and Tammie Ogle, craft the brooms using simple tools. David has been crafting brooms since he was 13. The brooms are for practical use or decorative purposes with handles made of either Dogwood, Sassafras, Iron Wood, Maple, Sweet Gum, Walnut, Cedar, Oak, or Yellow Pine. It is popular for the broom to be straight-handled or honeysuckle-handed. If you are looking for personalization, you can ask for a custom carving like a bear, eagle, horse, owl, snake, rooster, wolf, and more!
While the shop is advertised as a broom shop, the owners also craft hiking sticks and walking canes for purchase. Check out this unique shop carrying on family tradition located inside the Gatlinburg Arts and Crafts Community behind Jim Gray Gallery.
2. Ghost Walk of Gatlinburg
Looking for unique things to do in Gatlinburg at night? Check out the Ghost Walk of Gatlinburg, a night walking tour of Gatlinburg's most historic and "haunted" places. The company has great reviews and is voted the best ghost tour in Gatlinburg by Tripadvisor.com. The walk is led by a local storyteller along streets in Gatlinburg and is about one mile in total. The experience discusses murder, superstition, local legends, history, and the paranormal. Learn about the haunted hotels and buildings downtown and see a cemetery built in 1830. Be sure to take photos along the way! Adults are $18 and children under 12 are free. Find Ghost Walk of Gatlinburg at 520 Parkway.
3. Gatlinburg Pinball Museum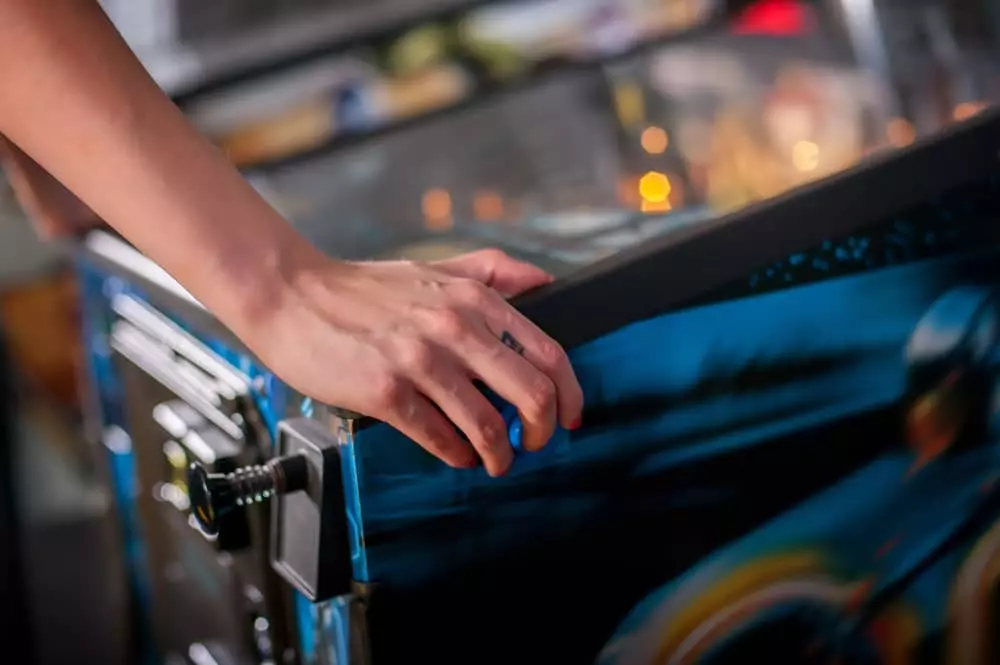 Want to see the largest collection of pinballs in the Smokies and play the machines? You can at the Gatlinburg Pinball Museum! At the museum, you can experience nostalgic pinball machines dating back to the 1960's. Play machines like Attack From Mars, Lord of the Rings, Medieval Madness, The Addams Family Gold Edition, The Walking Dead. and Metallica. The admission rate is $15 for adults and $12 for children 10 and under. The cost of admission includes full access to all the games. They are continuously bringing new machines and have many limited edition games. This interactive experience will be sure to entertain you for hours. Find the Gatlinburg Pinball Museum near the Space Needle.
4. Off-Road Gatlinburg
Want to tour Gatlinburg in style? Check out the Off-Road Gatlinburg for an ATV and side-by-sides (SXS) adventure! Enjoy the scenic views of the mountains with this unique experience. You can either book the street-legal rental or book an off-road tour. The street-legal rental can be taken on-road only and not on dirt roads where 4×4 is needed. Book an off-road tour with the Unseen Pass and experience the Smoky Mountains by navigating hills and dirt roads with tractor tires! The tour will take about 2 hours. Pick the vehicle you desire and go explore! You can find Off-Road Gatlinburg at 446 East Parkway.
Want to do something else unique in Gatlinburg? Check out these tattoo shops in Gatlinburg and get yourself a tattoo while you're on vacation!
Now that you know about the top unique things to do in Gatlinburg, be sure to browse through some other fun things to do while you are in town! We hope to see you soon!