August 26, 2021
The next best thing to spending a vacation in Gatlinburg is bringing home a cool souvenir to remember your trip! While you will find plenty of local shops with t-shirts, magnets, and other traditional souvenir items, there are also several stores with some cool merchandise you just won't see anywhere else! Here are 4 unique souvenir shops in Gatlinburg TN you need to visit during your vacation in the Smokies:
1. Ranger Bob's Trading Post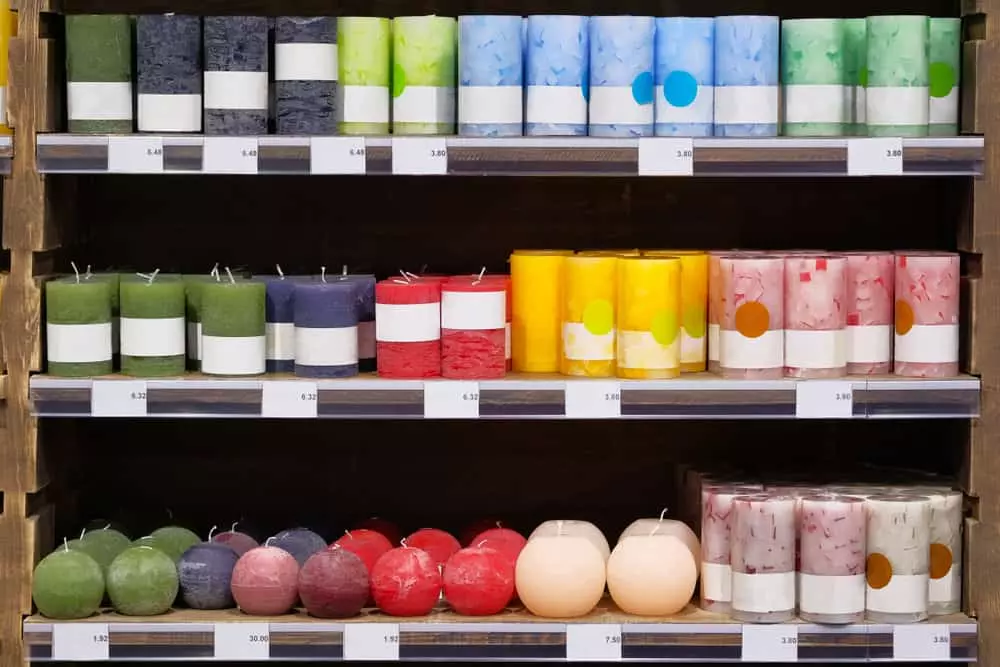 Ranger Bob's Trading Post is a charming gift shop in the heart of downtown Gatlinburg that offers a variety of locally handcrafted items for sale! This is a wonderful place to stock up on some souvenirs for yourself or for your loved ones back home, so take your time browsing through the selection of apparel, candles, mugs, jewelry, and other goodies! In addition to all of the appealing merchandise, you will meet the shop's friendly employees who will be happy to help you find that perfect souvenir!
2. Jonathan's The Bear Necessities
The black bear is an iconic symbol of the Smokies, so you'll definitely want to purchase some bear-themed souvenirs to remember your Gatlinburg vacation! Jonathan's The Bear Necessities is your one-stop shopping destination for Smoky Mountain bear merchandise and features apparel, plush bears, hats, footwear, and more! This store is right along the main drag in downtown Gatlinburg, and you can even walk there from our hotel! Don't forget to buy a few gifts for your family and friends!
3. The Mercantile at Anakeesta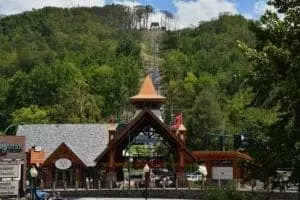 Another one of the unique souvenir shops in Gatlinburg TN you need to visit is the Mercantile at Anakeesta, where half the fun is just getting there! Since the store is located at the Anakeesta mountain top, hop aboard the scenic chair lift or Ridge Rambler vehicle to reach the peak! Once you're there, enjoy your time in this modern take of a general store that features all kinds of great additions for your home or kitchen! The shelves are lined with everything from locally made jams and sauces to a variety of vintage gadgets!
4. The Honey Pot
When it comes to the unique souvenir shops in Gatlinburg TN, be sure to check out The Honey Pot in The Village Shops! This cute store features local handmade pottery, as well as fun items for your garden, including handmade mushrooms, flags, and chimes! There are many items for the interior of your home too, such as fluffy pillows, whimsical clocks, quirky wine holders, and a large selection of collectibles! If you can't find what you need at The Honey Pot, explore the rest of The Village Shops for some other amazing souvenirs!
Want to know where else you could go shopping in Gatlinburg? Check out these best places to shop in Gatlinburg!
Where to Stay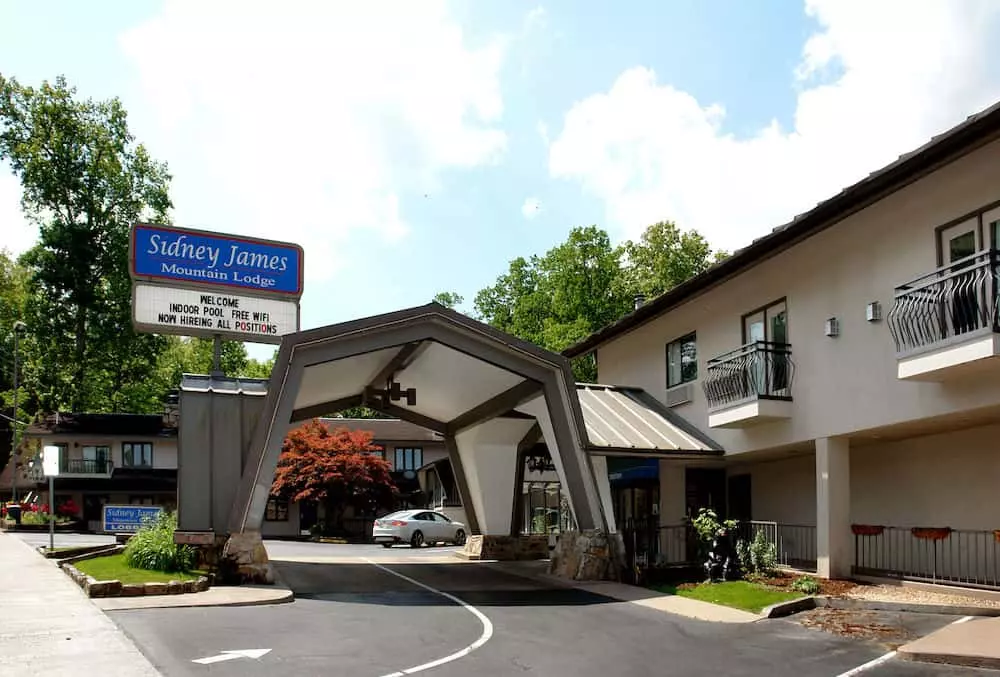 Stay just minutes away from the shops, restaurants, and attractions of downtown Gatlinburg with a vacation at our beautiful hotel! We are in an ideal location next to Mynatt Park so you can enjoy a peaceful night of sleep but are just a short stroll away from all of the action! We have a variety of affordable room types to meet your needs, ranging from Queen Economy Rooms to Creekside Jacuzzi Rooms! While staying with us, enjoy amenities such as indoor and outdoor pools, a sauna, exercise facility, private outdoor picnic areas, and much more!
Check out all of the rooms at our hotel in downtown Gatlinburg today to stay close to these unique souvenir shops in Gatlinburg TN! We look forward to welcoming you to the Smokies!