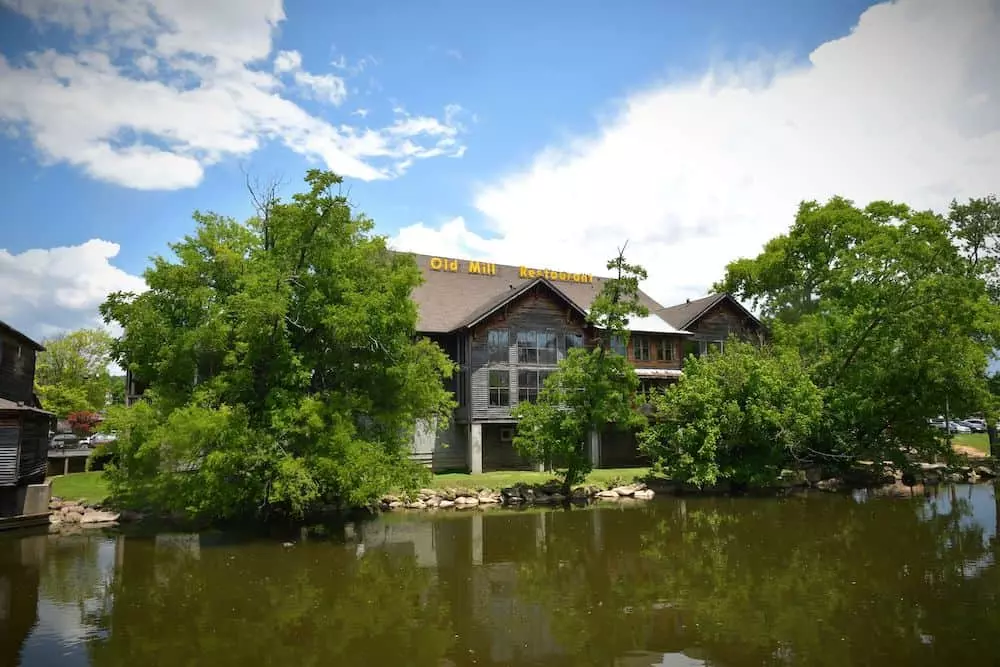 May 9, 2023
Our location in the heart of Gatlinburg is just a short drive away from Pigeon Forge. Come and spend the day in this fun city if you're looking for more things to do on vacation. One aspect of the area that visitors love is the delicious food. The many restaurants are sure to satisfy any craving. If you're wondering where to go first, we've got you covered! Here is a list of 4 of the best restaurants in Pigeon Forge:
1. The Old Mill Restaurant
The Old Mill Restaurant is loved by guests for its expansive selection of Southern comfort foods. It is a great restaurant to go to at any time of the day. Come for breakfast to have fluffy eggs, ham, and flaky biscuits. Sweeter options include pancakes or the Cinnamon Raisin Pecan French Toast. For lunch or dinner, you can get one of the Southern Style Specialties, such as Homemade Meatloaf or the Deep South Chicken Pot Pie. While you enjoy your meal, you will have picturesque views of the Little Pigeon River and the Old Mill. It was built in 1830 and is one of the most photographed mills in America.
2. Local Goat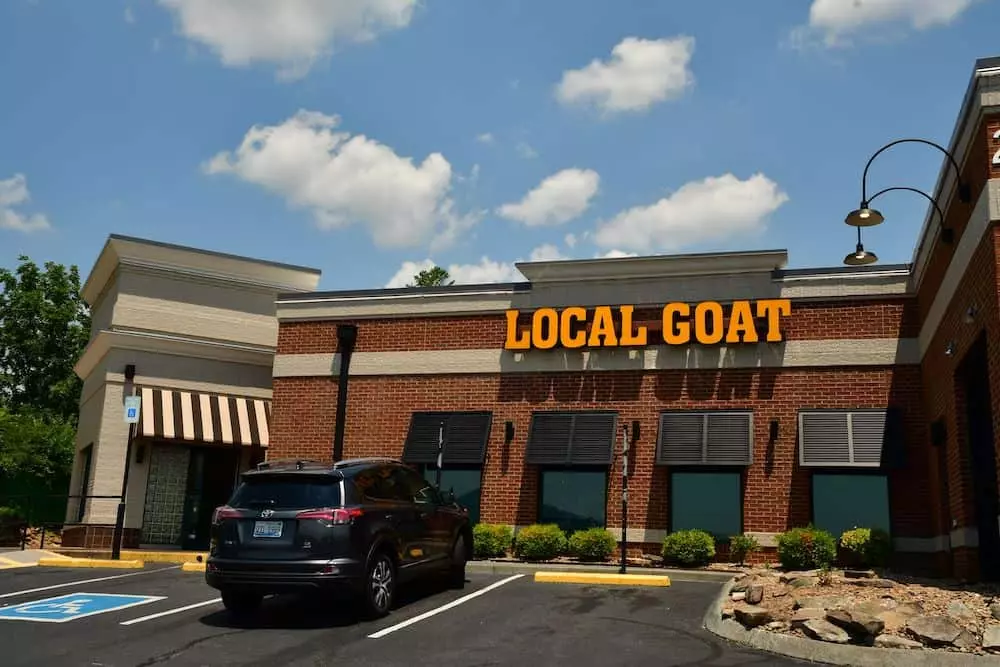 Local Goat is another one of the best restaurants in Pigeon Forge! Their menu is jam-packed with locally sourced and sustainable menu items. Their Local Picks include the Pasta Rocco. The delicious dish has wood-grilled chicken, bacon, spinach, onions, tomatoes, and mushrooms. They also have a selection of delicious burgers, one of which is the Billy Burger. It is topped with Swiss Cheese, sauteed mushrooms, and garlic aioli. As you eat your delicious meal, you can sit outside and enjoy beautiful views of Mount LeConte, the second-highest peak of the Great Smoky Mountains. Inside, the dining room is decorated with paintings created by local artists!
3. Alamo Steakhouse
You may know that The Alamo is a famous landmark in Texas. So, why is there a restaurant named after it in Tennessee? Well, Alamo Steakhouse honors Davy Crockett, an iconic Tennessee figure who lost his life at the Alamo. Additionally, it also pays tribute to the 2,000 volunteers from Tennessee who fought in the Mexican-American War. It is no surprise why Tennessee is referred to as "The Volunteer State." Besides having a rich historical background, Alamo Steakhouse is one of the best restaurants in Pigeon Forge. There is no shortage of delicious food here! Start out with an appetizer of Flame Grilled Oysters or Bacon Wrapped Shrimp. For your main course, get the Horseradish Crusted Fillet or the Peppercorn NY Strip. You can pair your dish with delicious sides such as garlic mashed potatoes and steamed broccoli!
4. Blue Moose Burgers and Wings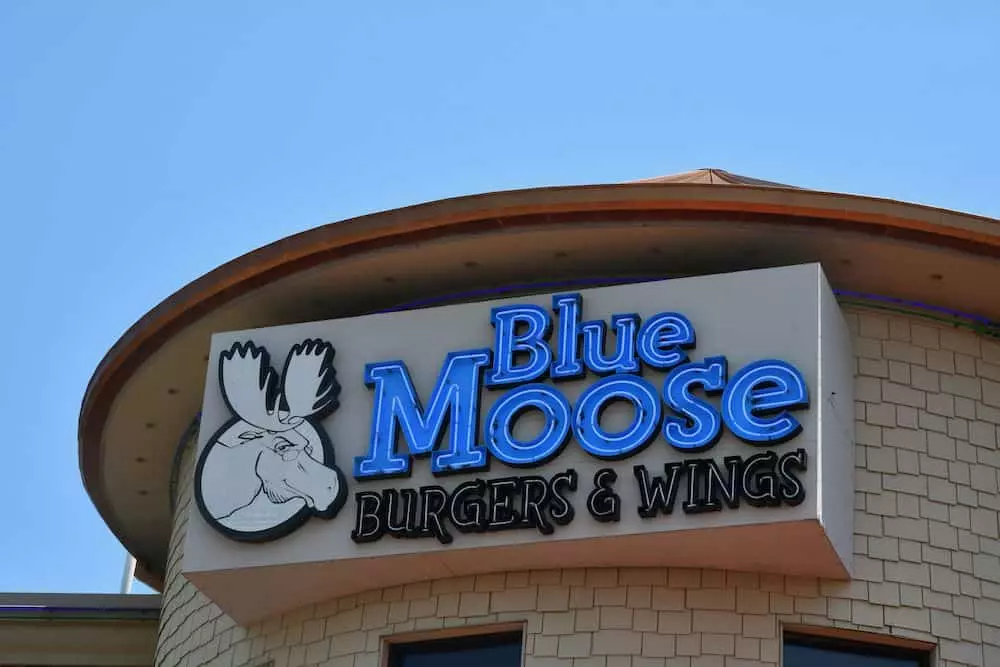 Blue Moose Burgers and Wings has a great location right off the Parkway in Pigeon Forge. Pigeon Forge's only family sports grill, it is loved by locals and visitors alike! While you watch "the big game" on one of the 20 flat-screen TVs throughout the restaurant, you can devour some delicious food. Start out with an appetizer of stuffed potato skins or fried mushrooms. For your entree, you should consider trying their award-winning jumbo wings. Choose from over 16 different sauces. If you love spicy foods, go for Signature Hot or Mango Habanero. They also offer more mild options, including Wild Ranch and Honey BBQ. Besides wings, the menu also has other delicious dishes. Choose from a selection of unique burgers and tasty salads! We hope you enjoyed learning about some of the best restaurants in Pigeon Forge. If you want more options that are closer to our hotel, read up on the top 6 local restaurants in Gatlinburg you have to try!