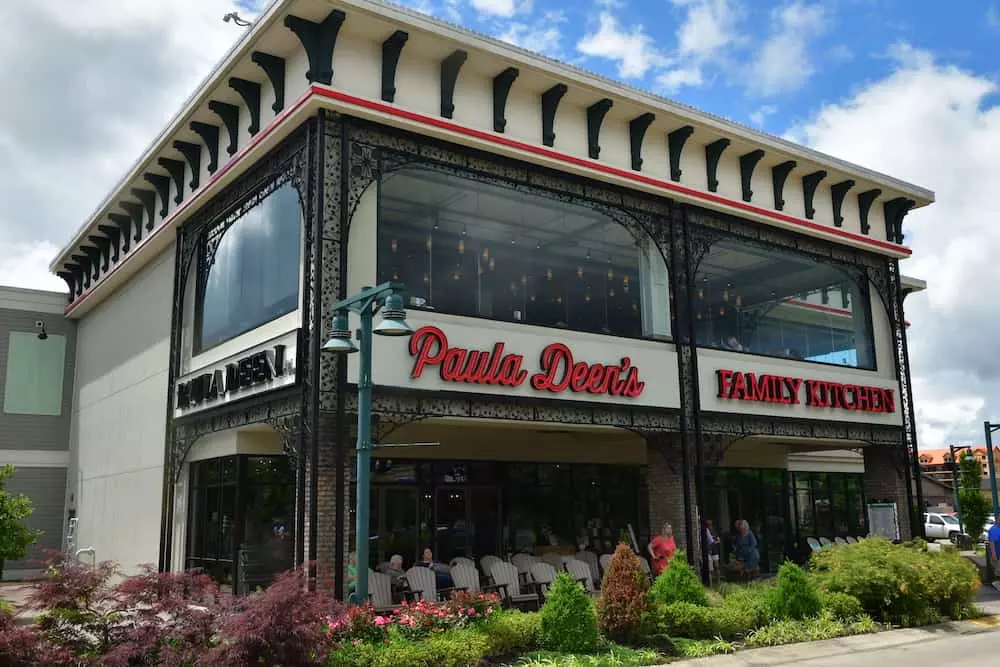 March 26, 2021
Dolly Parton isn't the only celebrity to leave her mark on the Gatlinburg and Pigeon Forge area. In recent years, many celebrities have been opening up attractions and restaurants throughout the Smoky Mountains for visitors to enjoy. From country music's Blake Shelton to the Food Network's Paula Deen, flavors from all over the nation are being brought to the Smokies. Here are the top 3 celebrity restaurants in the Smoky Mountains:
1. Blake Shelton's Ole Red
If you're in the mood for live music and a laid-back atmosphere, Ole Red is the place for you! Named after Blake Shelton's breakout hit "Ol' Red" this restaurant provides the best country music in the Smokies. Enjoy some Redneck Nachos or a Clingman's Dome Burger while sipping on a Hillybilly Breeze Cocktail. If you've got a sweet tooth, order one of the crowd-pleasing desserts while relaxing on the outdoor terrace. Located in the heart of Gatlinburg, Ole Red is near tons of famous Gatlinburg spots. After you eat, walk the strip and see what other Blake-approved fun you can get yourself into!
2. Jimmy Buffet's Margaritaville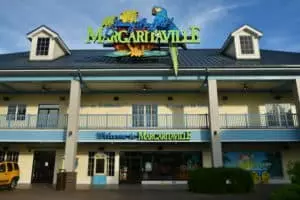 Jimmy Buffet has brought the beach to the mountains with Margaritaville! Step into paradise with everything from $3.99 traditional margaritas to classic American cheeseburgers. With an extensive menu, Margaritaville has something the whole family will love. After you've enjoyed your meal, head down to the gift shop to bring the island life home with you! Margaritaville is conveniently located at the Island in Pigeon Forge. While at the Island you can partake in shopping, moonshine tasting, or enjoy the free fountain show. It's always 5 o'clock in Margaritaville so make this tropical restaurant a go-to spot on your next trip to the Smokies!
3. Paula Deen's Family Kitchen
Also located within the Island in Pigeon Forge, Paula Deen's Family Kitchen is southern cooking done right! You've seen her recipes on the Food Network, now try them for yourself in a family-style setting with a one-of-a-kind dining experience! Endless portions of delicious southern food straight from Paula's cookbooks are served among your party to make the dining experience feel like home, easily making Paula Deen's Family Kitchen one of the best restaurants in the Smoky Mountains. Pick the entrees, side dishes, and desserts of your choosing and chow down all while watching the Great Smoky Mountain Wheel and nightlife of the Island. Try Paula's world famous fried chicken and pick up one of her cookbooks in the giftshop to learn to make it yourself!
These restaurants in the Smoky Mountains aren't the only places to visit on your vacation! Take a look at these other things to do in Gatlinburg and start planning your next trip to the Smokies!