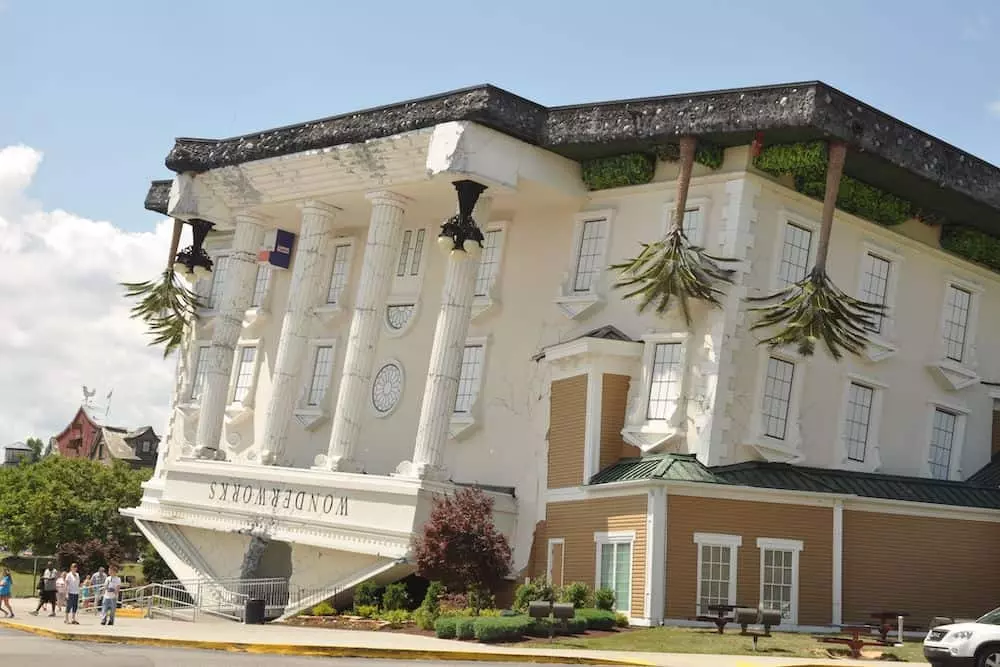 December 7, 2022
One of the best parts about visiting Pigeon Forge is being outside and seeing the beauty of the Great Smoky Mountains. Along with the outdoor attractions, the city has fun indoor ones as well! Here are 3 of the best indoor activities in Pigeon Forge:
1. MagiQuest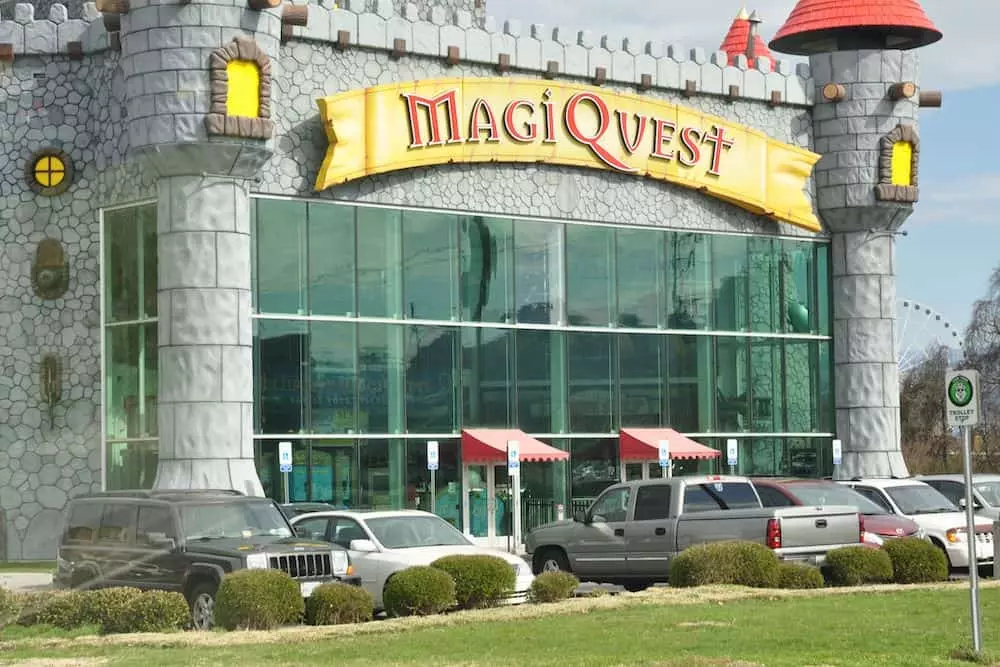 Do you wish you could have a magic wand like Harry Potter? Well, you can when you play MagiQuest! This is one of the unique indoor activities in Pigeon Forge because it is an interactive scavenger hunt where the wand is your controller. Throughout the game, you'll meet a variety of mythical creatures. Be careful! Even though some of them may want to help you, others may try to stand in the way and keep you from becoming a Master Magi. Besides the game of MagiQuest, other activities in this attraction include pirate golf, an indoor 18-hole miniature golf course. Be on the lookout for hidden treasure as you wander around the pirate ship. You can also try to complete the Odyssey Mirror Maze. The colorful lights and music will make you feel like you're at a disco club rather than trying to navigate a maze. Along with its other activities, MagiQuest also has a classic arcade where you can play all your favorite games and win prizes. The building also has a concession stand, so you won't have to leave and come back if you get hungry.
2. WonderWorks
Along with MagiQuest, the WonderWorks museum is another one of the fun indoor activities in Pigeon Forge. This attraction prides itself on combining education and entertainment. The building itself is interesting as it looks like an upside down house. Inside, there are over 100 hands-on exhibits that are divided between 6 WonderZones. Some of the activities include feeling a 74 miles per hour hurricane wind whip through your hair and getting to lie down on a bed of 3500 nails. This attraction is also home to the world's largest indoor ropes course. It stands at over 50 feet tall and is over 4 stories high. The glow-in-the-dark theme only serves to make your experience more fun!
3. Pigeon Forge Snow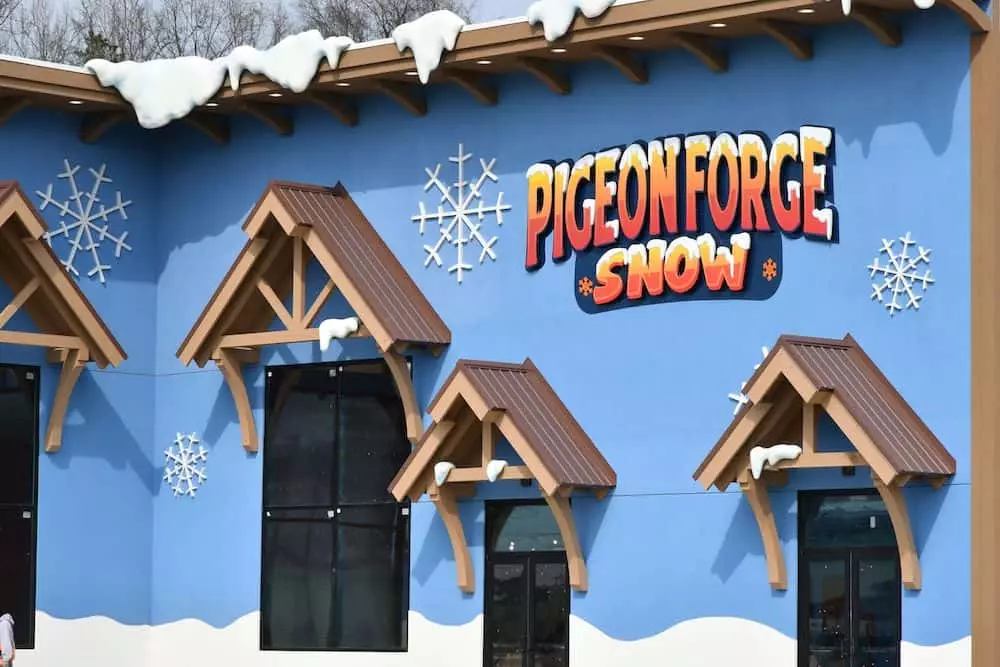 If you love winter, you can experience it year-round at Pigeon Forge Snow. This attraction is America's first indoor snow park! They make their own snow from pure water, and it is available every day of the year. There are activities for everyone! If you're a thrill seeker, you can go tubing. Feel the rush of adrenaline as you slide quickly down the hill. On the other hand, if you prefer a more laid back activity, you can bring Frosty back to life by building him in the Snow Play area. Just when you thought this attraction couldn't get any better, it is worth noting that the temperature inside stays between 60-70 degrees. You can have all the winter fun without having to dress for it.
There are a lot of fun indoor activities in Pigeon Forge! If you're looking for more things to do on your Smoky Mountain vacation, check out some of our favorite attractions in Gatlinburg!