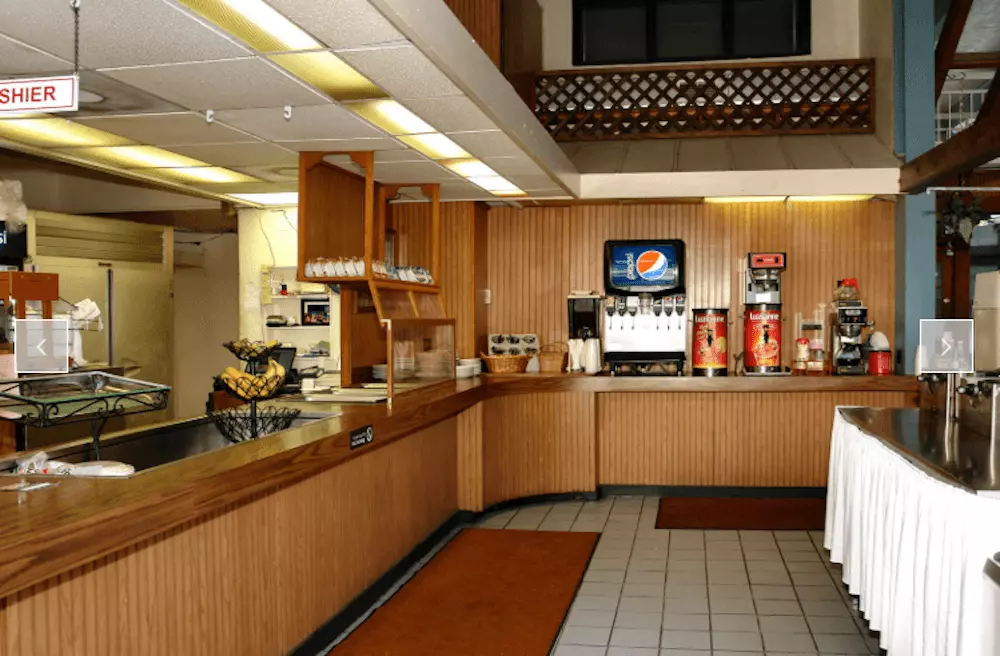 December 28, 2022
1. Spacious Floor Plans and Comfy Beds
A full day of vacation can be action packed, especially in a fun city like Gatlinburg. Explore popular attractions such as the Gatlinburg aquarium. When you come back, you need a place to rest and recharge. After all, you want to be able to do it all again the next day. You could also use your precious getaway time to relax and catch up on sleep. Whatever your plans are, the spacious rooms with big beds in our downtown Gatlinburg hotel will keep you comfortable.Courtside Queen Hotel Rooms
2. Exercise Room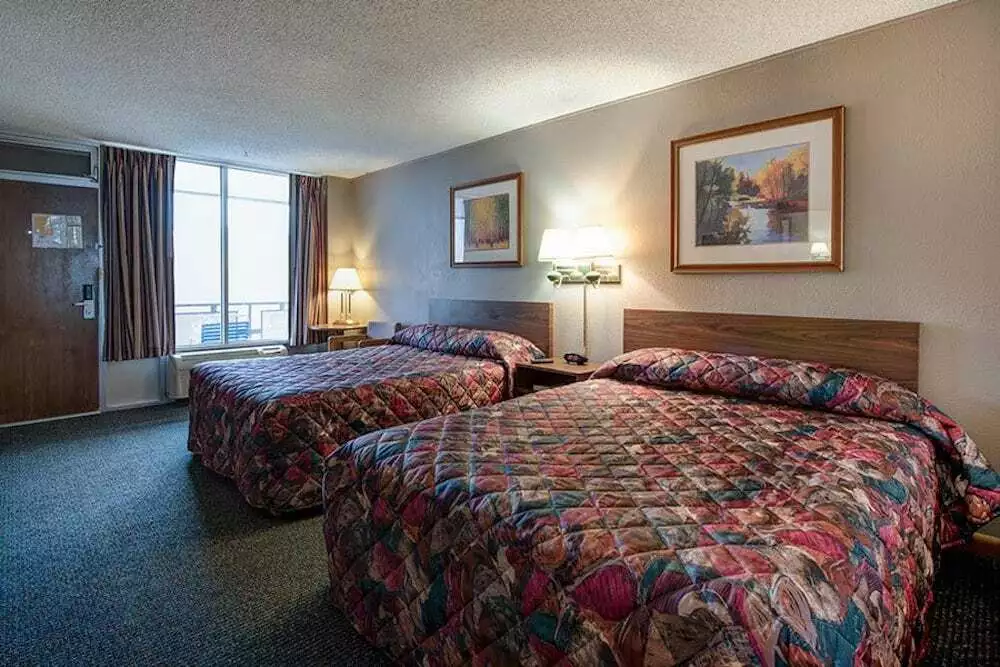 We know that exercise is an important part of people's daily routine. When you stay at our downtown Gatlinburg hotel, you won't have to worry about vacation time cutting into your workout regime. We have a workout room that is free for guests to use. There is popular equipment available, such as treadmills and ellipticals. If you want to mix up your same old, same old routine, doing laps in our indoor or outdoor pool is an excellent form of exercise as well!
3. Pet Friendly Room Options
We know that people love being with their pets. It is saddening to leave our fur babies, even if it's just for a short time. When you stay at our downtown Gatlinburg hotel, you can have a better vacation if you take advantage of our pet friendly room options. You can have peace of mind knowing that Fido is right there with you. It is also a great opportunity to make some precious memories. Go for a relaxing walk in our outdoor picnic area. After you go back to the room for a well deserved power nap, you both can head over to Timbers Log Cabin Restaurant. They offer dog friendly seating on their patio. Fido can continue to enjoy the fresh air while you devour a delicious meal.dog sticking his head out the window of a car
4. Poolside Cafe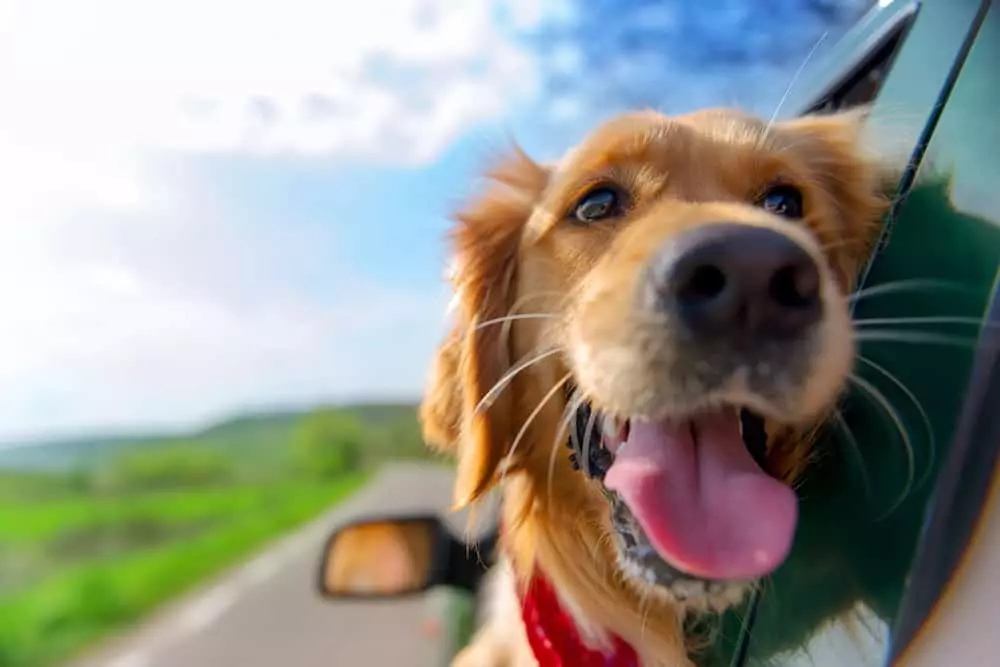 When you stay at our downtown Gatlinburg hotel, you can eat all your favorite foods and not have to worry about cooking at our Poolside Cafe. They have a wide variety of menu items for breakfast, lunch, and dinner. Some popular dishes include the Papa Bear breakfast platter and the LeConte Bleu Burger. Whatever you get, you won't be disappointed. Along with having delicious food, the Poolside Cafe is also convenient. If you're tired after a full day of activities, you won't have to go back out because you can get lunch or dinner from the Poolside Cafe delivered to your room.
It's time to reserve a stay at your new home away from home. Take a look at all of our downtown Gatlinburg hotel rooms and decide which one is right for you!