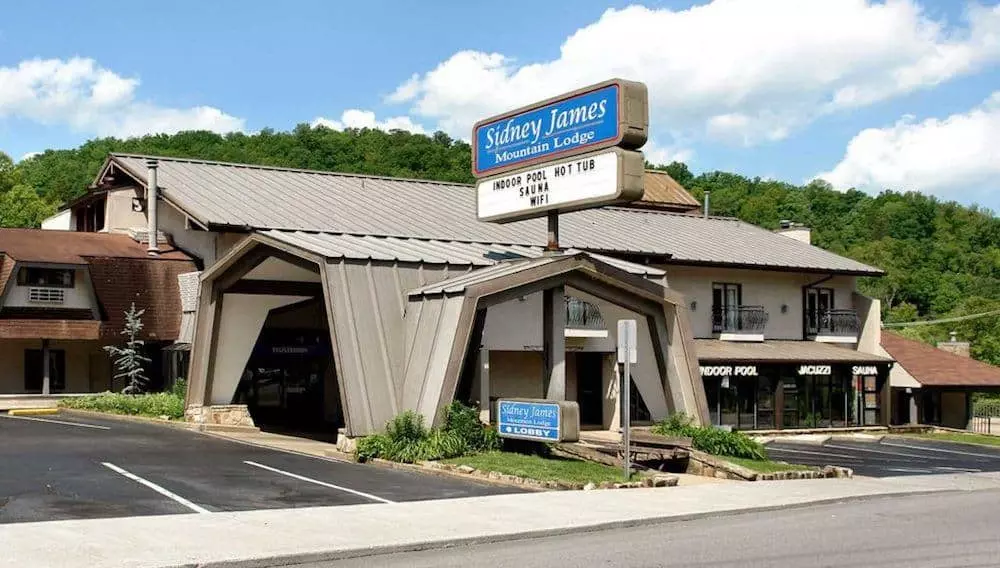 May 10, 2021
When you're trying to decide where to stay on your next Smoky Mountain vacation it's important to weigh the pros of staying in a family owned motel over a chain motel. We are proud of our motel and believe that there are more benefits to staying with us than anywhere else! Here are 4 reasons to stay in our family owned motel in Gatlinburg TN:
1. We Guarantee Exceptional Service, Every Time
At our motel, our entire staff is dedicated to their work and excited to serve you! For years, we have been working hard to ensure that you have the best stay possible when you decide to book with us. Guests come back year after year because of our exceptional service and passion for our business. We want to make your stay unforgettable and make you feel like a priority when you stay with us. From our receptionist to our amazing cleaning staff, everyone on staff works hard to provide you with everything you need and more!
2. Our Motel Feels Like a Home Away From Home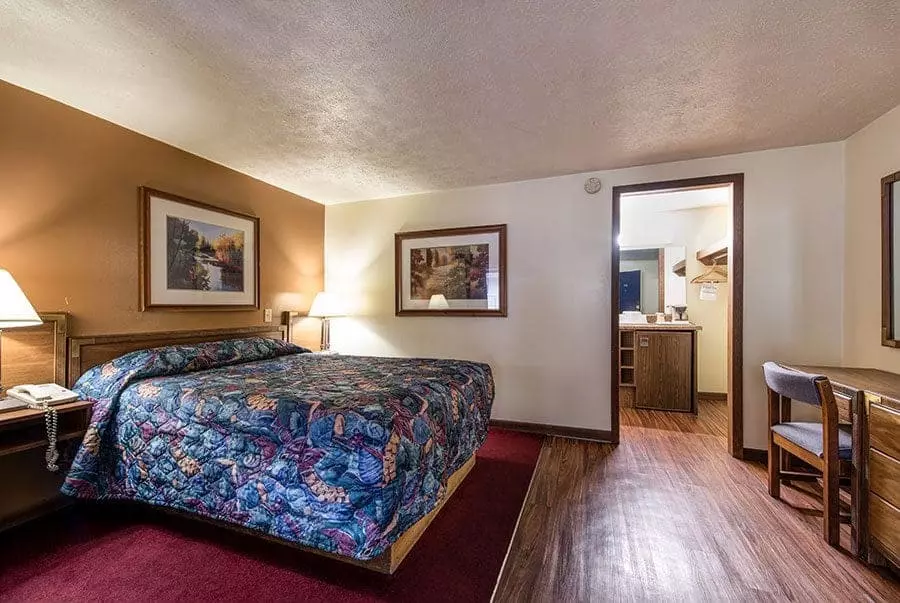 Chain motels hardly ever give guests a home away from home feeling. At our family owned motel in Gatlinburg TN, we strive to make you feel as comfortable as possible, even when you can't be in the comfort of your own home. We go above and beyond to add a personal touch to all our rooms so you'll feel relaxed and welcomed into the space. We pay attention to detail and provide you with everything you could ever need for your stay. We even offer pet-friendly rooms so you can bring your furry friends along with you!
3. We Have an Unbeatable Location
Located within walking distance from downtown Gatlinburg, our motel is conveniently placed near all the best Gatlinburg attractions and restaurants. Take a stroll down the road and explore the Ripley's Believe It Or Not Museum or grab a bite to eat at Loco Burro. If you want to get away from the noise, we are also right next to The Great Smoky Mountains National Park. Go for a waterfall hike or have a picnic at one of the various campsites. Our location is absolutely unbeatable and you'll love being at the center of everything.
4. We Have Years of Experience in Hospitality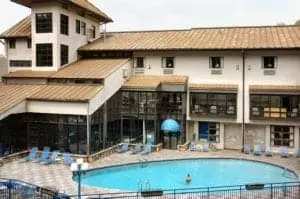 Our motel has been in the family for many years, so we know a thing or two about hospitality. We offer tons of services and amenities that will make your stay even more memorable! From our indoor and outdoor pools with a sauna, to the poolside cafe, and even our scenic picnic area, we provide various accommodations that we know will make your Smoky Mountain vacation perfect!
When you stay at our family owned motel in Gatlinburg TN over a chain hotel, you are guaranteed to experience incredible service and personalized amenities and accommodations. For years, we have been working hard to ensure you have the best Smokies vacation possible and we are honored to see so many guests return every year. Check out our downtown Gatlinburg rooms and let us make your next trip amazing! We look forward to seeing you!