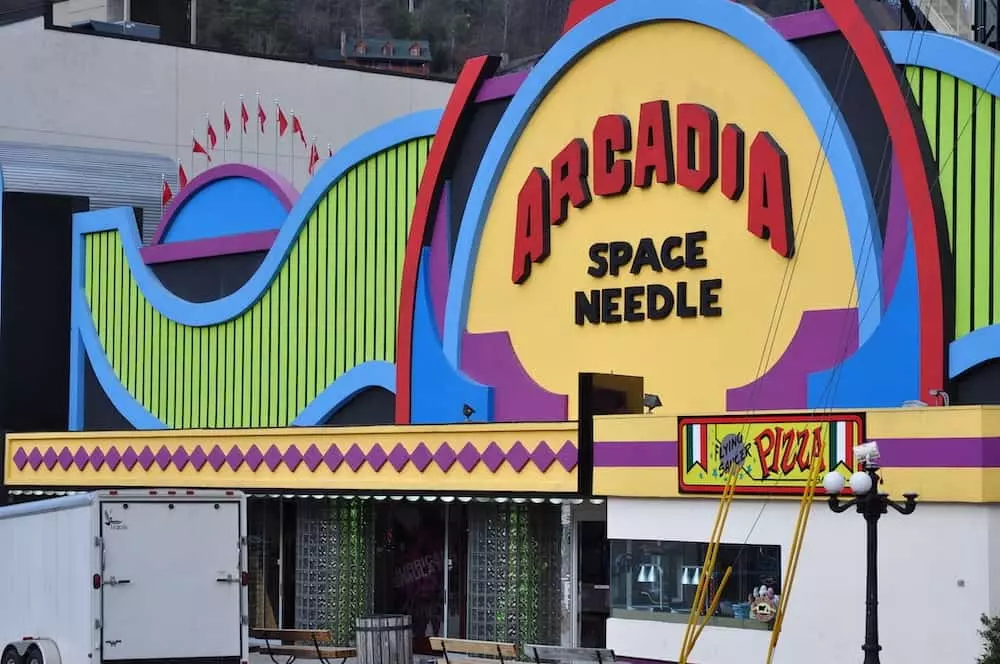 August 21, 2020
If your kids love to play redemption games, just wait until they visit some of the incredible arcades in Pigeon Forge and Gatlinburg! These arcades not only feature the latest video game action and classic favorites, but interactive games where you can redeem points for big prizes! The best part is that you don't have to fool around with quarters or tickets, just purchase a game card at each arcade and earn as many eTickets as you can! Here are 4 exciting Pigeon Forge and Gatlinburg arcades where your kids can win prizes:
1. Fannie Farkle's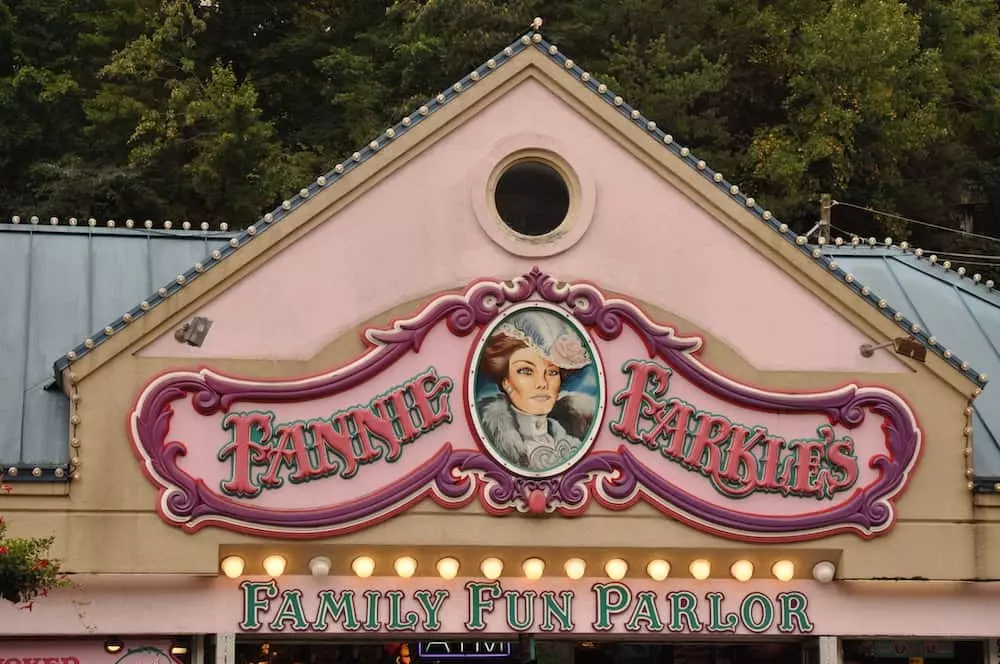 One of the best Gatlinburg arcades for redemption games is Fannie Farkle's, which has been creating family vacation memories for 40 years! This arcade is located in the heart of Gatlinburg and features the largest selection of stuffed animal prizes in the Smokies! You can also play games to win other big prizes too, such as bicycles, rafts, collectible Disney figurines and even PlayStation systems! Since your points never expire, you can visit Fannie Farkle's several times during your vacation or keep them for another year!
2. Arcadia
Arcadia is a massive amusement center situated directly below the Gatlinburg Space Needle that welcomes guests with glistening, lighted pillars at the front entrance! Once you step inside this thrilling arcade, the friendly staff will greet you and supply you with play cards for the ultimate gaming experience! Challenge your friends and family members to see who can win the most eTickets, which can be redeemed for quality prizes at the largest elite prize center in the Smoky Mountains!
3. Big Top Arcade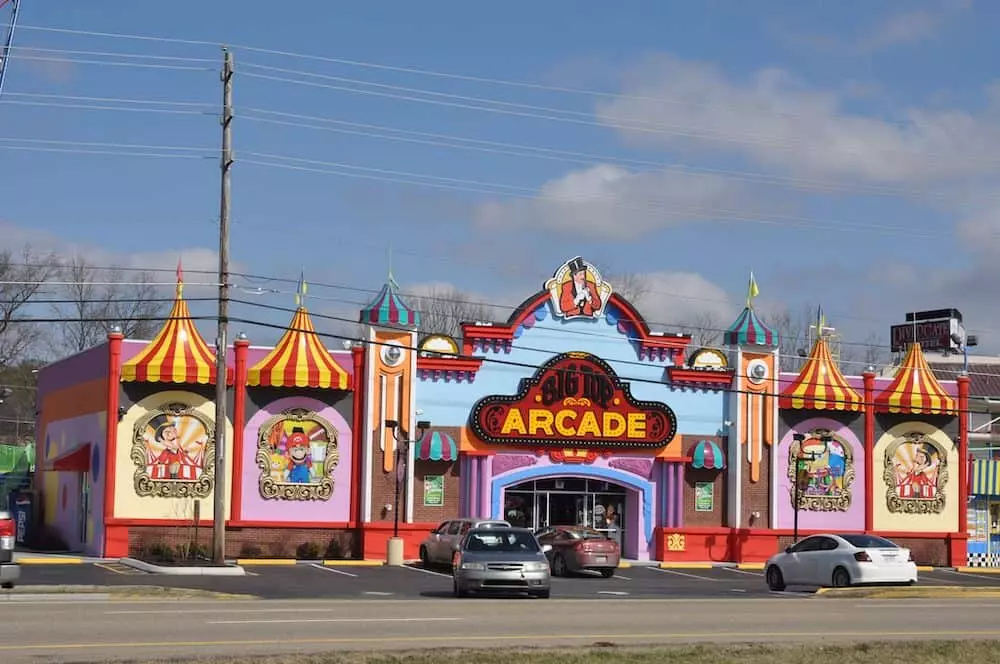 If you are looking for another fun arcade in the Smokies with redemption games, just head north to Pigeon Forge for the Big Top Arcade! This circus-themed amusement facility not only features big ticket prizes, but a fantastic deal on Play Cards! While you can load enough funds to play just a few games, you can get FREE credit when you purchase Play Cards in higher amounts! Once your kids have their cards in hand, they can test their luck and skill at a wide variety of games to accumulate tickets for awesome prizes!
4. Rockin' Raceway
Race into the arcade action at Rockin' Raceway in Pigeon Forge, where you can play the day away! As one of the most popular arcades in town, this entertainment center features all of your favorite redemption games as well as some new exciting options! All of your tickets are automatically loaded onto your Play Card when you win, so just present your card at the Redemption Counter for the prize of your choice!
Where to Stay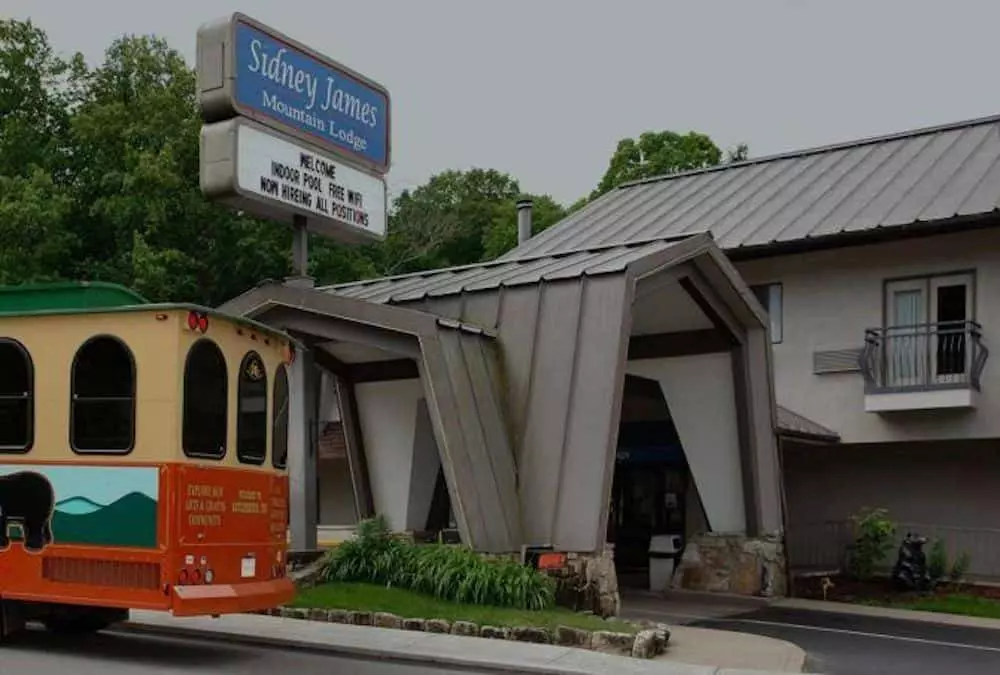 Stay just minutes from these fun Pigeon Forge and Gatlinburg arcades with a family vacation at the Sidney James Mountain Lodge! Our affordable hotel is conveniently situated in downtown Gatlinburg, but is just off the Parkway in a peaceful environment! We have a wide variety of comfortable room types to accommodate your needs, as well as plenty of fantastic amenities including indoor and outdoor swimming pools, private balconies and more!
Check out all of our hotel rooms in downtown Gatlinburg today to plan a family vacation near these exciting Gatlinburg and Pigeon Forge arcades! We look forward to seeing your family soon at the Sidney James Mountain Lodge!