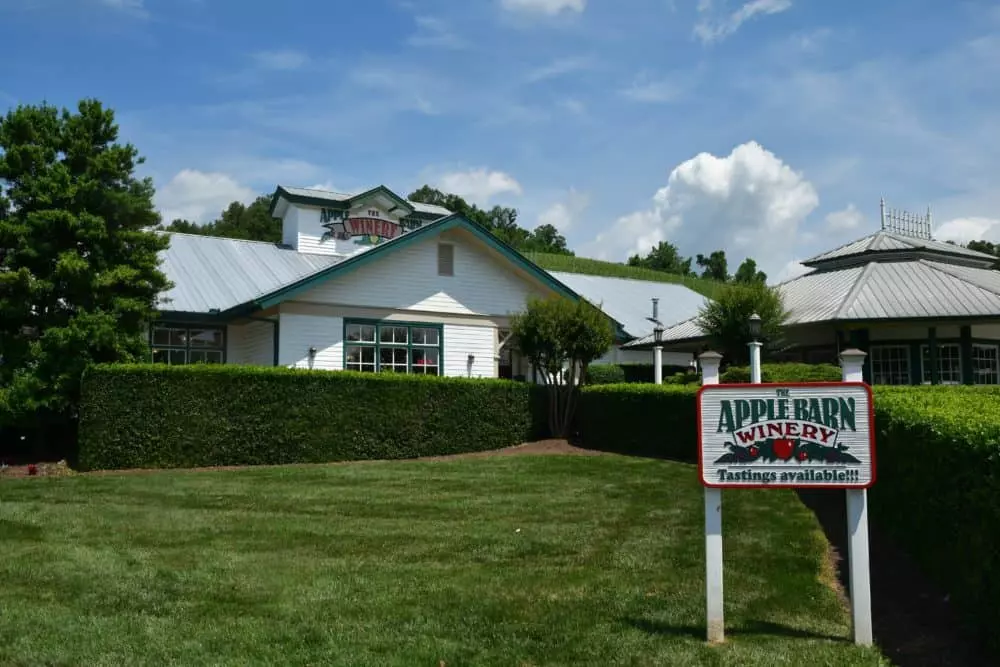 August 17, 2020
Do you enjoy wine tasting? Then you should go on the Rocky Top Wine Trail in the Smoky Mountains! You get to taste wine for free at all of the stops along this wine trail, and you'll have a blast doing it with your family and friends! Here's everything you need to know about the Rocky Top Wine Trail in the Smoky Mountains:
What is the Rocky Top Wine Trail?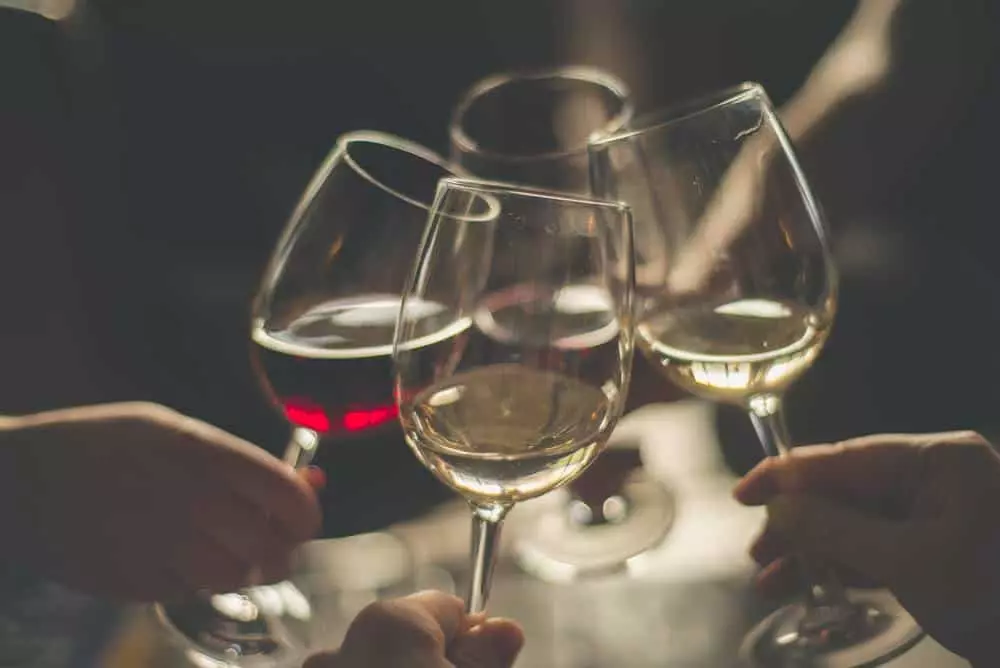 The Rocky Top Wine Trail is made up of local wineries that offer free wine tasting of their products. You can go as a couple, with friends, or with your family to try their wines and browse through their shops. Some of the wineries have tours you can go on. All of these wineries are located in Sevierville or Pigeon Forge. Check out these wineries in Gatlinburg if you want to go somewhere a little closer to our hotel!
The Wineries On the Trail
There are four wineries along the Rocky Top Wine Trail. Each one specializes in something a little different, and you'll enjoy visiting all of them.
Hillside Winery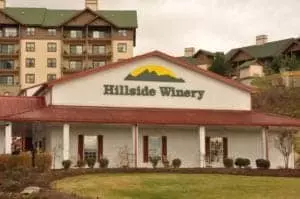 Hillside Winery specializes in Italian-style wines even though they are crafted in the Smokies. This winery partners with local grape farmers, so the wine is truly local. They crush over 856,000 pounds of grapes every year to make their wine. Some of the flavors you can try include the Black and Blue, Muscadine Mist, and Cantina Bianca.
The Apple Barn Winery and Cider House
The Apple Barn Winery and the Apple Barn Cider House are both in the Apple Barn Village. The winery uses apples from the orchards on the property to make wine instead of grapes! Their signature wines will definitely have a unique flavor since they aren't made with grapes. You can try their red or white wine, but you also have flavor options such as Apple Strawberry or Apple Peach.
The Apple Barn Cider House used to just have traditional apple cider, but they recently launched hard ciders guests can try. Instead of using a traditional pasteurization process, the makers use a sterile filtration method to maintain a crisp flavor. Some flavors of hard cider you could taste include Berry Patch and Hop Zen.
Mountain Valley Winery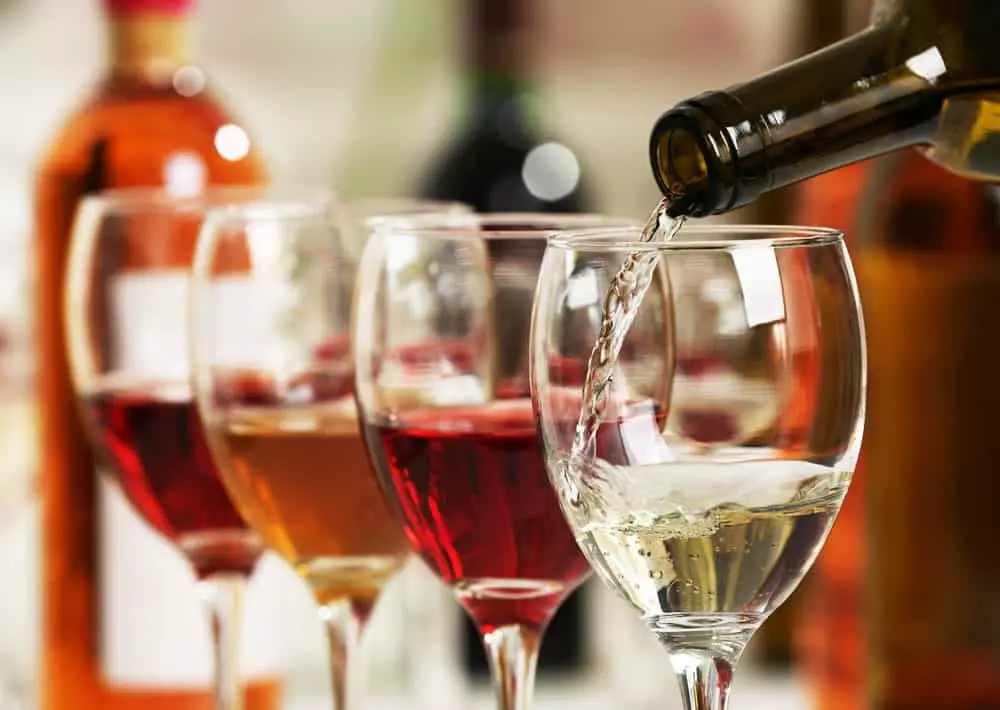 Mountain Valley Winery is one of the oldest wineries in the area. They specialize in sweet and fruity wines, and they have won several awards for their wine. You will definitely enjoy touring their facility while you're at this winery and then tasting their signature flavors, such as Watermelon or Red Velvet Cake.
Mill Bridge Winery
The Mill Bridge Winery is right next to the Old Mill in Pigeon Forge. They specialize in local wines, and they have some hard ciders as well. The names of their wines are named after local places, such as Water Wheel, Little Pigeon, and Country Rapids. Whatever kind of wine you prefer, such as dry, sweet, or sparkling, you'll find it at Mill Bridge.
The Rocky Top Wine Trail is a fun experience you'll definitely want to try when you're in town. Wondering what else you should do when you're in the area? Here are some of the best attractions in Gatlinburg for some ideas!