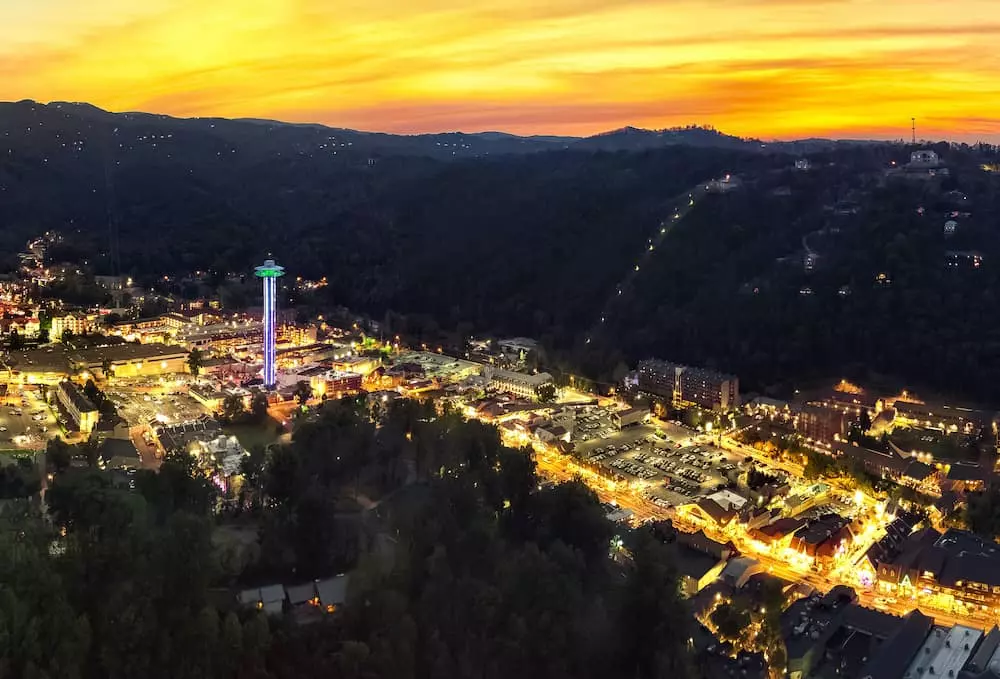 December 17, 2020
One of the most festive holiday events in the Smoky Mountains is Lights Over Gatlinburg, where the Gatlinburg SkyLift Park is lit up at night with more than 40,000 sparkling lights! This is your chance to get into the holiday spirit and enjoy a magical night with your family and friends! Here are the top 3 reasons why you need to experience the Lights Over Gatlinburg event:
1. Spectacular Light Displays
The top reason why you need to experience Lights Over Gatlinburg is to enjoy all of the spectacular light displays that shine at the top of Gatlinburg SkyLift Park! These include a 300 foot tunnel of lights on the SkyBridge and a gorgeous 30 foot Christmas tree that is animated to music! This family friendly event will delight guests of all ages, from grandparents to toddlers! As a bonus, you can see the lights of Winterfest in downtown Gatlinburg from a bird's eye view as you ride the SkyLift back down from the top of the mountain!
2. Included With SkyLift Park Admission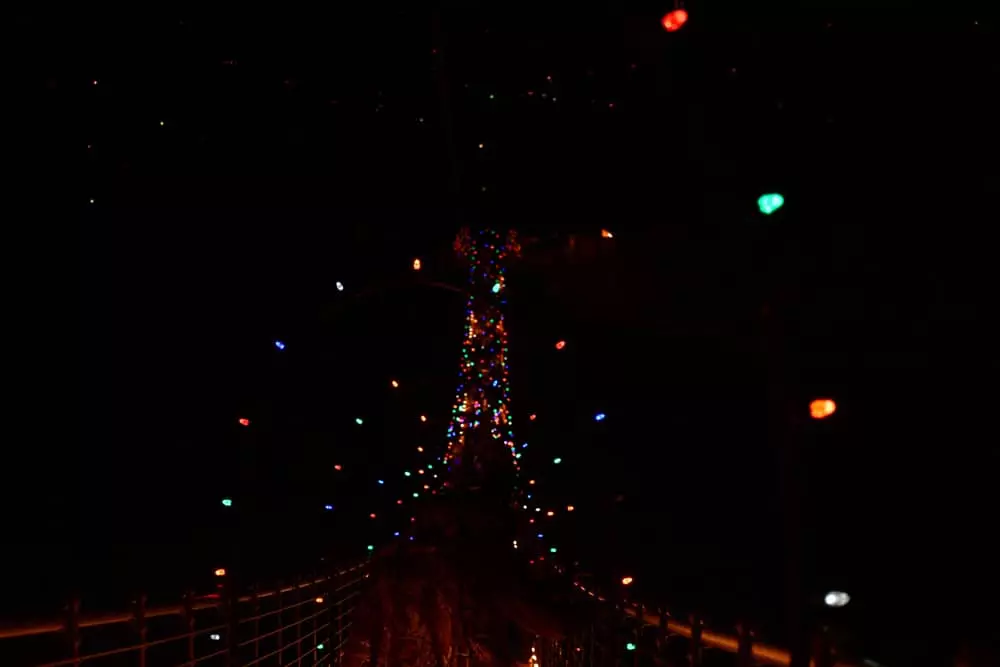 One of the great things about Lights Over Gatlinburg is that it is included as part of your paid admission into Gatlinburg SkyLift Park! Your tickets also include unlimited, all-day access to the SkyLift, SkyBridge, and SkyDeck until closing! This means that you can head to the top of SkyLift Park during the morning or afternoon to enjoy the sweeping views of the Smoky Mountains, then go back during the evening hours to view all the lights! There are separate admission prices for adults ages 12 to 64, juniors ages 4 to 11 and seniors 65 and under. Children ages 3 and under are admitted for free!
3. Brightens Up the Winter
You will be pleasantly surprised to know that Lights Over Gatlinburg extends beyond the holiday season and runs all the way until the end of January! If you are suffering from cabin fever or the winter blues, just head on up to Gatlinburg SkyLift Park to brighten your mood! The event takes place every night until January 31st, with the exception of Christmas Day. Take advantage of this slower time of the year to enjoy fewer crowds and experience the magic of the winter season in the Smoky Mountains!
Where to Stay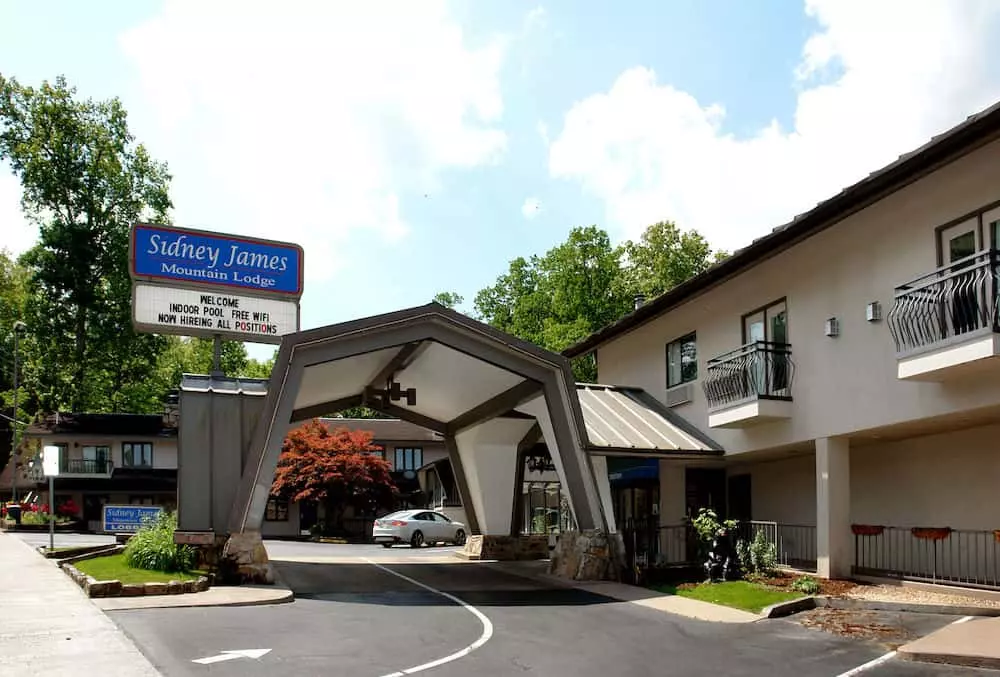 Enjoy a lovely winter vacation with a stay at the Sidney James Mountain Lodge! Our affordable hotel is conveniently located in a quiet location on Historic Nature Trail and is within easy walking distance of downtown Gatlinburg! This means that you can walk to the Gatlinburg SkyLift for your journey up to the Lights Over Gatlinburg event! You will also find plenty of fun attractions, shops and restaurants just minutes away from our hotel! While staying with us this winter, go for a swim in our refreshing indoor swimming pool or warm your bones in our sauna!
Check out all of the rooms at our hotel in downtown Gatlinburg today to stay close to the Gatlinburg SkyLift for access to Lights Over Gatlinburg! We look forward to seeing you soon at the Sidney James Mountain Lodge!