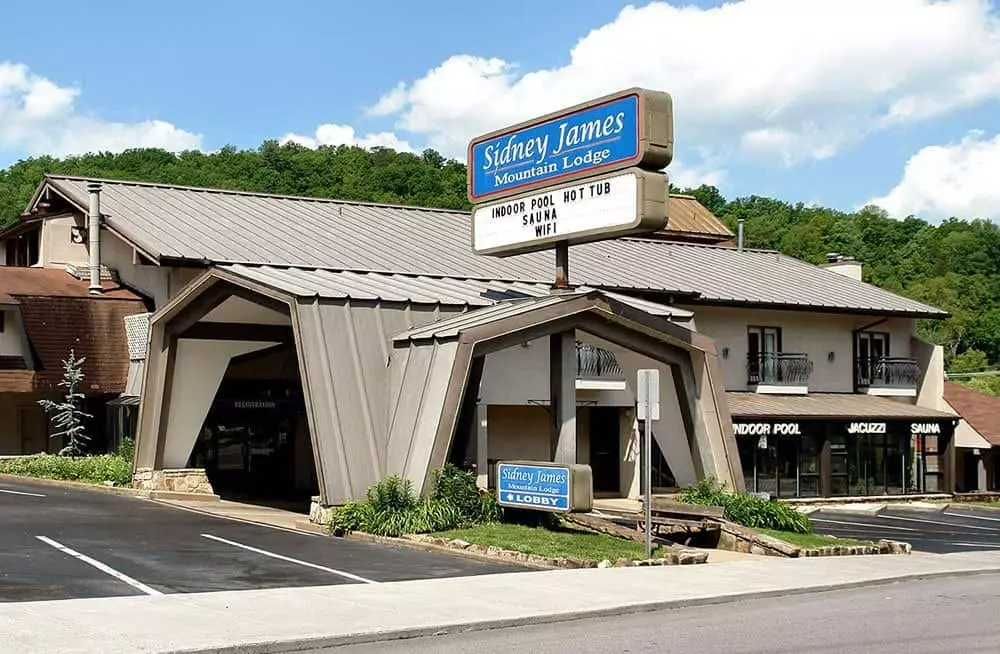 September 24, 2018
Our hotel in Gatlinburg is a popular place to stay for families, and it's easy to see why. What we offer for our guests is simply unmatched compared to other hotels in town. If you really want to know what sets us apart from the competition, take a look at the reasons why we're a perfect location for families on vacation!
1. Easy Access To Hotel Amenities
We offer our guests rooms in 3 different buildings, and all of them have easy access to all of our hotel amenities. We understand that other hotels have large properties that don't make it easy for guests to get to their amenities quickly — but not at Sidney James. No matter where you are at our hotel in Gatlinburg, we make it easy for you to access all of our pools, the cafe, and the outdoor scenic picnic area!
2. Walk Downtown or Ride the Trolley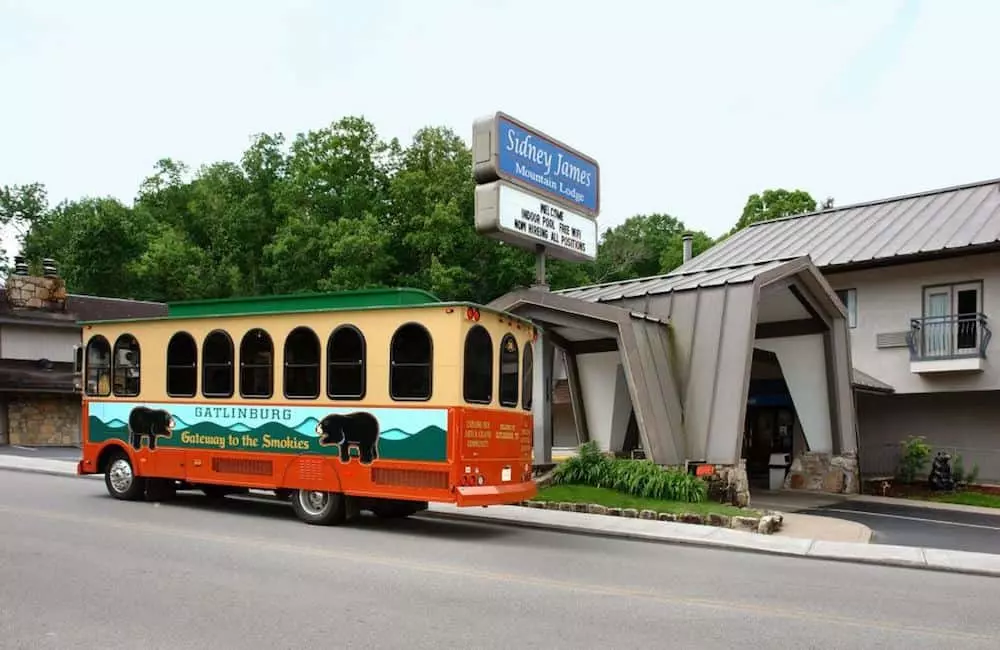 Another reason why our hotel is ideal — and the best for families — is because we're close enough for a walk to downtown. But if your family is tired, you also have the trolley just outside our door. The trolley is an efficient and wonderful option if you need it; walking is great too. Both choices keep you from having to drive downtown to pay for parking!
3. Clean and Comfortable Rooms
Comfort and cleanliness are both extremely important to our guests, and when you stay at our hotel in Gatlinburg, you'll get the best of both worlds. We have smaller economy rooms for small families, and larger ones that accommodate 5 in a group. All of our rooms have all the necessary amenities you'd expect for ultimate comfort; you can even have one of our rooms with a balcony!
4. Indoor and Outdoor Pools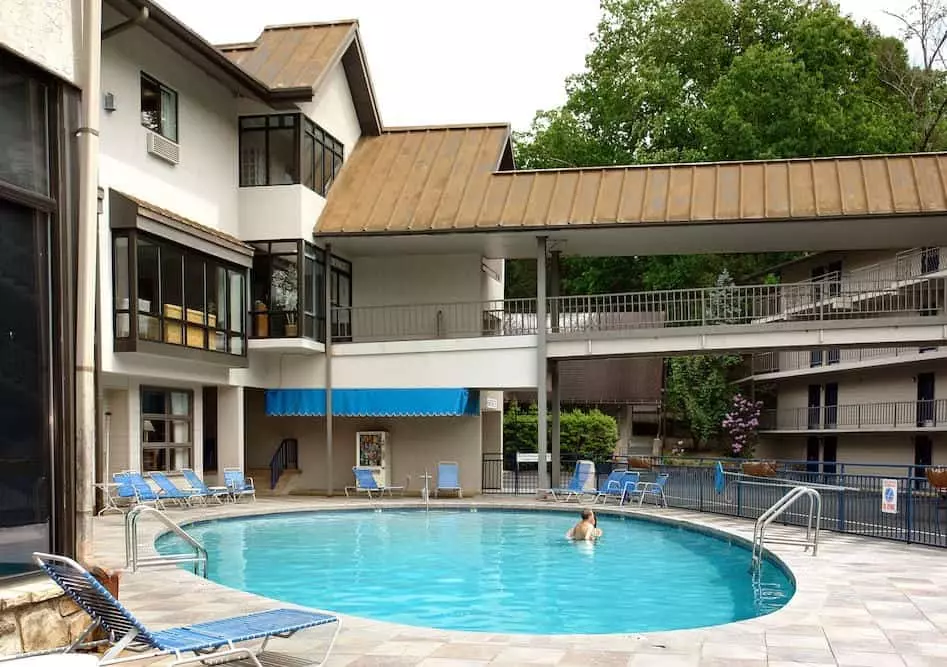 We've already mentioned how our entire hotel has easy access to our wonderful hotel amenities. But how about having easy access to not one, but two outdoor pools and our indoor pool complex! That's right, we have an indoor pool for any season, and two outdoor pools to enjoy during the warm weather months. Families that stay with us love to spend a lazy afternoon chilling at one of these pools, and kids especially love having their own children's pool in the center of all the fun!
5. Specials and Discounts
If you're interested in saving some money on your vacation — it's safe to say you probably are — then we have some ​specials and discounts​ that you'll want to check out before you stay. We say this because if you want to stay longer, we sometimes offer free nights. Be sure to monitor them periodically, as they can change during the year. That way, your family can have a wonderful vacation at our hotel in Gatlinburg by allowing you the opportunity to enjoy more of this lovely town!
We've spelled out our reasons for being the best family hotel around. Now we'd like to show you that we mean what we say. Go ahead and book your room​ so we can give you a stellar stay with us that makes us the very best for families!