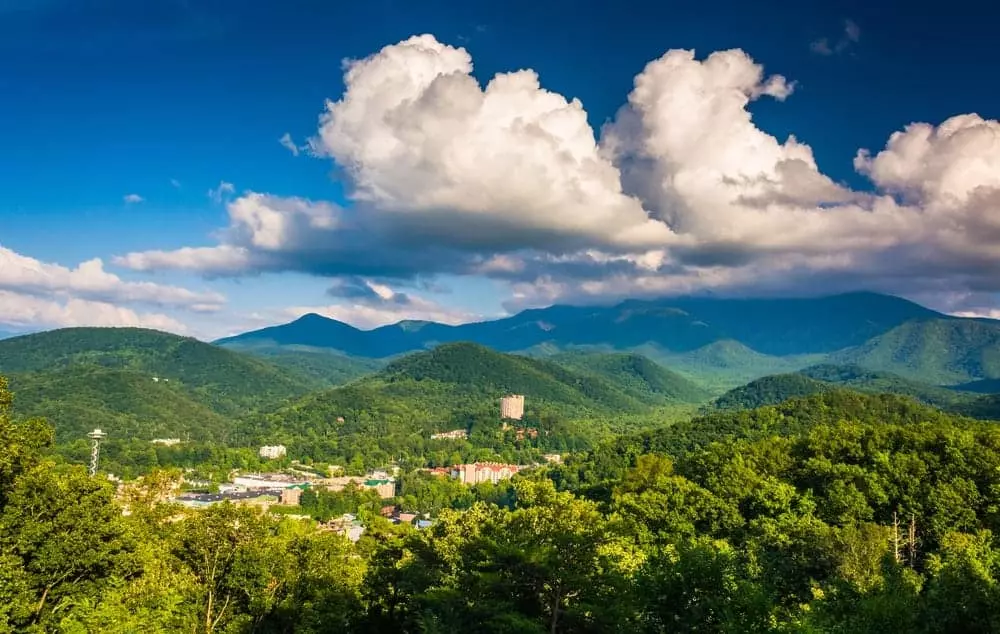 August 2, 2017
For millions of people around the country, visiting Gatlinburg, TN isn't just an annual tradition – it's a way of life! With its stunning natural beauty and fun attractions, Gatlinburg is an easy place to fall head over heels in love with. To find out if you are completely obsessed with Gatlinburg, see if you are showing any of the following signs:
1. You're Always Dropping Hints About Visiting Gatlinburg
If you're obsessed with Gatlinburg, you are determined to visit our Smoky Mountain city as often as possible…by any means necessary. True Gatlinburg fanatics use every trick in the book to subtly let their spouses know that it's time for a vacation: working the Smokies into conversation, changing their desktop background to the mountains, or even leaving travel brochures around the house. When all else fails, Gatlinburg devotees will even get on their knees and beg for a getaway in East Tennessee. Any humiliation suffered is worth it when a visit to the Smokies is on the line.
2. You Could Navigate The Strip with Your Eyes Closed
While we don't recommend it, the most dedicated fans of Gatlinburg could wander the downtown Parkway with their eyes closed and still find all of their favorite attractions, eateries, and shops. Walking The Strip is a quintessential part of any vacation in Gatlinburg, and frequent visitors know the city's streets like the back of their hand. Of course, the best way to enjoy downtown Gatlinburg is with your eyes wide open, so you can admire all of the incredible sights!
(See Also: 4 Places to Eat in Gatlinburg TN on The Strip)
3. You Start Planning Your Next Trip While You're on Vacation
Those who are obsessed with Gatlinburg are always thinking at least one or two trips ahead. Even when you're enjoying your vacation in the Smokies, in the back of your mind, you are already planning your itinerary for your next adventure in Gatlinburg. There are always new businesses opening in the Smoky Mountain area, so it's never too early for another visit to see the latest attractions and restaurants.
4. You Have More Photos of Gatlinburg Than You Know What to Do With
With the invention of the smartphone, it's incredibly easy to take photos while you're on vacation. The ease of snapping a pic on your phone can lead to some Gatlinburg fanatics getting a bit trigger happy with their cameras. It's not uncommon for loyal visitors to the Smokies to come home with thousands of photos. Whether you upload your photos to Facebook or Instagram or print them out to decorate your home, it seems like you always have a seemingly endless array of Smoky Mountain pictures on your phone.
5. Sidney James Mountain Lodge Feels Like Home
Located within walking distance of all the fun on The Strip, Sidney James Mountain Lodge is a popular home away from home for Gatlinburg's most dedicated visitors. Boasting a trolley stop in front of our main entrance, indoor and outdoor swimming pools, a sauna, an onsite cafe, rooms with private balconies, scenic picnic areas, and pet-friendly options, our hotel has everything you need for an unforgettable vacation. To start planning your next getaway, browse our selection of Gatlinburg hotel rooms!