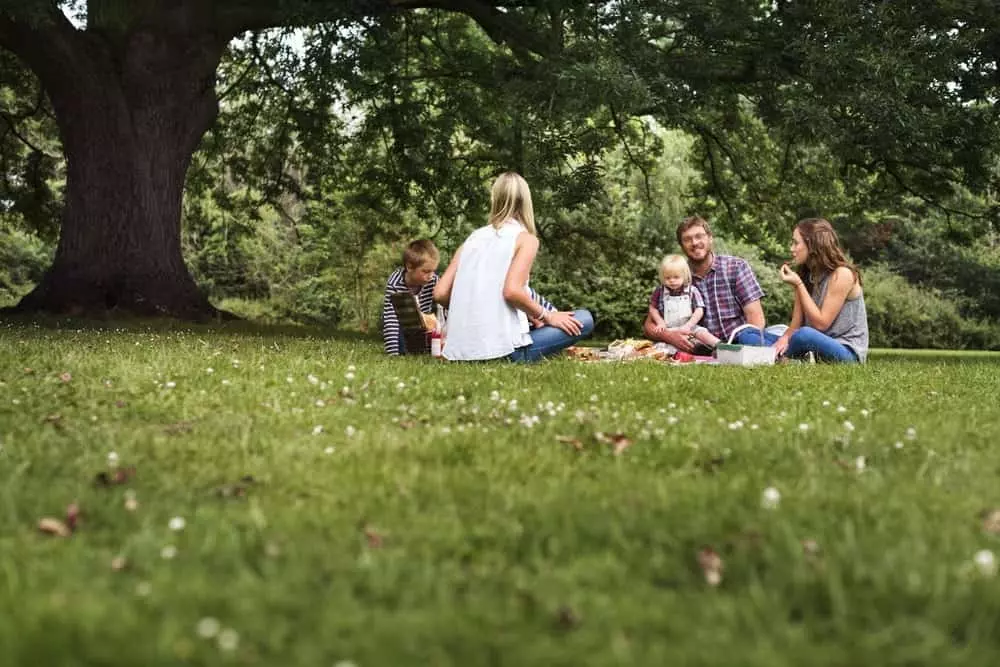 February 22, 2018
When it's a nice, sunny day in Gatlinburg, you'll want to go outside and enjoy the beautiful weather! Gatlinburg is filled with opportunities to spend time outdoors and have fun in the sun. Here are 5 outdoor activities in Gatlinburg to try when you stay in our hotel:
1. Go for a Hike
Sidney James Mountain Lodge is just 1 mile from the Great Smoky Mountains National Park, which has more than 800 beautiful trails! Hiking is one of the best ways to enjoy the outdoors. You'll be surrounded by gorgeous scenery, from cascading waterfalls, to wildflowers and everything in between. Laurel Falls is one of the most popular spots in the park. The hike to the falls and back is about 2.5 miles and is definitely worth it to see the 80-foot waterfall! Make sure you bring a camera to capture some of the beautiful views!
2. Swim in Our Outdoor Pool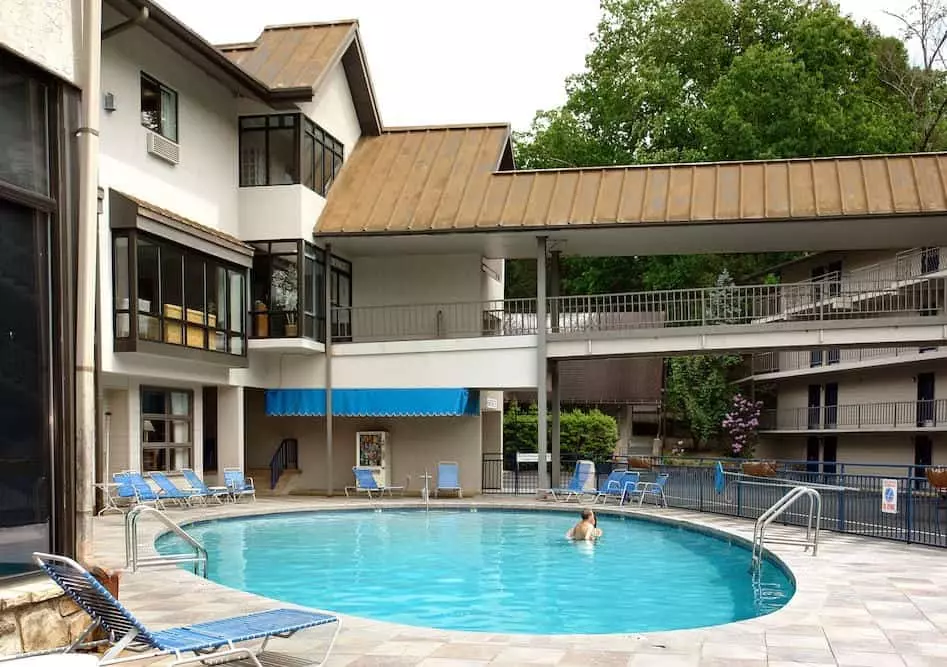 If you visit us during the summer, there is no better way to beat the heat than to swim in our outdoor pool! It's a great way to cool off and have fun in the water. You can splash around in the pool or relax in the hot tub while breathing in the mountain air. Take advantage of our Poolside Cafe and grab a popsicle or an ice-cold lemonade to make your time outdoors even more sweet!
3. Have a Picnic
When you stay at our hotel, you'll be just minutes away from Mynatt Park, which is the perfect place to have a picnic. The sun is shining, the birds are chirping — what could be better than sitting with the ones you love and sharing a meal? There are plenty of picnic tables and even grills at Mynatt Park, so you can bring hot dogs and hamburgers and cook out while dining next to a mountain stream! While you're there, the kids can play on the playground, play basketball or do other fun outdoor activities at the park.
4. Ride the Gatlinburg Mountain Coaster
If you're looking for a thrill, try the Gatlinburg Mountain Coaster! It's a great way to get your adrenaline pumping while enjoying the fresh air. On the Gatlinburg Mountain Coaster, you get to hop in the driver's seat! You can ride day or night. If you ride during the day, you'll get to see incredible views. If you ride at night, you'll see the coaster all lit up! You can reach speeds as fast as 30 miles per hour on this thrilling ride.
5. Go on a Ziplining Adventure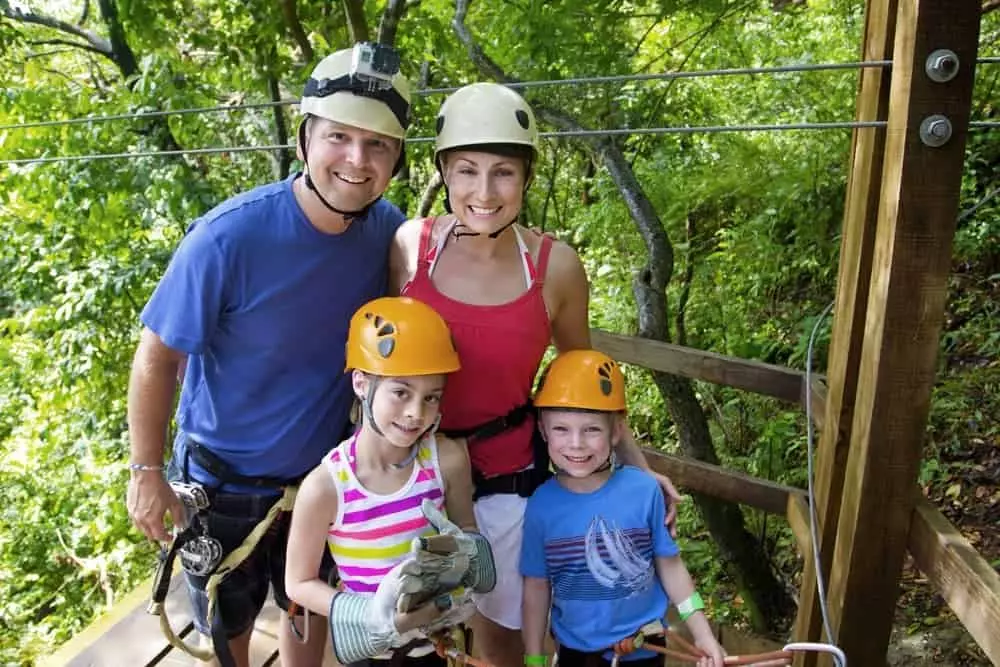 See the Smoky Mountains like never before when you go on a ziplining adventure! Smoky Mountain Ziplines is only a short drive from our hotel and offers you an incredible outdoor experience. At Smoky Mountain Ziplines, you'll have 7 different ziplines to explore for a 2-hour trip in the air. You'll be able to see stunning views you can't get anywhere else! It's the perfect outdoor adventure to try.
When you stay at Sidney James Mountain Lodge, there are plenty of outdoor activities in Gatlinburg that allow you to enjoy the weather while making memories that will last forever! Browse our hotel rooms in Gatlinburg and start planning your trip today.