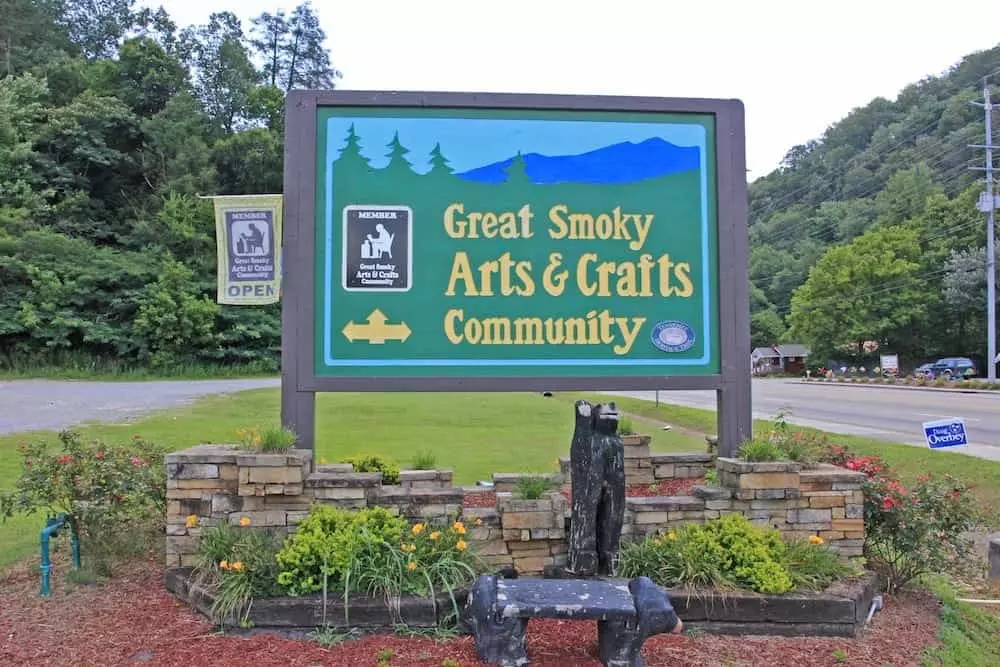 August 6, 2019
If you're looking for a free and fun activity the whole family will enjoy, the Gatlinburg Arts and Crafts Community should be the first place you go! This 8-mile loop road features shops containing the work of over 100 local artists, and you can see them all for yourself when you arrive! To help you plan for your visit, here are 4 of the top things to know about the Gatlinburg Arts and Crafts Community:
1. Drive There or Ride the Yellow Trolley
You can always drive to the Gatlinburg Arts and Crafts Community, and there will be plenty of parking outside each of the shops. However, you can also give up your seat behind the wheel and enjoy a stress-free ride on the Yellow Trolley Route! It is available daily, April through October, and during November and December the route is available Monday through Saturday. The best part is it only costs $1 to board!
2. Watch Skilled Artists at Work
As you browse through the shops, you will most likely see a variety of artists, from potters to soap makers, demonstrating their abilities before other visitors. You'll be so impressed by all the artists and craftsmen and their skill. If you approach them, they are usually very willing to talk with you about their trade and answer any questions you may have. You can even purchase some of their pieces for yourself in the surrounding shops.
3. Enjoy Delicious Bites to Eat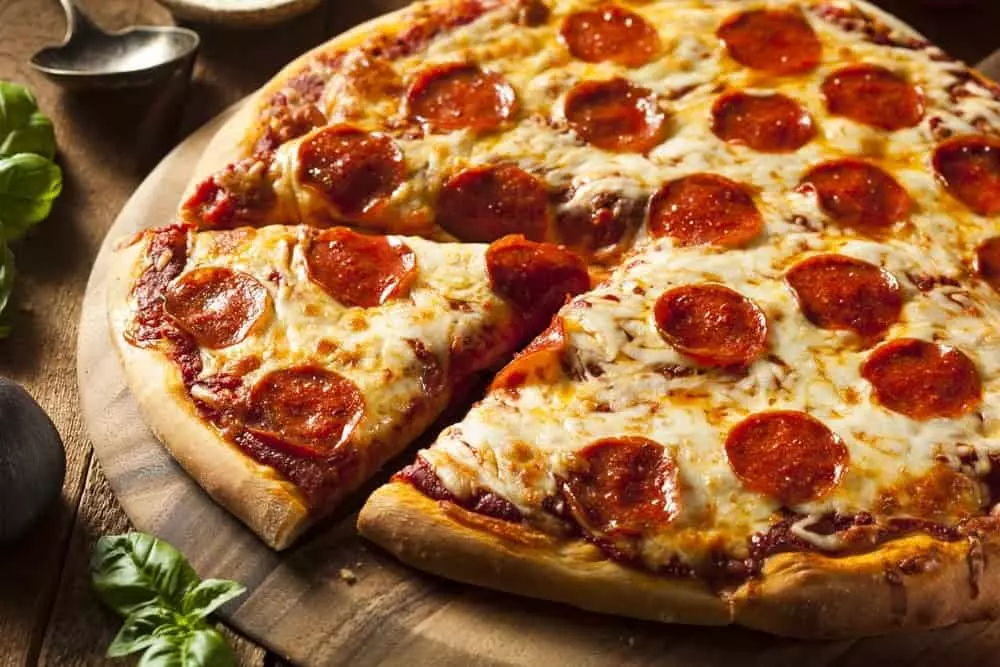 It's easy to work up an appetite after exploring all of the fantastic shops on this 8-mile loop! Luckily, there are multiple places to stop for a tasty bite to eat so you can get refueled and continue exploring! One favorite restaurant along the loop among locals and visitors alike would have to be Three Jimmy's! Whether you're craving a hamburger and fries or a gourmet pizza, this eatery has lots of mouth watering options to choose from. There's even live entertainment for you to listen to while you enjoy your meal.
4. Find Unique Gifts and Souvenirs
Whether you're looking for a unique piece of art for your home or you're shopping for a one-of-a-kind gift for a loved one, you're sure to find something special when you visit! Decorate your home with paintings, wood carvings, and iron crafts. You'll find jewelry fit for everyone and quilts that make great gifts.
Where to Stay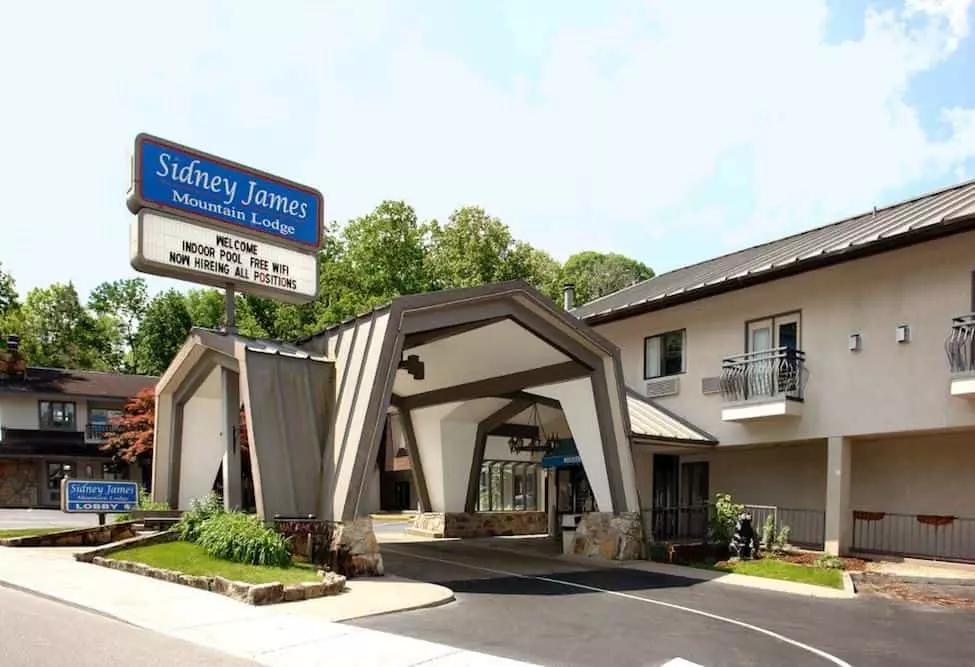 When you stay at our downtown Gatlinburg hotel, you'll be conveniently located near the Gatlinburg Arts and Crafts Community and all the other wonderful area attractions. Each of our rooms include a mini-fridge, coffee maker, hair dryer, flat-screen television with remote, free wireless internet, and more! With all the comforts of home, you and your family will have everything you need for a memorable trip.
Now you know all about the Gatlinburg Arts and Crafts Community! Start planning your getaway by checking out all of our Gatlinburg hotel rooms so you can choose the perfect place to stay while you're in town.